Superhero Kids are the next generation of DC Heroes. These Superhero kids were created for these iconic superheroes to pass the torch to the new generation. And they DO NOT disappoint.
Damian Wayne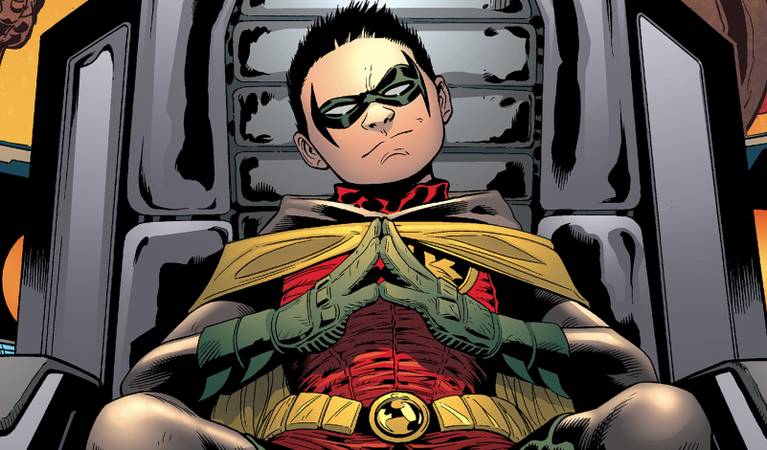 If his father can stand besides Gods and Monsters despite being human, superhero kids like his son too stand with his head held high alongside his peers. Damian Wayne is trained since childhood in the art of assassination and combat. Many times, he was able to sneak up on Jonathan Kent despite the latter possessing superhuman senses. Damian still has a lot to learn from his father but he is already deadly as it is. Over time, he only seeks to hone his skills and become as good as or even surpass his father Bruce Wayne to become the new Batman.
Traci Thirteen
The daughter of Doctor Thirteen – a renowned supernatural detective and sorcerer/para-psychologist, Traci Thirteen's future looks bright. She belongs to a new generation of superhero kids. The girl derives her powers from her enchanted bloodline. Traci hails from a race called the Homo Magi. The Homo Magi appear as regular humans but have an innate talent to manipulate magical energies. Traci Thirteen was born with a natural talent for magic. Her powers are urban based sorcery. At first, she was able to draw power from cities to cast formidable spells. Now, that is no longer a limitation for her. She is able to cast spells even when there are no major cities in her vicinity.
Jonathan Kent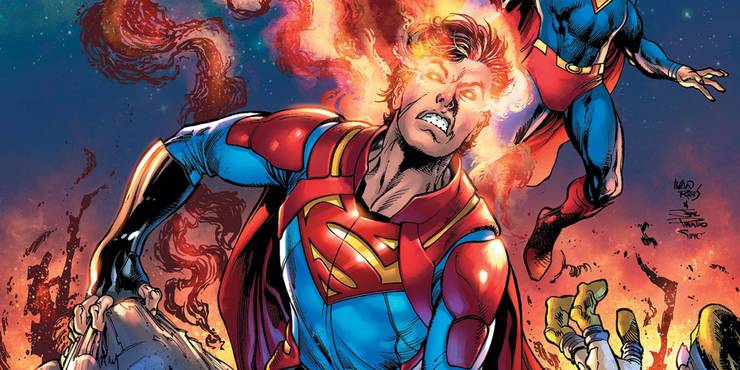 Unlike Conner Kent, Jonathan Kent is the true heir to the mantle of Superman. He is the son of Clark Kent and Lois Lane, inheriting his Godlike Kryptonian powers from his father. Conner was just a clone of Superman but Jonathan is the biological successor and the rightful owner or the Superboy mantle, something he shares with Conner. Even as a kid who was yet to hit puberty, Jonathan was a force to be reckoned with. Bendis later helmed a story where Jonathan was aged to 17 years old. Now almost an adult, Jonathan Kent is force of nature. His abilities and powers have blossomed beyond Kingdom Come. He will only become stronger in the future.
Impulse
The superhero speedster known as Impulse is better known as Bart Allen. And yes, he hails from the coveted Allen bloodline – a family that has a superior connection to the Speed Force. Bart Allen also goes by the name "Kid Flash". The fastest of all superhero kids, Bart has shown to possess a myriad of Speed Force abilities. Even Barry Allen has confirmed that Bart Allen's connection to the Speed Force is exceptionally strong and unique. For now, he is the Fastest Kid Alive in the DC Universe. With time, he can even surpass Wally West – the Fastest man Alive of the DC Universe.
Shazam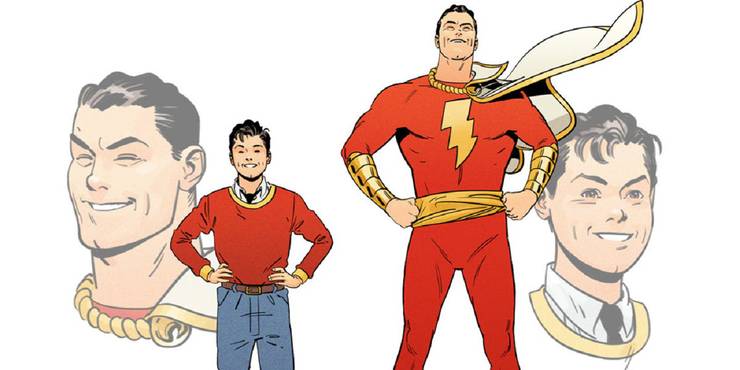 Technically, Billy Batson is still a kid. And with the power of the world's mightiest mortal in his hands, this DC universe toddler challenges immortals like Superman and Darkseid, and even manages to stand his ground. Shazam sources his powers from six ancient Gods, each God granting him one aspect of his range of abilities. A longtime superhero and member of the Justice League, Shazam is a true heavyweight and deserves a top spot on this list.
Naomi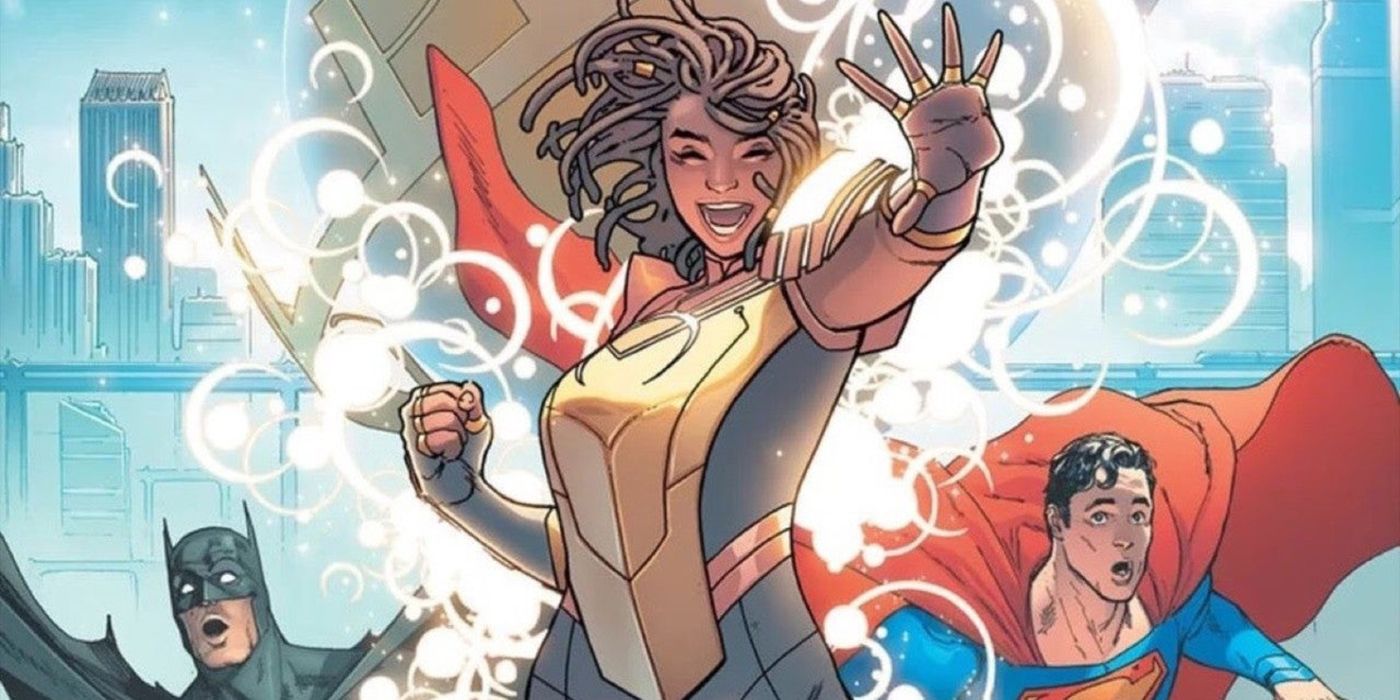 She hails from a whole different reality where a group of people got Godlike abilities and ended up destroying the world in the process. Fearing for her safety, Naomi's parents sent her away from their world. One of the first superhero kids hailing from the DC Multiverse, this new DC hero has energy manipulation powers. Naomi's powers are already God Tier and as DC explores her backstory more and more, we realize Naomi's Godlike abilities are merely the tip of the iceberg. There is way more to her than what meets the eye.