A theory claims that Kind Shark in James Gunn's The Suicide Squad is actually a child. Today, we'll try to make sense of that theory. The 2021 version of the anti-hero had a lot to offer and Gunn did everything possible to separate his flick from Ayer's Suicide Squad. Not only did make Gunn make the movie more violent, he even introduced new characters. One such character was Sylvester Stallone's, King Shark. Every DC fan loved him and wanted more of him. His child-like behavior and innocence made him stand aside. But a new theory claims that King Shark is actually a child, hence that behavior. Let's talk about it!
A New Theory Claims King Shark In The Suicide Squad Is A Child
For a new character, Nanaue got accepted by the fans real quick. One such reason for that is his love of his friends and the lack of complex thoughts. He acted exactly how he saw the world. As we saw, he was reading a book upside down. Then, he felt proud that he has a hand. It was then revealed that his never-ending hunger for people came with no malicious intent. Now, all the child-like behavior has provoked a theory on Reddit that he is actually a child.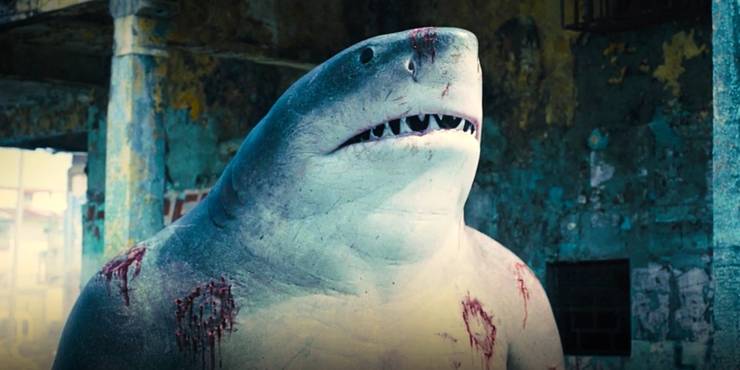 The main reason for this theory to hold weightage is Gunn's iteration of the character. King Shark is a part shark which means he would age differently. The character is based on a great white shark species which could be 5 feet tall when born. Moreover, it could take them decades to reach full maturity. So all the indicators, such as getting mesmerized by birds and not having complex thoughts could simply mean that he's just a child.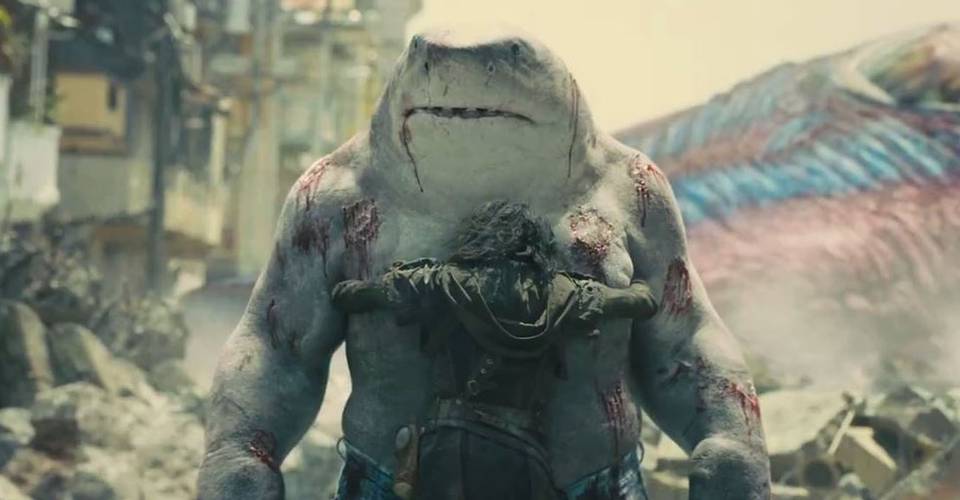 But King Shark's comic book counterpart history might just suggest otherwise. The fact that Nanaue has had different forms of speech in the comics may prove that even though he can't speak or express much, he's a full-grown specimen of his species. Moreover, his basic speech could suggest that he is supremely intelligent and definitely not a child. What do you think?
Check it out: