Recently, Warner Bros. dropped a minute-long DCEU teaser ahead of the Super Bowl that had almost all the characters and upcoming films. It was rightly named "The World Needs Heroes". We got to see a few old faces and some new ones. The teaser seemed quite interesting and adds to the hype. So, here are a few DCEU movies and characters you'll see dropping this year. Check it out!
1. The Batman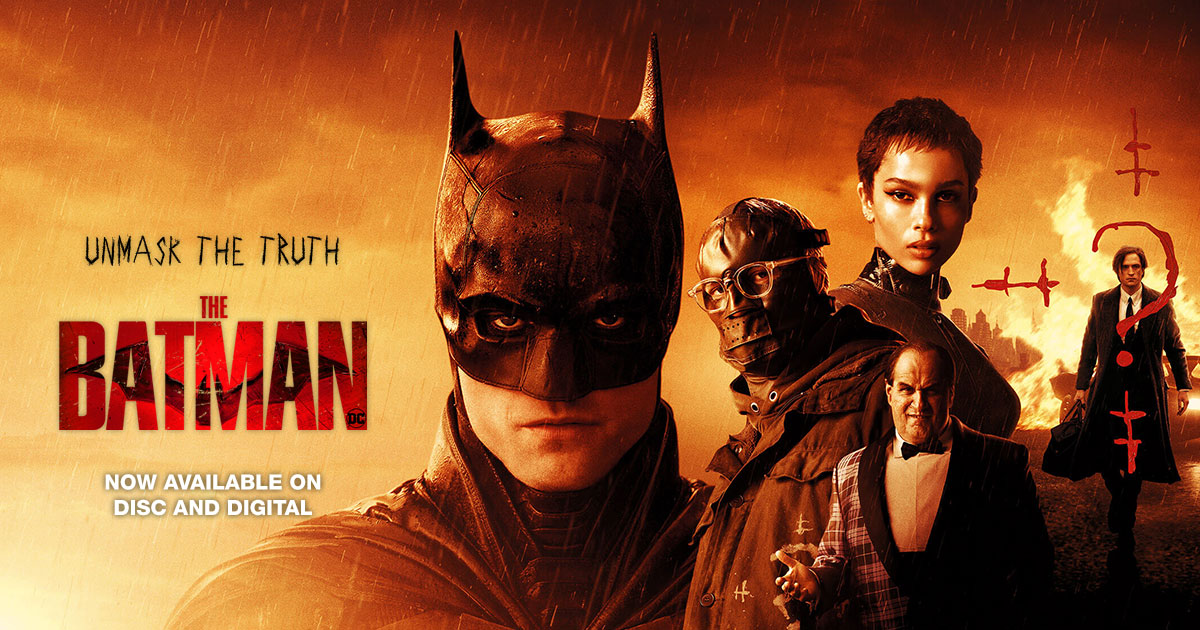 Release Date: 4th March 2022
This is one of the most awaited DC movie fans cannot wait for! This movie is about Batman conflicting with a new version of The Riddler who is aware of Batman's secret identity. The Riddler is aware of some deep dark secrets about the Wayne family and threatens to expose them. The plot is exciting. But another reason why fans are excited about this movie is because of the casting choice for Batman. Robert Pattinson is set to play the Caped Crusador.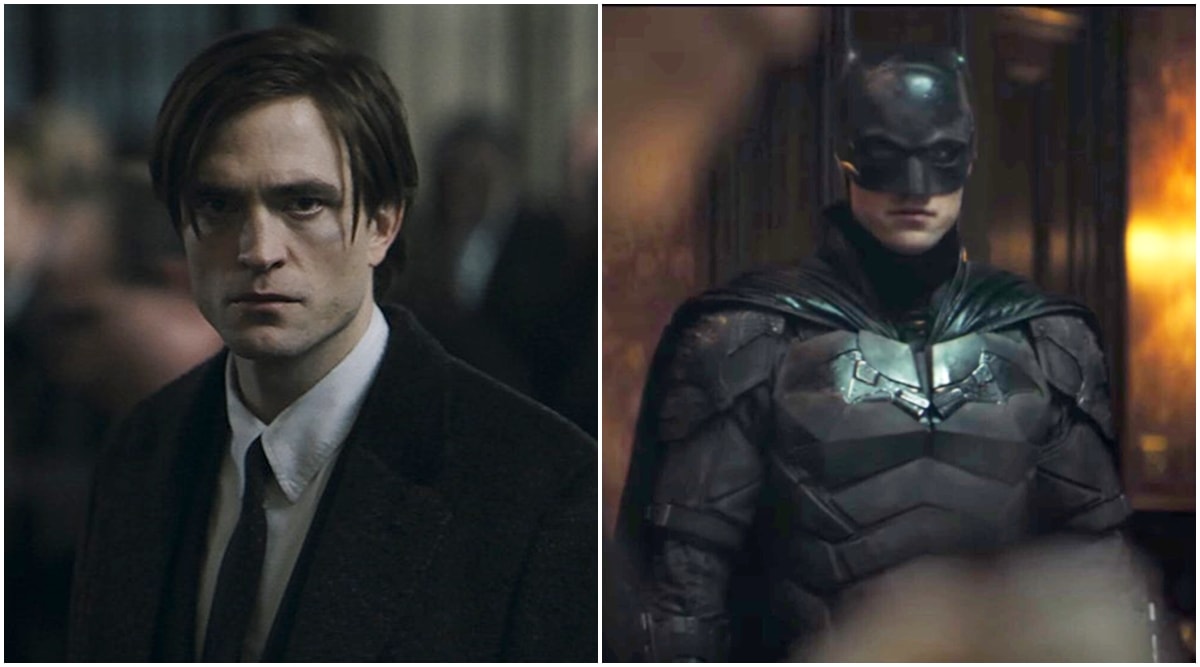 This time it is Robert Pattinson playing Batman in The Batman. But there's something different about him this time. He is more of a flawed, vengeful human, unlike the Batman we're used to seeing in previous movies. This makes him more relatable and lovable (yes, already!). We will also get to see a high-tech version of Batman's suit and his new sleek Batmobile. Not just this. In The Batman, we will also get to see Batman's detective skills and more of his emotions (for instance, brutality that comes from the loss of his parents). No wonder, why fans cannot wait to watch this movie!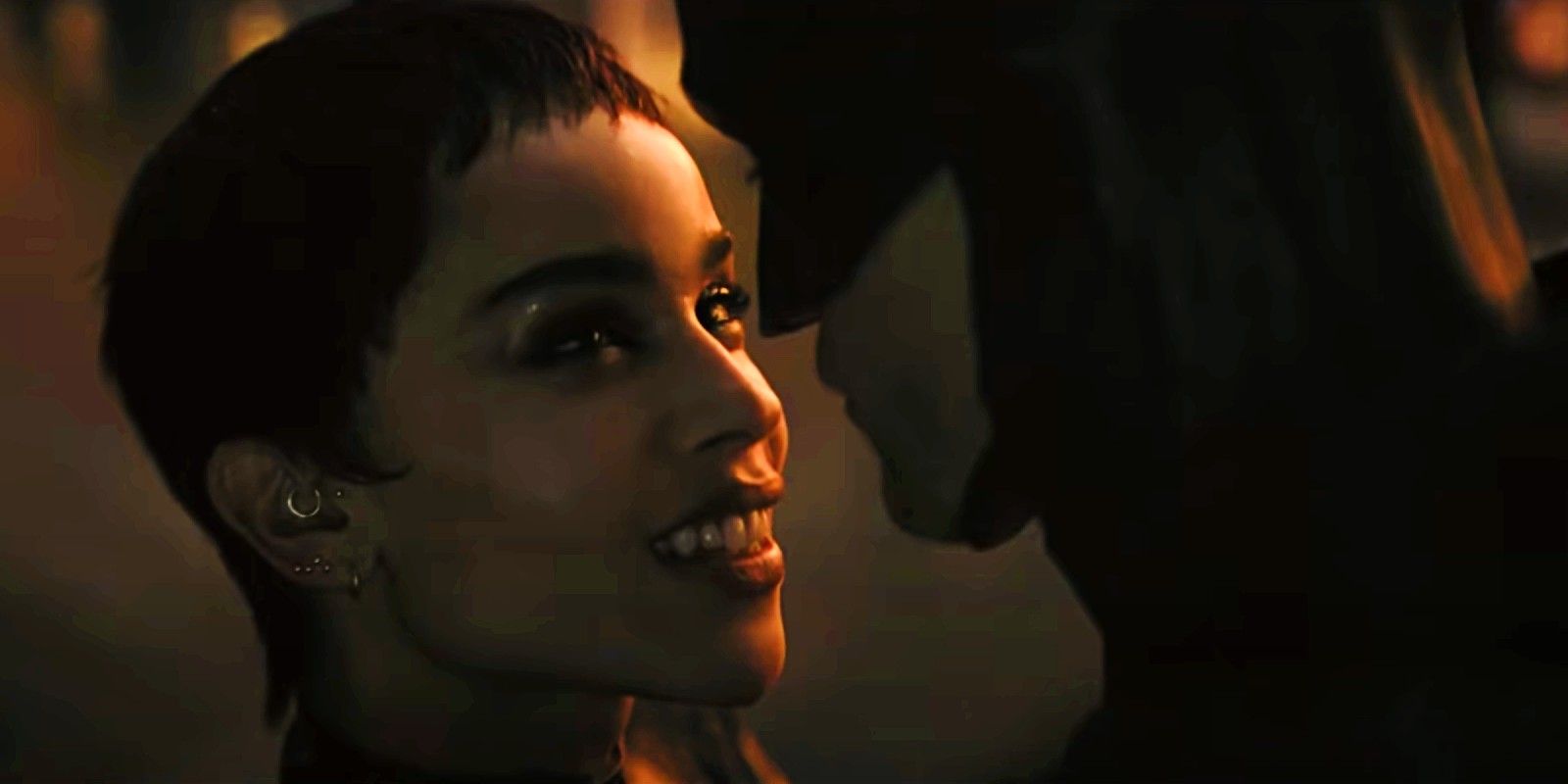 We'll get to see a new face playing the role of Catwoman in The Batman. Zoë Kravitz is set to play Selina Kyle, a.k.a, Catwoman. You'll see her becoming an ally of Batman (Robert Pattinson). Kravitz also revealed that slowly, throughout the movie, she'll discover that her character wants to survive and also help others!
2. Black Adam
Release Date: 29th July 2022
Since the time it was announced that Dwayne Johnson was going to play the protagonist in the movie Black Adam, fans cannot contain their excitement. What added to their excitement? When they started releasing teasers! This movie is a spinoff and a prequel to 2019's Shazam! The movie will introduce a plethora of DC Comics characters. Also, it will introduce us to the Justice Society of America. The teaser ahead of the Super Bowl surely took the excitement up a notch.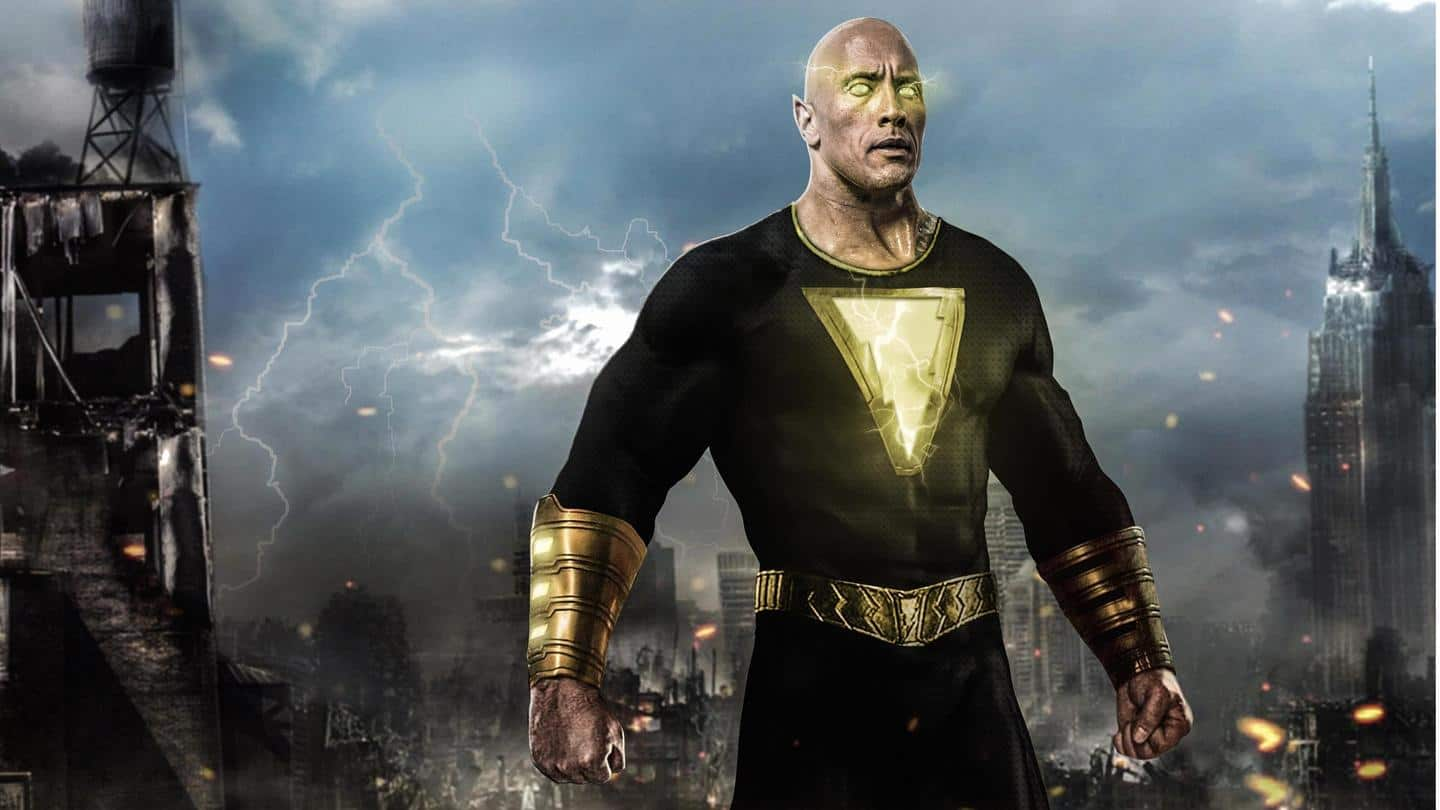 Teth-Adam, a.k.a, Black Adam is one of the most dangerous characters in the DCEU. Given the character's attributes, Dwayne Johnson always wanted to play the character and feels this character was made for him! Black Adam is an antihero who has a conflicting relationship with the hero Shazam. Moreover, Black Adam has a complex moral compass!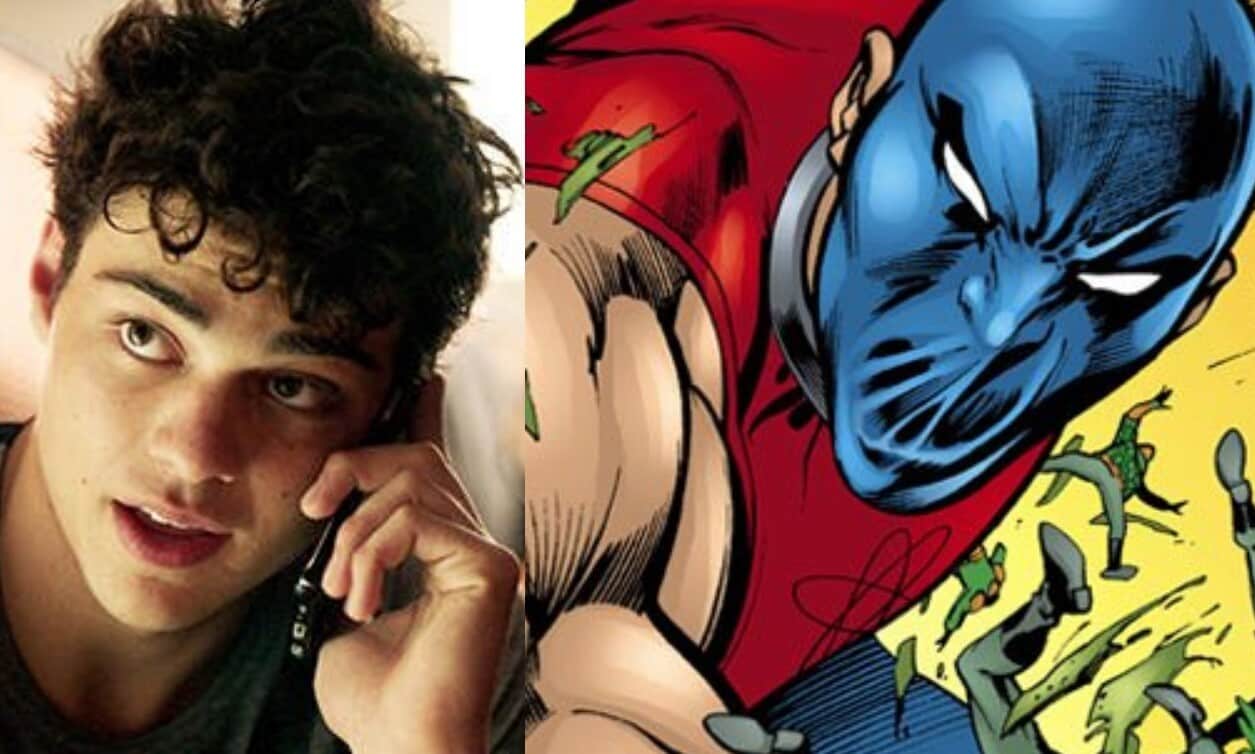 Black Adam movie will not only focus on Teth-Adam's story but will also introduce the Justice Society of America. Albert Rothstein, a.k.a, Atom Smasher is one of the members of the JSA. The character will be played by Noah Centineo. Atom Smasher can grow to an enormous height and increase his strength while doing so.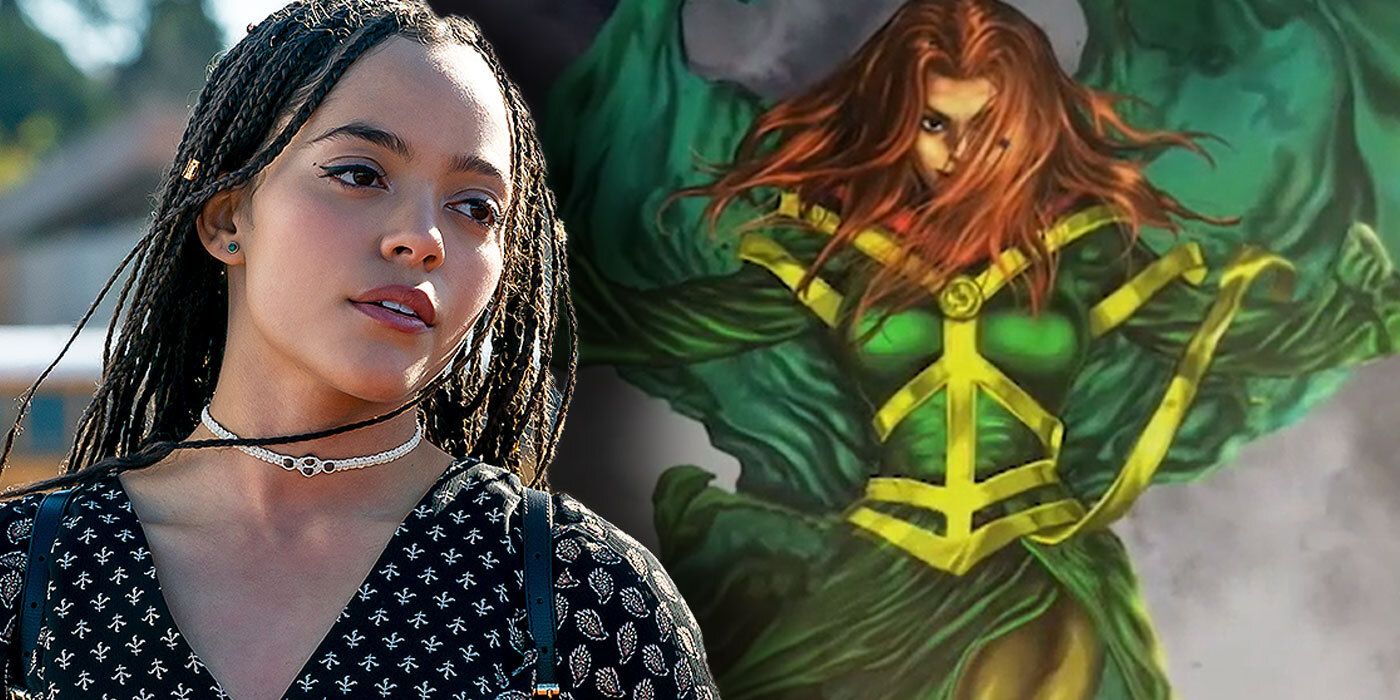 Played by Quintessa Swindell, JSA will see another addition in the face of Maxine Hunkel, a.k.a, Cyclone. She can control both sound and wind currents, unlike the older hero, the original Red Tornado.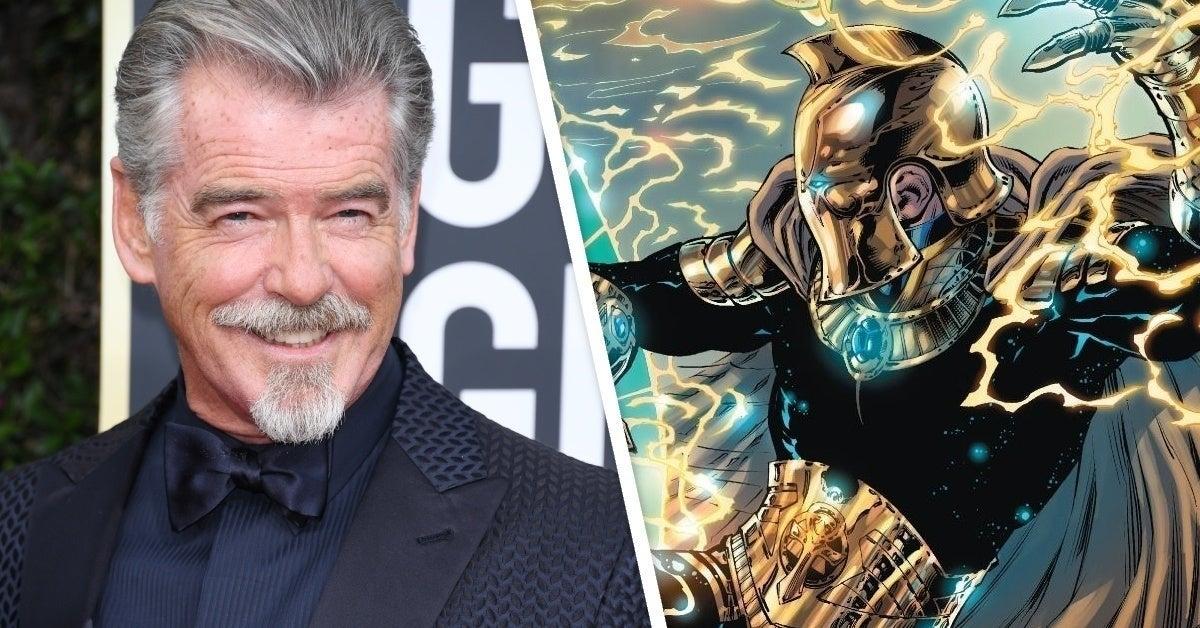 Kent Nelson, a.k.a, Doctor Fate, is an elderly academic, who is played by Pierce Brosnan. Nobu gifts him the Helmet of Fate that makes him the superhero Doctor Fate. His powers are beyond limits and include flight, reality-wrapping, and teleportation.
The super-talented Aldis Hodge is set to play the character of Carter Hall, a.k.a, Hawkman. He will lead the JSA in Black Adam. We'll see him in his classic Egyptian prince reincarnation with metal wings and Khonshu. His superpowers make him formidable.
3. The Flash
Release Date: 4th November 2022
Finally, this movie will release in November, after being delayed multiple times due to director changes and the pandemic. The movie will show how Allen tries to travel back in time to prevent his mother's murder. However, this will have serious consequences.
Ezra Miller will be seen playing the titular character in the movie. He can be seen in a new costume that closely resembles his post-Flashpoint costume from the comics. We'll be seeing him traveling to other realities to change what happened in the past.
Maribel Verdú plays the character of Nora Allen, Barry Allen's mother. She was murdered in the movie which leads to Barry becoming a scientist and a superhero. Barry going back in time to save his mother was an important element of Flashpoint and we believe will be for The Flash as well!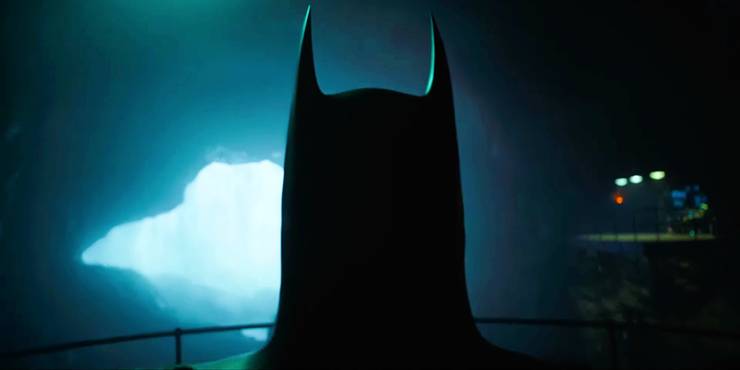 The Flash movie will continue to pick up from where Batman Returns and Batman '89 comic series left off. Therefore, we'll get to see Michael Keaton's iteration of Batman.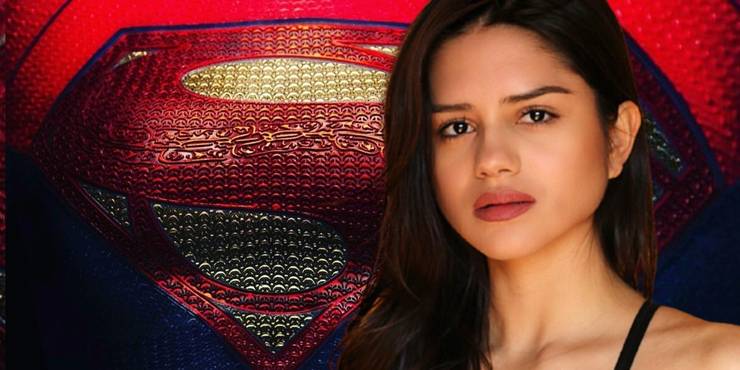 Supergirl is set to make her debut in this movie, played by Sasha Calle. Given the situation that Barry would be traveling back in time and multiverse, the movie's Supergirl might be from an alternate universe and not Kara Zor-El from Barry's reality.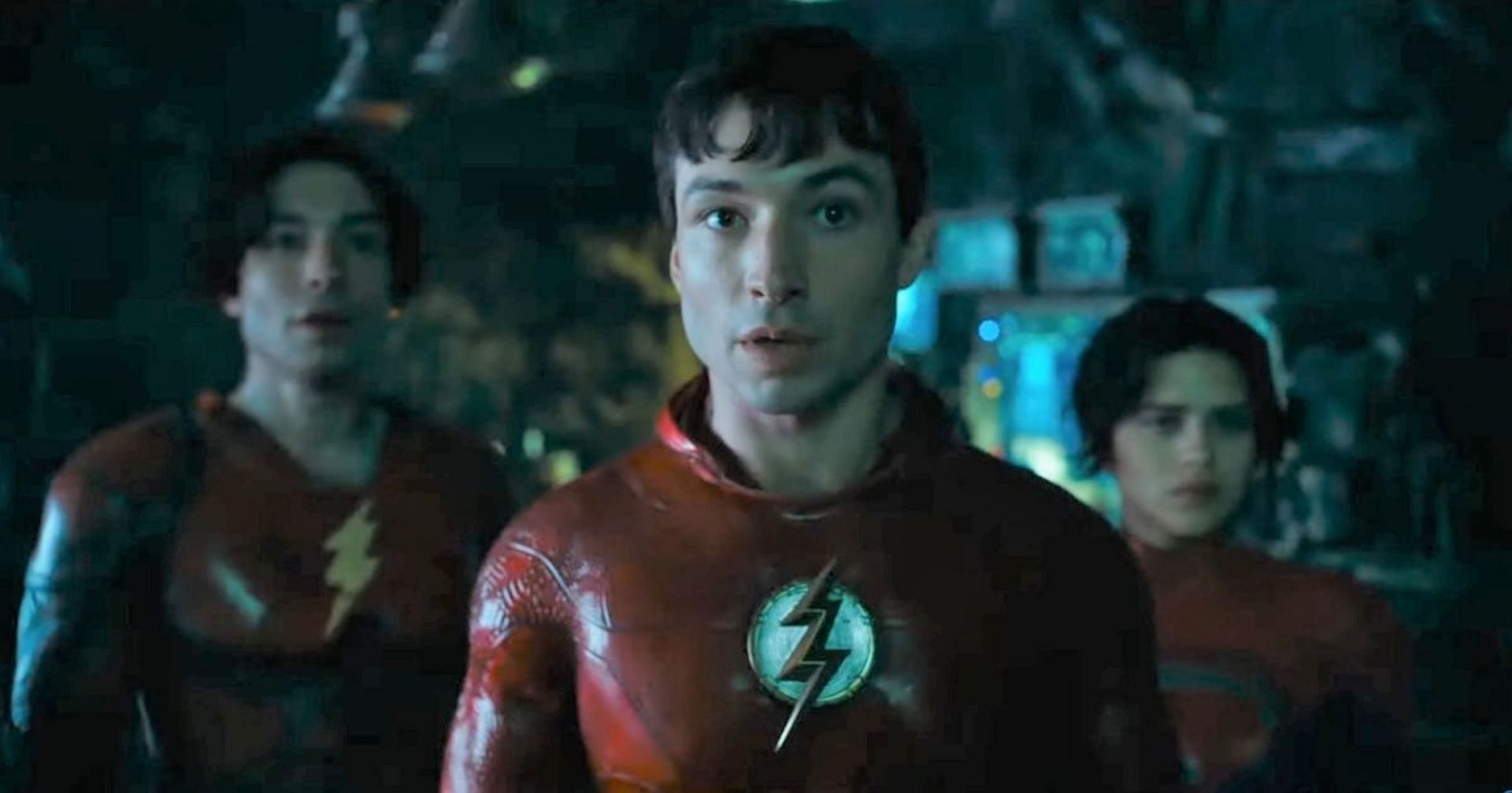 Since Barry Allen is traveling back in time and alternate realities, it is not surprising that he might see variants of himself. However, this is nothing new. He did meet one of his variants in Arrowverse The Flash TV show. But what will distinguish Barry Allen's Flash from other realities is yet to be disclosed.
4. Aquaman And The Lost Kingdom
Release Date: 16th December 2022
2018's Aquaman was such a hit that the sequel was a no-brainer. The movie continues the story of its predecessor. It'll further explore DCEU's Atlantis. Once again, we'll get to see Aquaman face off against Black Manta. Moreover, Aquaman will join hands with brother (and enemy) Orm.
Jason Momoa reprises his titular role of Arthur Curry, a.k.a, Aquaman. We'll see him donning a new dark blue suit (reminiscent of his costume in the 1986 four-issue DC Comics series).