A lot of credit for the Superhero's growth goes to their dads. Any superhero movie becomes successful with the impact of the father figure. They make a superhero movie more homebound, emotional and connect the audience on a deeper level. 
Here are the best ten dads in superhero movies. These dads come from MCU, DC, etc. They play an essential role in the life of their sons/daughters.
10/10 Scott Lang from Ant-Man And The Wasp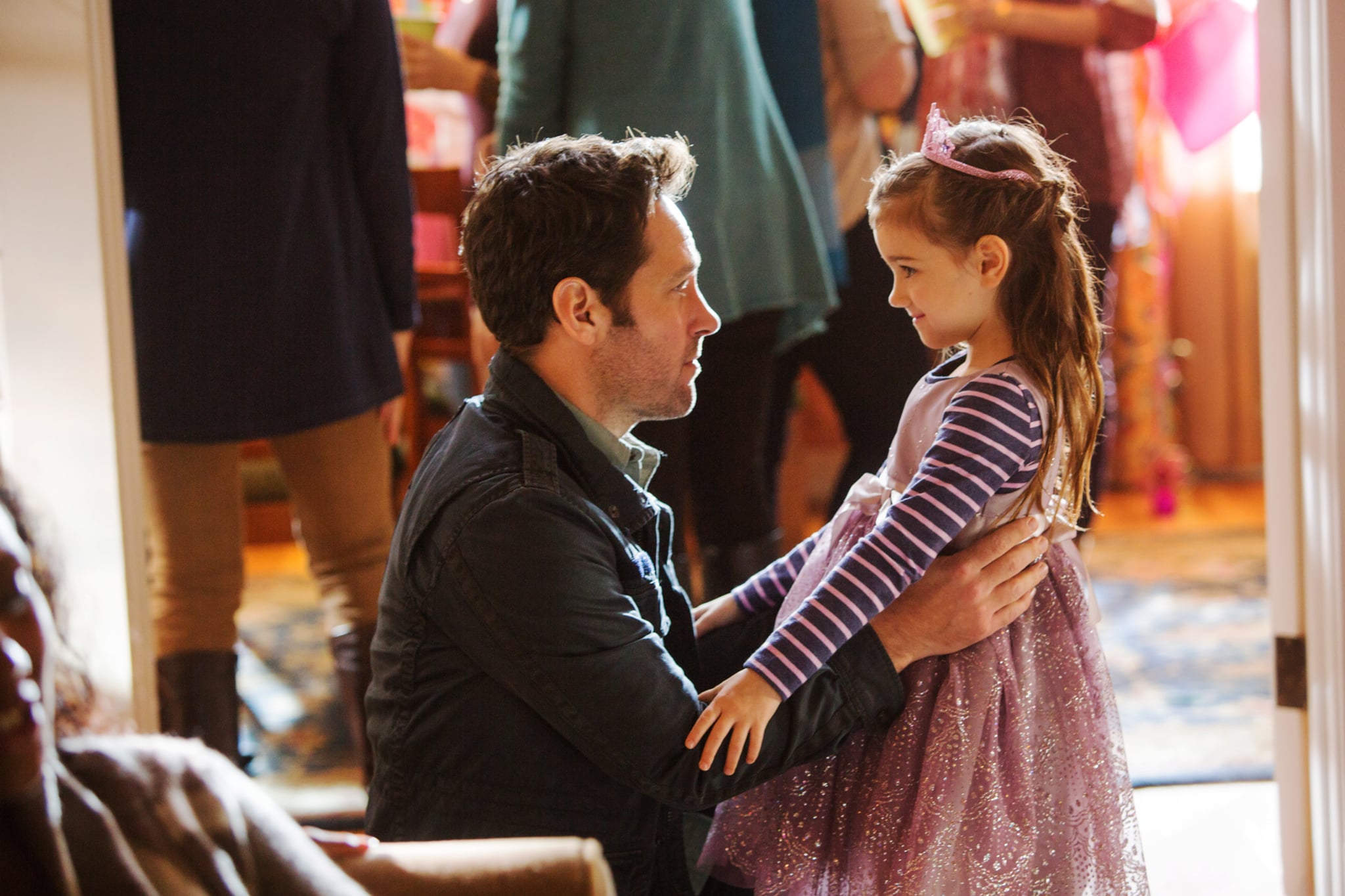 Paul Rudd plays Scott Lang (Ant-Man) in Ant-Man, the father of Cassie Lang (Kathryn Newton). Many fans are waiting for Ant-Man 3 and want to see the love between the daughter and dad. Till now, Scott had begun to set an excellent example for her loved-daughter Cassie. This dad-daughter pair is very loving and want to live together.
09/10 Damon Macready from Kick-Ass
Nicolas Cage plays Damon Macready in Kick-Ass, the father of Hit-Girl (Mindy Macready). Some fans claimed that this dad-daughter pair is perfectly set-up by the director. They suit best in their part of vigilante wearing a cape and mask.
08/10 David Dunn from Unbreakable
Bruce Wills plays David Dunn in Unbreakable, the father of Joseph Dunn (Spencer Treat Clarke). Though his role came to an end on Glass (2019) but after the movie Split (2016), his character as security guard changed and impacted this movie. This movie played a vital role in giving X-Men their impact on the year 2000.
07/10 Howard Stark from Avengers: Endgame
Howard Stark is the most important dad on the list. He is the dad of the most loved superhero, Iron Man. As we all know, Howard Stark is the founder of Stark Industries, which Tony Stark now runs. Howard Stark was a scientist and a designer. The Russo Brothers have made this character deeper in all the movies since the 1970s. 
06/10 Jor-El from Superman II: The Richard Donner Cut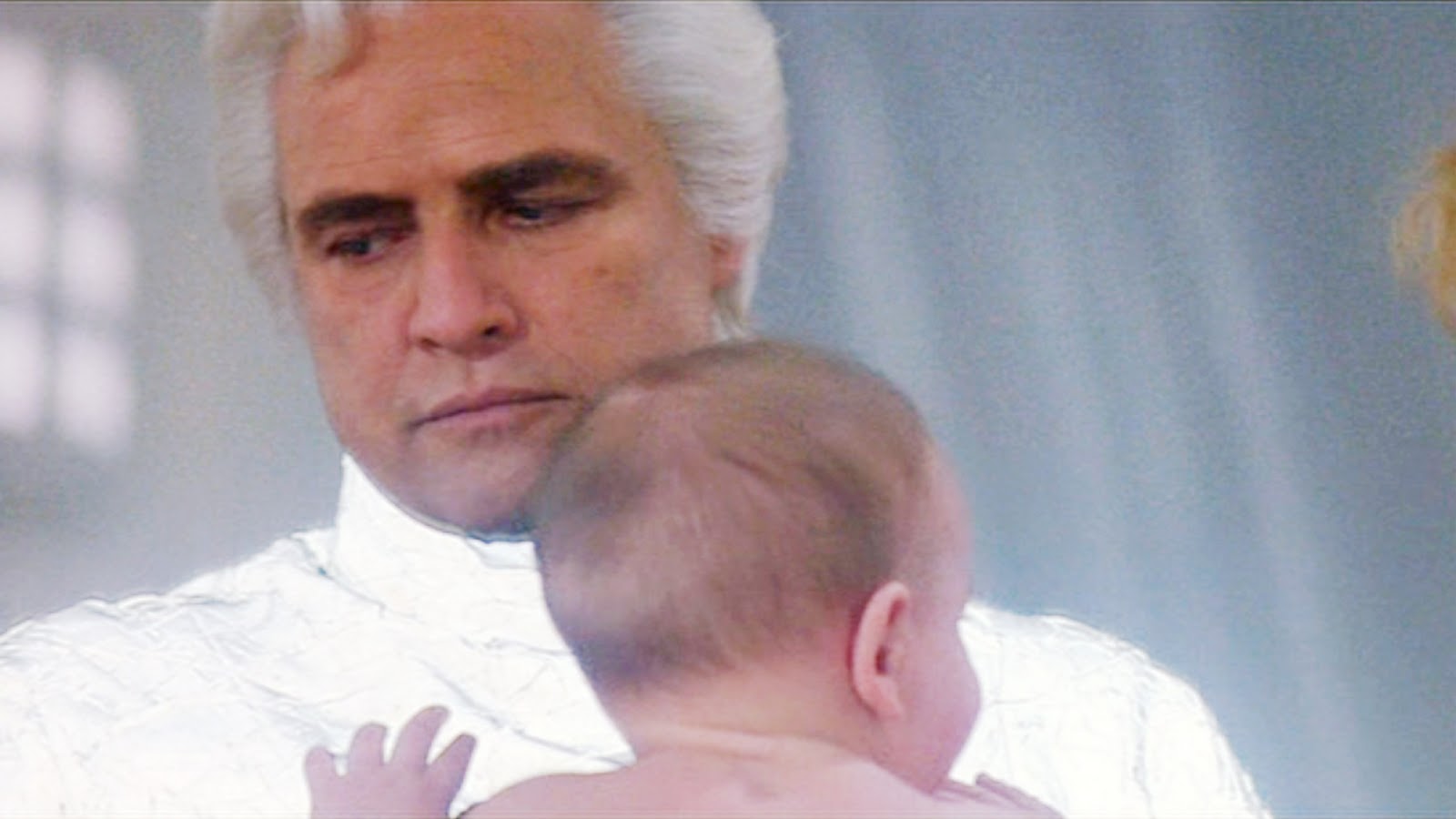 Marlon Brando plays Jor-El in Superman II: The Richard Donner Cut. Brando is a legendary actor who is a winner of multiple Oscars. Also, Kal-El played this role excellently. He saved his son by putting him in a spaceship and sending him towards Planet Earth. Also, he was an excellent scientist who correctly predicted the destruction of Krypton.
05/10 Clint Barton from Avengers: Age Of Ultron & Avengers: Endgame
When Clint Barton (Hawkeye) lost his daughter after Thanos' snap, everybody loses their mind. This event was a significant setback to its fatherhood. Jeremy Renner played Clint Barton's character, the father of Lila Barton. The Marvel fans love this dad-daughter pair, and we are looking forward to it in Hawkeye's solo movie.
04/10 Tim Avery from Son Of The Mask
Jamie Kennedy played Tim Avery's role in Son Of The Mask, who is playing the father of Alvey. The basic storyline of the movie revolves around a magical mask. Alvey is the baby of Jamie who got this mask, and then he becomes powerful. This dad-son pair is unique and full of mischiefs.
03/10 Bob Parr from The Incredibles
The Incredibles is an animated movie consisting of a superhuman family fighting with the supervillains. Bob Parr is the daddy as well as head of the family. Fans say that Bob Parr is the perfect example for the leader of the family. His family includes his wife Helen Parr and his children (Violet Parr, Dash Parr, and Jack-Jack Parr).
02/10 Tony Stark from Avengers: Endgame
Tony Stark is the most famous and most handsome dad on the list. "I love you 3000" comes from the chat between daddy Tony Stark and her daughter Morgan Stark. Tony Stark is played by Robert Downey Jr., while Lexi Rabe plays Morgan Stark. So, here we discussed two generations of the dad that is Howard and Tony Stark.
01/10 Jonathan Kent from Man Of Steel
Kevin Costner plays Jonathan Kent's role, who is playing the role of Henry Cavill's father in Man Of Steel. As we all know, Superman is a Kryptonian's  citizen. So Jonathan is not the biological father of him, but he adopted him. Kent sacrifices his life in a tornado storm in the Man Of Steel's flashback. The DC fans love this dad-son pair.
The Last Line
So, here we discussed the ten most amazing dads of the Superhero movies. This list includes movies from Marvel Entertainment, DC Movies, Warner Bros. Entertainment, etc. We must conclude that Every Dad Is a Superhero.
Source: Screenrant, The Wrap