The endless wait finally comes to an end for the UK fans as Superman and Lois is hitting the UK screens in December; which is close to a year after it was released in the USA.
The latest and newest addition of CW's to the Arrowverse show is set to follow the adventures of Clark Kent [played by Tyler Hoechlin] from when he was introduced in Supergirl's season 2 and fans finally witness him coming to terms and see him raising his own family in Smallville with Lois Lane.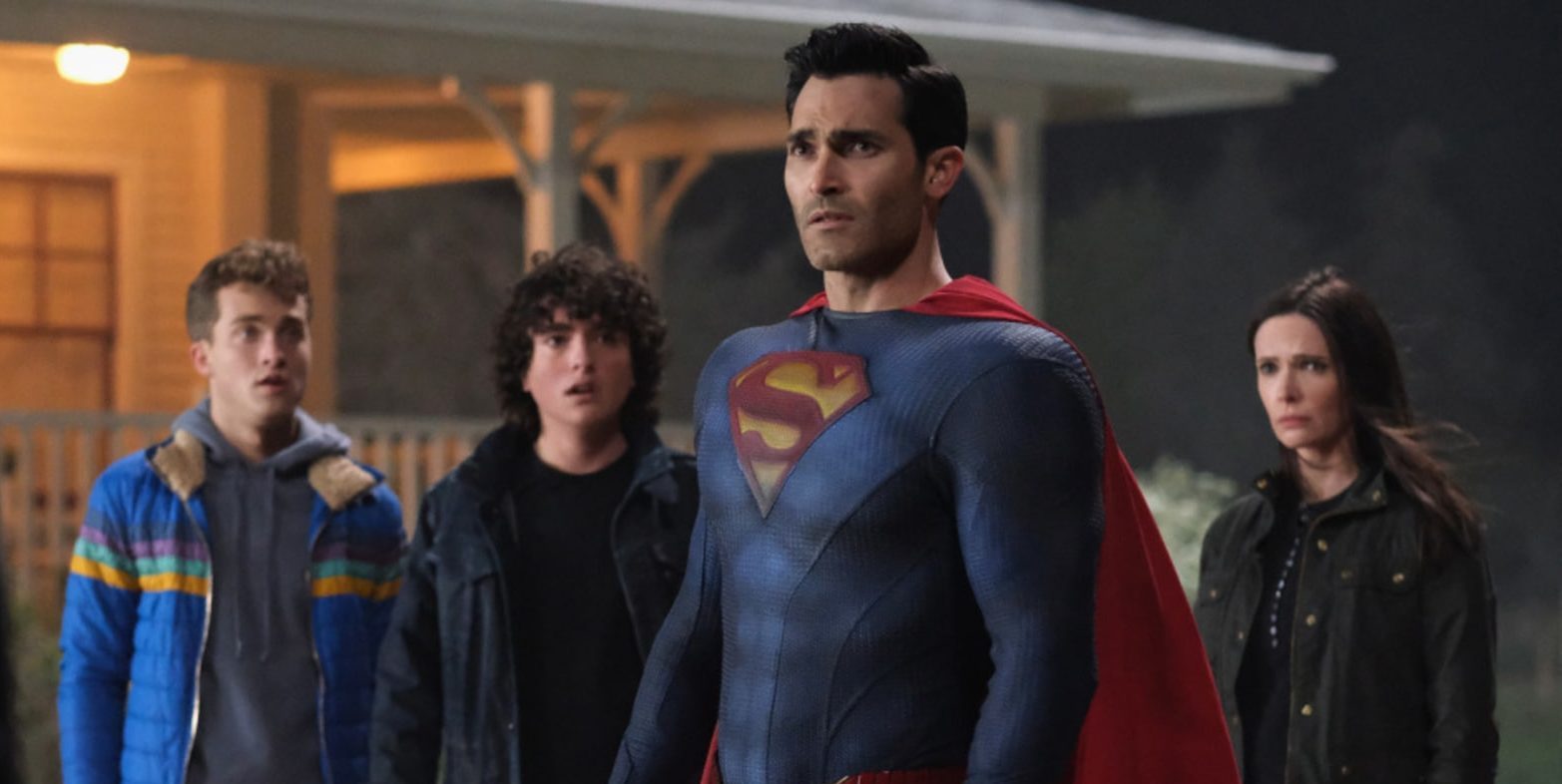 The series first hit the screens in the United States back in February 2021 and the fans were stunned by the show's realistic cinematic approach and even the high budget visuals when compared to the other TV series which DC has to offer. The first season of the show was an immense hit and the second season of Superman and Lois is already set out to the USA in January and take over the empty time slot which was left by the final season of Supergirl.
It's been almost over a year after the series was premiered back at home and now Superman and Lois is making its way to their UK fans and audiences. The DC comics fans back in the United Kingdom have been waiting for a very long time in order to finally get caught with the new season of the popular series but there has been almost no news until now about an international broadcast.
As reported by the SFZ Magazine, Superman and Lois is at last heading to the UK on BBC One next month. And not only that, but the show is also set to get the prime time slot on Saturday evenings and is starting to air from December 4th.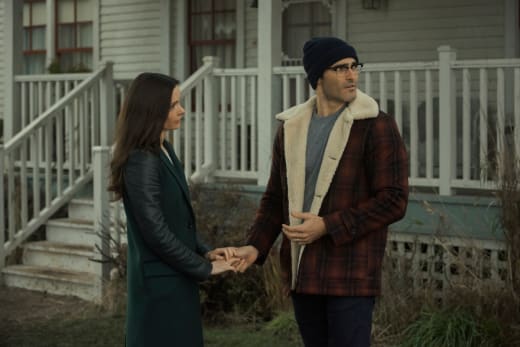 This particular movie also proves to be a pleasant surprise as usually, BBC doesn't entertain comic book TV in the UK.  But this particular move also provides to be beneficial for BBC since Superman and Lois is set to take a prime weekend TV slot which has previously witnessed some of the biggest shows on TV in the UK!
Source: SFX