Superman is often regarded as one of the most powerful superheroes in comics, and his strength and powers serve as a benchmark for other comic characters' powers. That doesn't rule out the possibility of defeating the Man of Steel.
In reality, Superman has been killed in the comics multiple times throughout the years, both in continuity and in Else Worlds stories. While killing Superman in modern comics normally necessitates a powerful individual, there were a few unique characters who also accomplished to do so, which we'll look into further today.
Zunial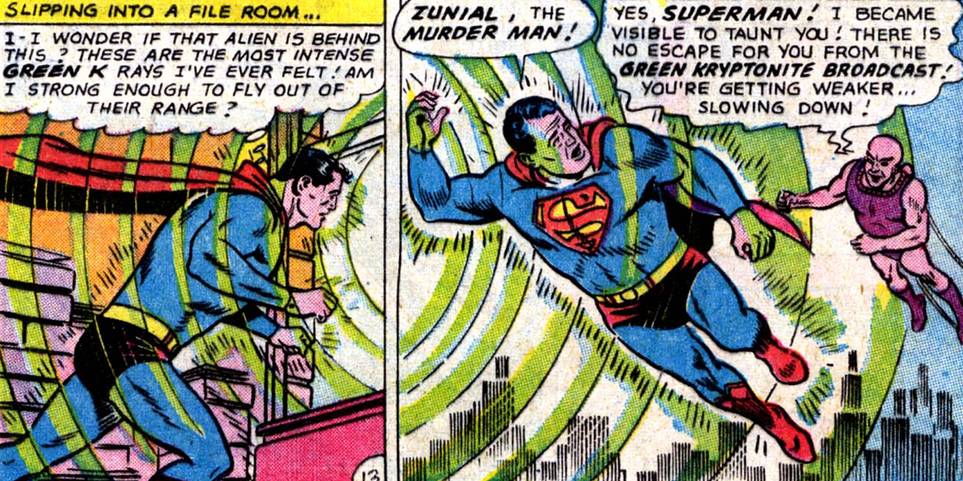 Zunial the Murder Man was dispatched to Earth, where he used Kryptonite radio waves to kill the Man of Steel. The dead Superman android was restored and followed its heroic programming after transporting the body back to his home planet, devoting itself to restoring Superman back into existence.
Count Crystal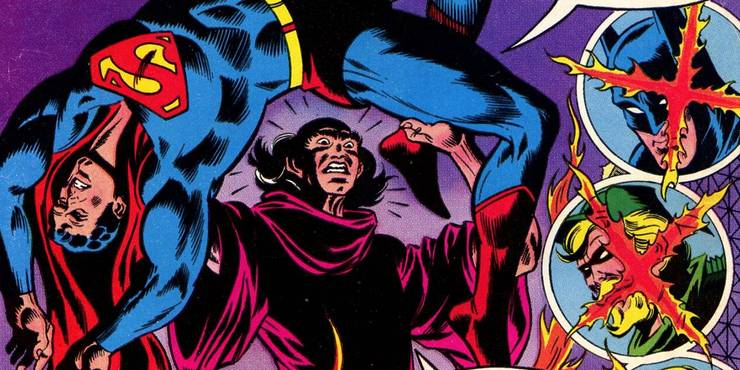 With his potent magic, Count Crystal was sufficient to slaughter a few of the heroes, including Hawkman and Superman. However, the Phantom Stranger was able to save Superman's spirit and cease Count Crystal's plans, leaving the sorcerer on the losing end of his demonic deal, as his soul was devoured rather than Superman's.
Killer Frost
Killer Frost was able to use her abilities to suck energy to wipe out the Man of Steel and virtually the whole Justice League with the energy she drained from Kal-El when he was crippled by Enchantress' magic. While Superman awakens in one of Waller's prisons later, it's plausible that he was assassinated by Killer Frost and then revived, like Deadshot was.
He-Man
He-Man used his magical power and the Power Sword to stab Kal-El in the chest, slaughtering him. The real Kryptonian superhero was confined in the mystical world of Trolla, and the Superman who was murdered was a mystical creation created by Dark Orko.
Lex Luthor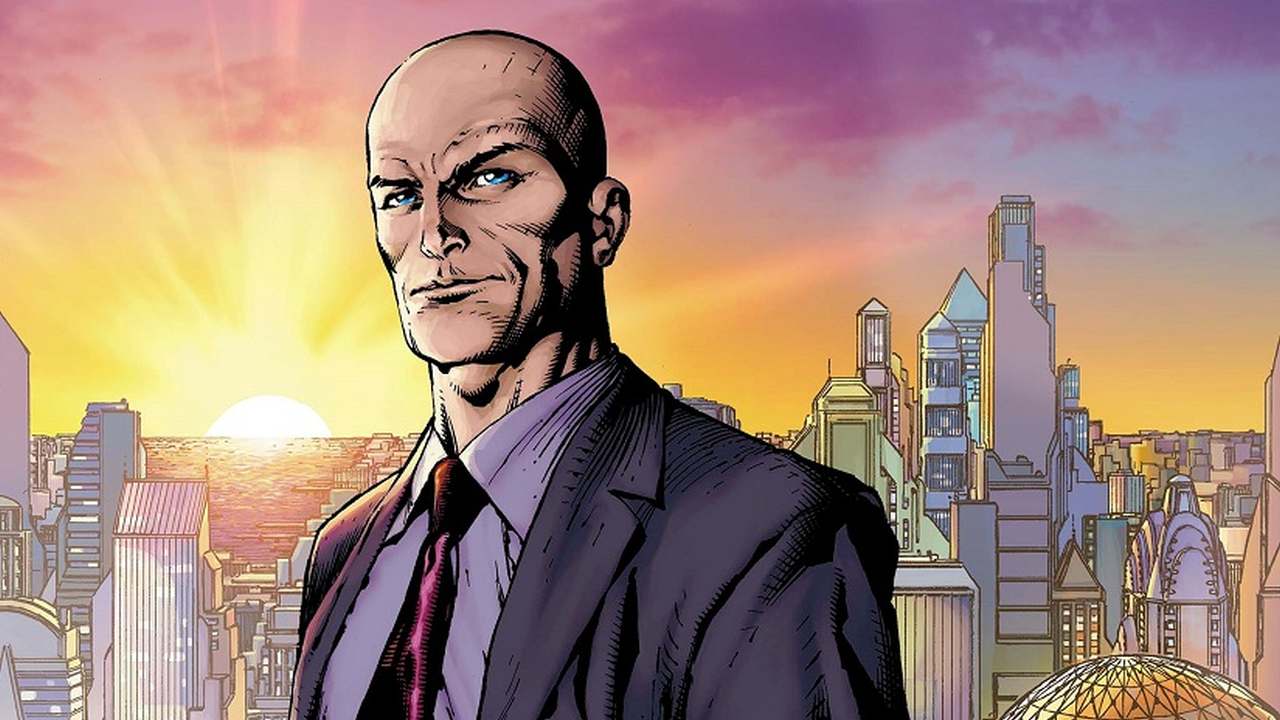 "The Death of Superman!" debuted in Superman #149, in which Lex Luthor appeared to repent by curing cancer and befriending Kal-El, but his actual purpose was exposed, and he was able to outsmart the Man of Steel and kill him with a Kryptonite Ray, getting him a life sentence in the Phantom Zone.
Related: Every DC Universe Power Ring Other Than The Original 9 Of The Emotional Spectrum