It's raining good news for Shazam! fans. Dwayne Johnson confirmed this week that Black Adam was officially in the works over at WB/DC and had a release date as well. But thats's not all. It looks along with a face off between Shazam and the ruler of Khandaq, Black Adam could face the Man of Steel himself.
Superman In Black Adam 2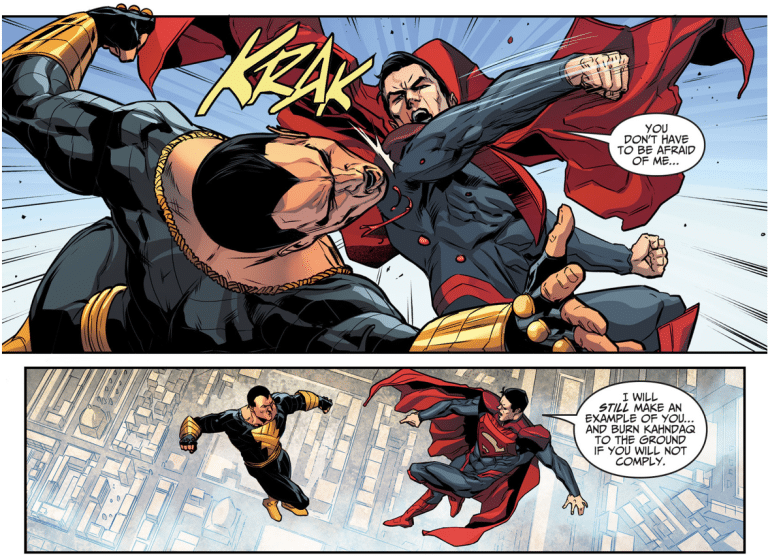 WB seems to have big plans around Black Adam. Some sources are saying that if his solo movie does well then Superman himself can show up in Black Adam 2. But that's not all. Fans can expect to see a showdown between the Last Son of Krypton and Black-Adam in the sequel. Of course, with Cavill out of the game, it's possible that WB will simply introduce anyother Superman to the DCEU. But if our hopes come true, Cavill will once again donne the red cape. Either way, it's possible that Superman will be set up in the first Black Adam movie in some way so that it doesn't come out of the blue in the second movie.
Hawkman In First Black Adam Movie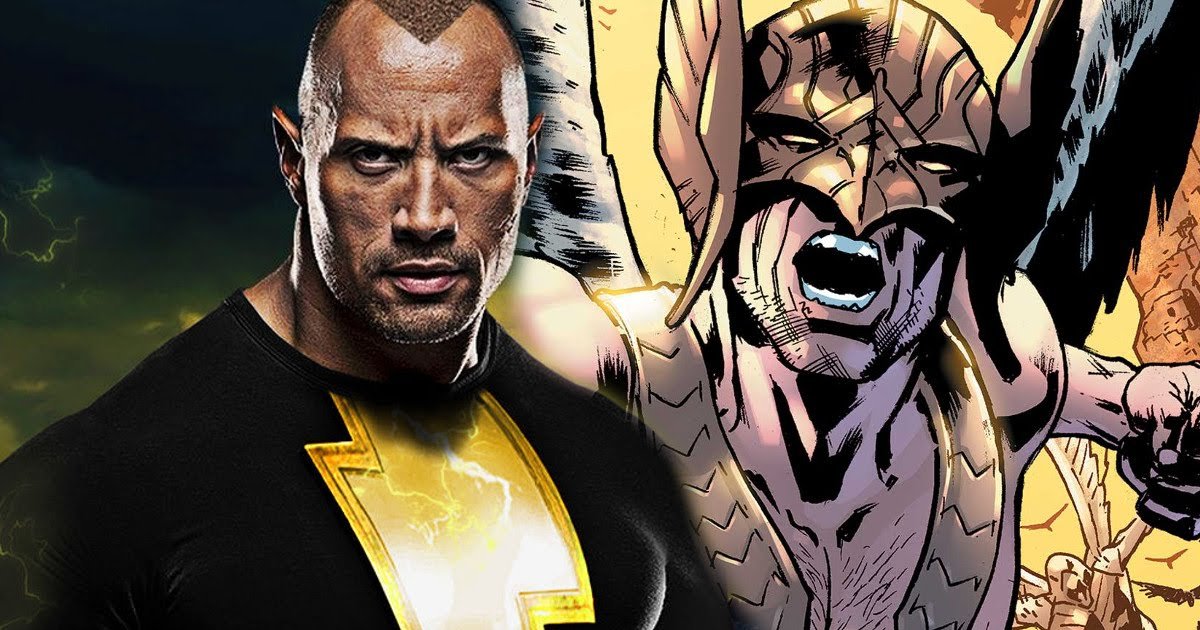 It's also possible that Superman is being held off till the second movie because his main rival in the first outing will be Hawkman. So there's plenty which Hawkman fans will have to cheer for as well. Along with this, rumours are also swirling around the internet that Stargirl and other members of the Justice Society of America could feature as well. As for Black Adam battling Shazam!, that treat will come in the third Shazam movie. It looks like the Shazam Cinematic Universe is being set up quite nicely!
Check out Black Adam's comic origins in the video below:
(Source: wegotthiscovered.com and news18.com)