Supernatural is definitely the longest running CW show. It will be clocking in 15 seasons this year but with that it will be coming to an end as well.
When you have 15 seasons of a show then there's bound to be some (or rather a lot) of scene ideas and plans which ultimately weren't done. Series creator Eric Kripke revealed one such particularly strange idea which was never done.
The Supernatural Idea That Was Almost Done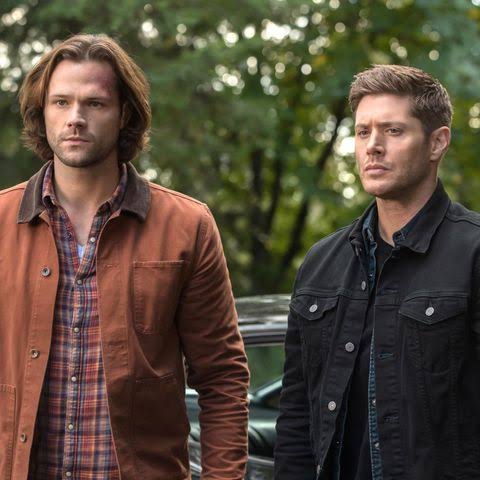 Sam and Dean Winchester have encountered a lot of oddities in the till now 14 seasons of the show. Now series creator Eric Kripke has revealed a strange scene which wasn't done.
This revelation came during an AMA session on Reddit. Kripke was asked by a fan if there were any standout memories he'd want to share as a way of celebrating the show's impending finale. After he talked about how proud he was of the series, Kripke finally revealed that the crew behind Supernatural had an idea to add an more outlandish element to Dean and Sam's Impala. He said:
"In the pilot, we explored adding James Bond style switches to the Impala dash- to release oil or salt. We might have even shot it. But then we realized that was stupid."
Would The Impala Switches Idea Have Worked?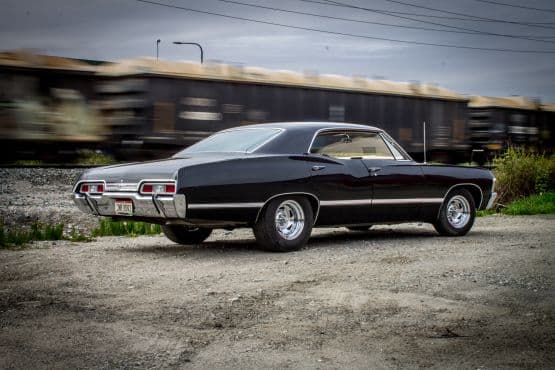 Such an idea would surely work for a character like Batman or James Bond. But the idea of the Impala having a gimmick straight out of a comic book wouldn't have translated well to a series like Supernatural. Thankfully, Kripke and his crew realized this folly and fans still were able to enjoy a show for 15 seasons.
Supernatural stars Jensen Ackles, Jared Padalecki, Misha Collins and Alexander Calvert. The show will return for its final season on October 10, Thursday on The CW.
(Source: cbr.com and hollywoodreporter.com)