What is Justice League Dark?
Justice League Dark was a unique branch of the Justice League. It comprised of people with the experience of facing super-ordinary hazards. The team consisted of mystic heroes like the seer Madame Xanadu, magician Zatanna and con artist/warlock John Constantine. The idea was adapted into an animated film, and Guillermo del Toro worked on a live-action film featuring the team for several years.
Introducing Justice League Dark with Swamp Thing
It appeared that the best introduction of Justice League Dark was through Swamp Thing collection. This seemed sensible given that Swamp Thing had become a member of Justice League Dark. In their most recent comic book series, they had also teamed with different members of the group in earlier tales.
Swamp Thing's plan with Justice League Dark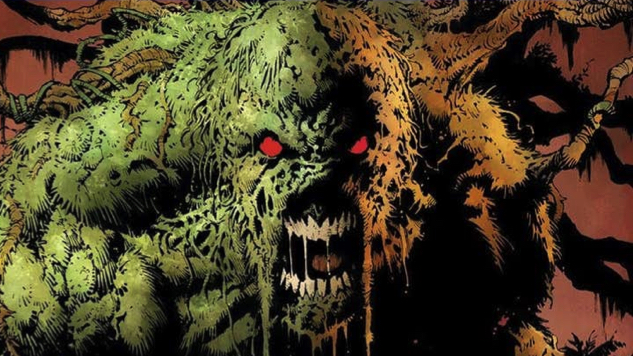 The producers of Swamp Thing had enormous plans for the series. They wished to create a natural world like the Arrowverse that outgrew Arrow. Their strategy would have introduced several characters from the spiritual side of the DC Universe. It could have also developed spin-off collections. The goal of this was to take all these personalities as well as join them with each other in a Justice League Dark collection. Sadly, with Swamp Thing cancelled, the odds of fans ever seeing this variation of a live-action Justice League Dark collection is slim to none.
While the Swamp Thing collection might be dead in the water, it may not stop Derek Mears from making a similar appearance. Particularly given that the group has currently made reference to Swamp Thing existing in the Arrowverse. That might yet result in a Justice League Dark series, assuming The CW saw the adequate need for it. 
Watch the trailer for Swamp Thing here:
Source: Screenrant, Syfy