Marvel's announcement of Thor: Love and Thunder at San Diego Comic Con 2019 was met with raucous cheers. This was because it was confirmed that Natalie Portman will be reprising her role as Jane Foster in the movie. But that isn't all, it was also announced that she will be playing the mighty female Thor in the movie. As such she will definitely be wielding the Mjolnir as well. So it can be assumed that there are going to be two Thors in the movie. So, the question now arises- who will be the lead Thor in Thor: Love and Thunder.
What Is Thor: Love And Thunder Based on?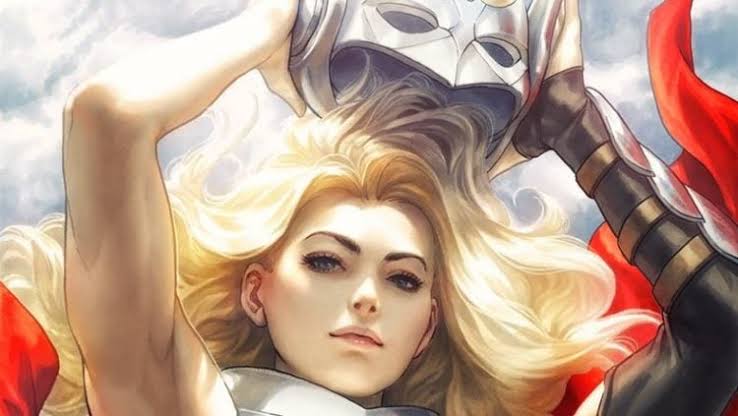 Thor: Love and Thunder is taking  inspiration from Jason Aaron and Russell Dauterman's comic series of the same name. Since the comic saw Jane Foster take the place of Thor,   many wondered if something similar would happen in the movie. But director Taika Waititi has indeed confirmed that Thor: Love and Thunder is a Thor movie.
Director Taika Waititi Confirms Which Thor Is The Star In His Movie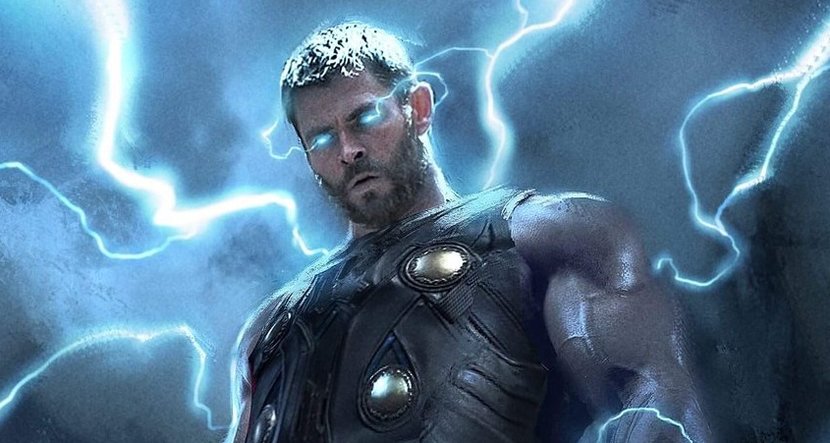 But which Thor? MTV asked who the star of Thor: Love and Thunder was- Chris Hemsworth or Natalie Portman. Taika Waititi answered that:
"It's Chris. It's a Thor film. He is Thor, it's a Thor film. She's (Natalie Portman) in it."
You can check out the video below:
.@TaikaWaititi confirmed that @chrishemsworth will be at the forefront of #LoveAndThunder alongside Natalie Portman's #LadyThor. But when it came to more details on #Thor and #SuicideSquad, he was tight-lipped 🤫 #TIFF19 pic.twitter.com/5BVhAKMA0E

— MTV NEWS (@MTVNEWS) September 13, 2019
Thor: Love and Thunder stars Chris Hemsworth as Thor and Natalie Portman as Jane Foster with others. It is directed by Taika Waititi. The movie arrives on November 5, 2021.
To know the full story of the mighty female Thor, click on the video below:
(Source: cbr.com and screengeek.net)