Rick and Morty has finally returned and with it fans can now finally look forward to all the new adventures (which will ultimately mean nothing, but whatever). There will also be a lot of amazing guest appearances by stars who never seemingly make an impact on the plot. Yet we are certainly excited about the newest guest star of Rick and Morty.
Taika Waititi Guest Stars On Rick And Morty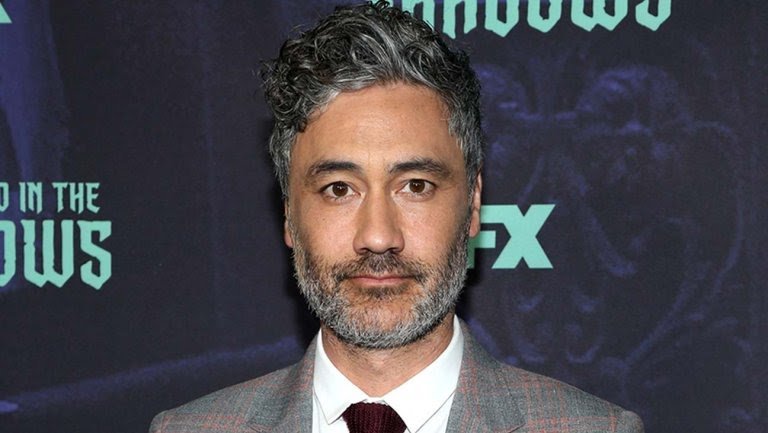 The latest episode of the show features a guest appearance by a fan favourite director in the Marvel Cinematic Universe- Taika Waititi. After helming Thor: Ragnarok and getting ready to direct Thor: Love and Thunder, Waititi appeared on Rick and Morty as an app-developing alien who attempts to help enslave the Earth. Of course, Jerry just happens to help in the development of the app despite many warnings not to, and as expected, shenanigans ensue.
Glootie Tries To Steal Water From Humans
Waititi's character is called Glootie and he comes from a race of monogamous aliens who have mastered the process of love. They mock the humans of Earth for not realizing it is an unlimited resource. The app convinces humans to basically date around and never settle down. This is to ensure that the humans remain distracted while the aliens steal their one precious and finite resource: water. Morty and Jerry attempt to stop the aliens and take the app down on their mother ship. But Rick gets distracted because someone pooped in his sacred toilet (don't even ask).
We certainly were excited to see Taika in a new and unexpected avatar. After all, the director has earned a reputation for being unconventional in the best ways possible. Maybe next time we can get a guest appearance from Thor himself? But that's just wishful thinking for now.
New episodes of Rick and Morty Season 4 air on Sundays on Adult Swim.
Starting Rick and Morty's newest season? How about you check out this amazing theory which has been making the rounds:
(Source: comicbook.com and forbes.com)