Marvel Studios has begun their progress with Thor 4. They've announced that Thor: Ragnarok director Taika Waititi will return for Chris Hemsworth's Thor. After two mediocre outings for the God of Thunder in Thor and Thor: The Dark World, Waititi took control of the reins for Ragnarok. and also provided one of the most favoured installations in Thor's solo series. Given that both Iron Man and Captain America only got trilogies, it was unclear whether Thor's experiences would continue. Whether in more solo flicks or other team-ups.
Thor's Story So Far In The MCU 
In the Marvel Cinematic Universe, Thor was last seen in Avengers: Endgame. He assisted his fellow original participants of Earth's Mightiest Heroes in defeating Thanos. The movie ended with Thor with the Guardians of the Galaxy triggering on a quest to locate Gamora. It proved Hemsworth's personality might show up in James Gunn's Guardians of the Galaxy Vol. 3 – though that's still vague, like much of Marvel's upcoming slate. 
Taika Waititi Confirmed To Return As Director
Currently, THR is reporting Marvel Studios has hired Waititi to officially return for Thor 4. It is moving forward as a component of the MCU's next phase. Waititi will certainly write and also direct Thor 4. He'll handle added tasks than on Ragnarok, which was written by Eric Pearson, Craig Kyle and Christopher L. Yost. 
Details of Thor 4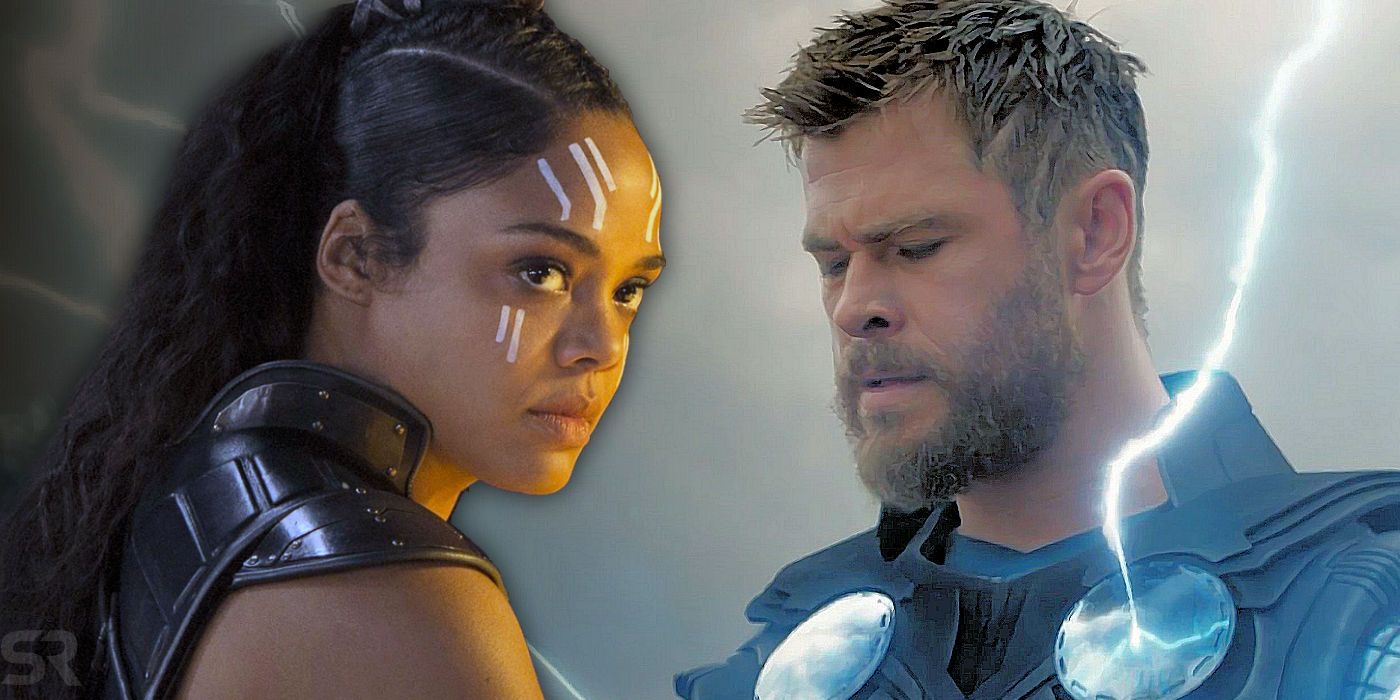 Thor 4 may prepare to hit cinemas by 2021, or 2022 at the most up to date. That is until Marvel focuses on various other motion pictures first – which is an opportunity. It's vague whether Thor 4 would happen before or after Guardians 3, depending on how right after the events of Endgame that film picks up.
Ideas about Marvel Studios' future slate is still a mystery for any type of real info revealed about Thor 4. Nonetheless, with Marvel Studios established for a 90-minute panel at SDCC this weekend, fans expect a lot of news and confirmations. Hopefully, there will also be some news related to Thor 4.
Watch the trailer for Taika Waitit's Thor: Ragnarok:
Source: Screenrant, Empire