Britney Spears has been through hell and she has no forgiveness in her heart for the people who put her through it. Her father Jamie Spears, who acted as her sole conservator for 13 years acted like a dictator instead of a caretaker for the pop star. Ever since Spears' conservatorship was terminated by a Los Angeles judge in November 2021, the Toxic singer has opened up about the horrendous experience she was put through by none other than her own family.
Spears' mother, Lynne Spears has consequentially asked for forgiveness publicly, more than once. But Britney's trauma goes deeper than what can be rectified by simply words of apology.
Lynne Spears' so-called apology
Lynne Spears issued an apology to her daughter on social media since her calls have been blocked by the Criminal singer. Lynne Spears, 67, wrote,
"I am soooo sorry for your pain! I have been sorry for years! …I love you so much and miss you! Britney, deep down you know how much I love and miss you! I apologize for anything and everything that's hurt you!"
According to Page Six, a source close to Lynne Spears had said that she is "trying, trying, trying to get in touch" with Britney Spears but to no avail, therefore feeling "helpless" and having "no choice but to resort to social media."
Britney Spears could not care less about the so-called apology and blaster her mother in a revert post.
Also Read: 'I'd like to see somebody tell Jennifer Lopez to sit down 8 hours a day': Britney Spears Claims Hollywood Is Unfair, Claims She Doesn't Have As Much Freedom As JLo
Britney Spears has no forgiveness for her tormentors
The Work Bitch singer took to Instagram on Wednesday to once again share the ordeals she was forced to go through by her father, while the rest of her family acted like quiet spectators. She posted a quotation by Rita Mae Brown, that read, "One of the keys to happiness is a bad memory," along with the caption:
"For 13 years, I had to meet doctors weekly to bring up my past which made it worse !!!" Britney kicked off her memo. As for my whole family including my brother, sister, cousins, aunts, uncles, and well damn the whole audience… were either stoned or drunk of their asses  !!! I was the mother f–king Saint who was scared to move or I knew my dad would put me somewhere if I didn't cooperate … even in America, the land of the free  !!!! Years go by and he still puts me in a psych ward !!!!"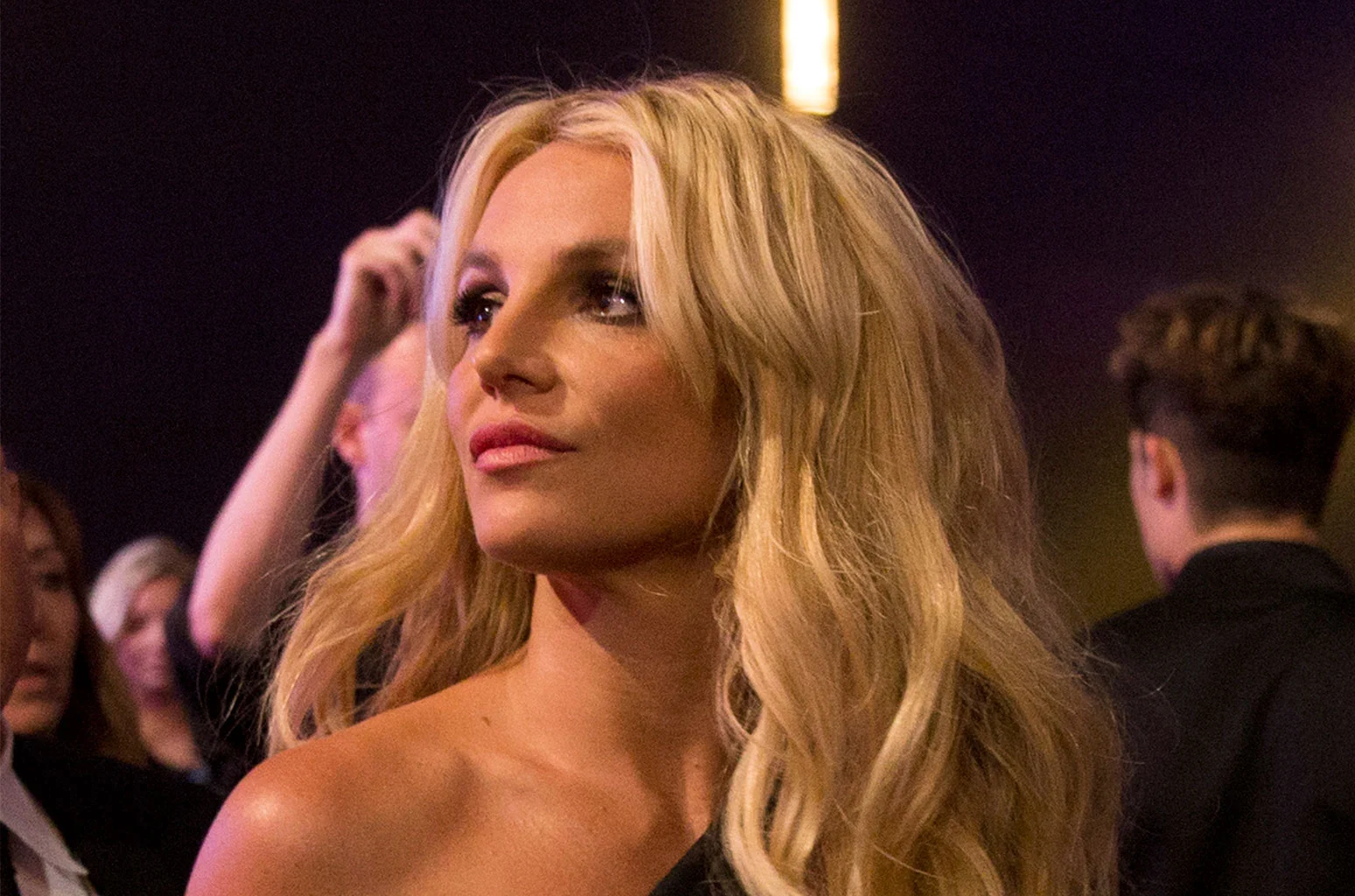 She further wrote in the caption, directly addressing her mother,
"Not one mother f–king person stood up for me !!! Mom take your apology and go f–k yourself !!!"
Finally, Spears concluded the post by addressing the doctors she was treated by over the years,
"And to all the doctors for f–king with my mind … I pray you all burn in hell !!! Kiss my mother f–king ass  !!!!"
It is also worth noticing how Spears' family keeps saying that they had her best interests in their mind, while it Jamie Spears allegedly earned millions by exploiting his daughter through her management company. Even Lynne Spears asks for her daughter's forgiveness in public while requesting her to pay their legal fees of $600,000.
Also Read: "I would rather stay home and sh-t in my f—king pool": Britney Spears Confirms She's Never Returning To The Music Industry Again After Years Of Humiliation, Asks If Jennifer Lopez Could've Survived Her Cruel Conservatorship And Thrived