Kanye West is well known for luring people into his drama and for acting in an immature and insensitive manner. The rapper's behavior has become routine, including his frequent outbursts, splashing around on social media, and utilizing his fans to harass and ridicule others. The controversial rapper is no doubt great at getting attention by pulling such stunts and has been in the headlines for it a lot of times. In a recent incident, the rapper went and posted a rant against the Kardashian family which included his chats with one of the Kardashians. Kim Kardashian's ex-boyfriend, Ray J came to Kanye West's support and claimed that the Kardashians tried to ruin him.
Ray J and Kim Kardashian's history
Kim Kardashian and Ray J first met when the Kardashian was working for the singer's sister as a stylist. In 2002, the two started dating and were both 21 years old at the time. The duo dated intermittently and ended their relationship in 2007. Their infamous sex tape also leaked that year which was apparently shot on Kim Kardashian's birthday back in 2002. The singer also made a claim recently that he and the Kardashian had signed a contract that included three videos, two of which were supposed to be sex tapes to increase their popularity.
Also Read: "You F****g With My Mental Health Now Bro": Kid Cudi Doesn't Want To Be Friends With Kanye West, Hints Ye Destroyed Everyone Close To Him Including Kim Kardashian
Kanye West's recent rant
Kanye West pulled out his classic move once more when he posted screenshots of his chats with one of the Kardashian on Instagram. The rapper publicly ranted against Kris Jenner and the Kardashians. Kanye West posted a screenshot on Thursday in which the Kardashian asked him to stop creating messy situations and that they stress out Kris Jenner who is nearly 67 years old. The momager does not feel great when the rapper involves the family in his drama. Instead of stopping, he went ahead and publicized the chats, which gained a lot of attention from fans and celebrities alike, including Kim Kardashian's ex Ray J.
Also Read: 'Kim has moved on': Kim Kardashian Reportedly Doesn't Give A Damn About Taylor Swift Feud As Swift Wantonly Releases New Album During Kim's 42nd Birthday
Ray J supports Kanye West's post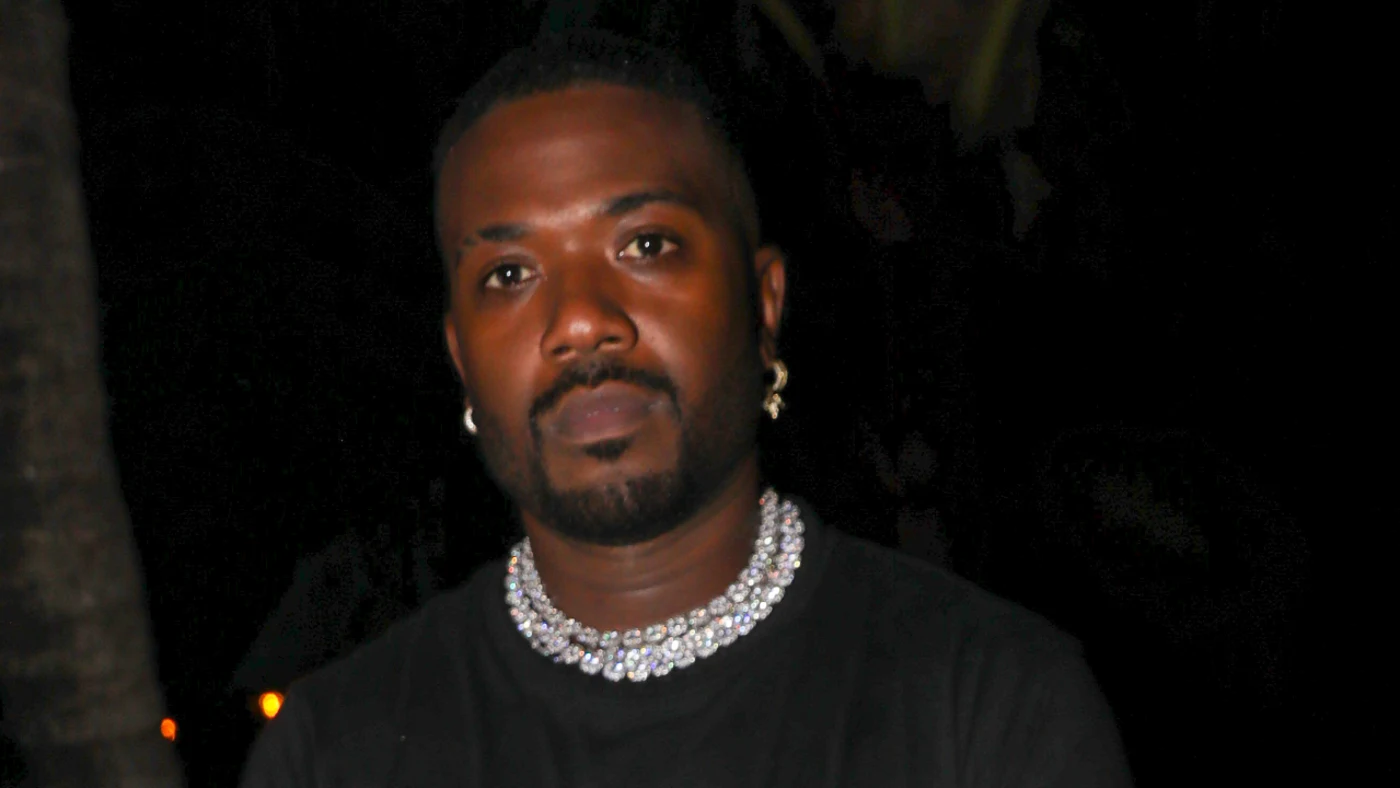 The One Wish singer, Ray J joined Kanye West in criticizing Kris Jenner and the Kardashians as he publicly erupted against them. The singer commented on Kanye West's post:
"What about my mom Kris? You tell people false stories about me, making the black man look horrible, for your gain, you introduced me to Steve HIRSH, you masterminded everything for your family, and tried to ruin me at the same time smh — you don't' think all mothers get stressed? Or you special huh?"
Ray J claimed that the momager tried her best to ruin and defame him. He even accused Kris Jenner of being involved in the infamous sex tape featuring him and Kim Kardashian.
Also Read: 'Hollywood is a giant brothel': Kanye West Reveals His Insane P*rn Addiction Destroyed His Family, Claims That's Why Kim Kardashian Abandoned Him
Source: Page Six