Colin Farrell who played Oswald Cobblepot, aka The Penguin in Matt Reeves's The Batman, revealed his experience of a panic attack on the sets of Thirteen Lives. While talking about his new film, he spoke about the filming circumstances that the cast went through during the shooting. Directed by Ron Howard, Thirteen Lives is a feature based on the true story of the rescue mission to save a football team trapped in a cave in Thailand in 2018.
Read More, Colin Farrell's Penguin In 'The Batman' Is Inspired By a Godfather Character
Experience of The Batman star during the underwater shooting sequences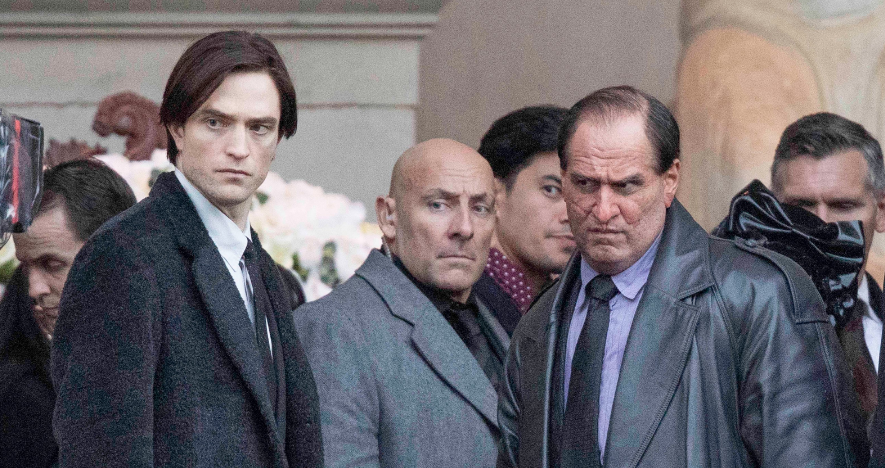 Colin Farrell will play the role of John Volanthen, one of the divers involved in the rescue mission. During the film's premiere, the actor revealed his struggle in filming some underwater scenes and how he had panic attacks. While talking to Entertainment Tonight, he described his experience as "Terrifying in a word. Terrifying". 
Also read, 'He's all over the scripts': The Batman Star Colin Farrell Reveals Matt Reeves is Heavily Involved in The Penguin Spin-Off, Wants a Meticulous Bat-Verse in Future
Colin Farrell's panic attacks while shooting for Thirteen Lives
The Batman actor appreciated the crew for ensuring everything was safe during the shooting. While talking about his panic attacks, Colin Farrell said, "A panic attack underwater is a new experience for me."
"We had Rick Stanton there, we had Jason Mallinson, who were two of the gentlemen who were part of the five that swim the team out, but man, I had panic attacks underwater, that's a new experience. A panic attack underwater is a new experience for me."
Read More, 6 Colin Farrell Villain Roles Just As Good (Or Even Better Than) The Penguin
The safety drivers on the set also revealed shooting for this movie was the most difficult job
Colin Farrel went on to add that one of the safety drivers revealed underwater shooting scenes for Thirteen Lives was the most dangerous underwater movie they have ever shot. 
"When we weren't shooting I said, 'How many films have you done,' and the safety diver said, 'About twenty underwater films.' I said, what was the most dangerous — and you know where this is going — they went, 'This one."
Directed by Ron Howard and featuring Colin Farrell, Thirteen Lives will be available for streaming on Amazon Prime on 5 August.
Also read, 10 Movies Shot In Chronological Order
Source: Entertainment Tonight