American singer-songwriter Taylor Swift has bagged a trophy at the MTV Video Music Awards 2022 and dropped a bomb on the fans who are waiting for her anticipated album Midnights. The 32-year-old singer was recently at the highlights of the private jet controversy after Kylie Jenner faced major backlash for reportedly traveling in her private flight for a 17 minutes trip.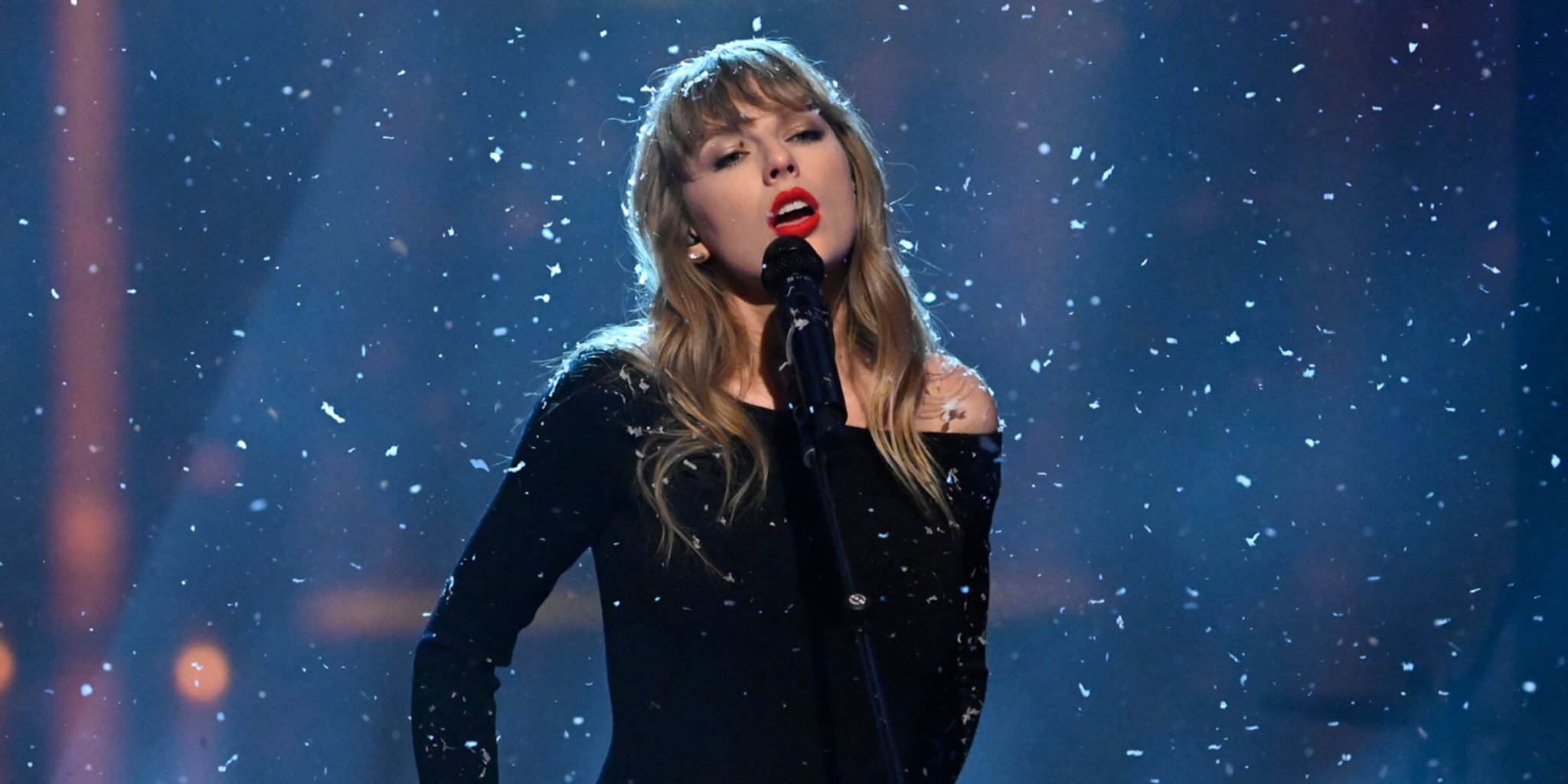 Also Read: While Kylie Jenner and Taylor Swift Are Slammed For Using Private Jets, Millionaire Kate Middleton Shocks Everyone By Flying Economy With Her Kids To Visit the Queen
She is one of the best-selling musicians of all time whose songs have often been inspired by her personal life. She was often been regarded as a pop icon due to her influential career, whose concert tours are some of the highest-grossing in history. She graced this year's VMAs with her presence however didn't perform in the same.
Taylor Swift Wins Video of The Year At VMAs 2022
Also Read: 'No Writing Pointless Songs, No Shade, No Pettiness': Fans Applaud Shakira for Not Using Her Stature to Malign Pique, Claim Other Celebs Like Taylor swift Could Learn a Lot
The 32-year-old singer has made history after becoming the first three-time winner of the Video of the Year award at the MTV Video Music Awards followinr wins for Bad Blood in 2015 and You Need to Calm Down in 2019. and the first winner to have helmed her own music video.
While receiving the award for the short film on the 10-minute version of her 2012 breakup song All Too Well, she also gave credits to the people associated with the song. The short film stars Sadie Sink and Dylan O'Brien as a romantic couple who face challenges in their relationship which ultimately fall apart.
Taylor Swift's Shoutout To Sadie Sink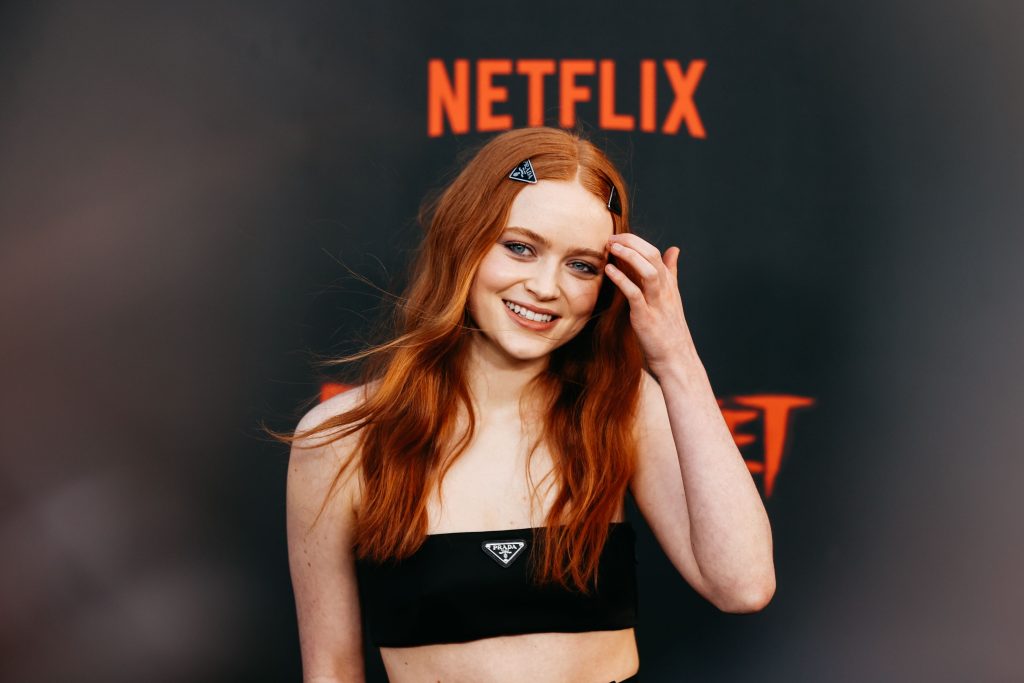 Also Read: While the World Crucifies Taylor Swift for Her Private Jet Emissions Being as Huge as a Small Nation's, The Academy is Busy Considering Her for Oscars Nomination
The 32-year-old singer gave a shoutout to everyone including Sadie Sink, who was not present at the event. Accepting the award for Best Longform Video, she thanked the cast and crew of her short film All Too Well along with cinematographer Rina Yang.
"So I wanted to start out by saying thank you to Sadie Sink, Dylan O'Brien, my amazing cinematographer Rina Yang, my producer Saul Germaine, and the rest of our incredible crew for trusting me, for lending me their brilliance, their talent, their time."
You May Also Like: "I did not write lyrics in Shake It Off"-Max Martin Comes to Rescue Taylor Swift After the "Shake It Off" Singer Gets Slapped with a Lawsuit For Stealing Lyrics
She also talked thanked her fans for showering the short film with their love stating, "We put our entire hearts into this, trying to make something that might be worthy of the love that you, the fans, have shown this song. Thank you for this beautiful indication that we did something right. Love you guys."
She further gave the credit to her fans saying, "I'm just so proud of what we've made, and I know with every second of this moment that we wouldn't have been able to make this short film if it weren't for you, the fans. Because I wouldn't be able to re-record my albums if it weren't for you. You emboldened me to do that."
Not only that, but she also made the enormous announcement stating that her upcoming album Midnights will be out on October 21.
Source: YouTube