Are the Avengers able to defeat Thanos?
Well, don't worry we will bring in another one. This is what is going to happen in Thanos # 16. The future self of Thanos, King Thanos plucks the Mad Titan from the mainstream.
The actual reason King Thanos needs reinforcement is to defeat the Fallen One. The Fallen One is the Silver Surfer after being consumed by the Annihilation Wave.
An epic battle is then fought between Thanos, King Thanos, Ghost Rider and Surfer's Annihilation army. The outcome of the battle reveals the new God Of Thunder who would yield the Asgardian Hammer, Mjolnir.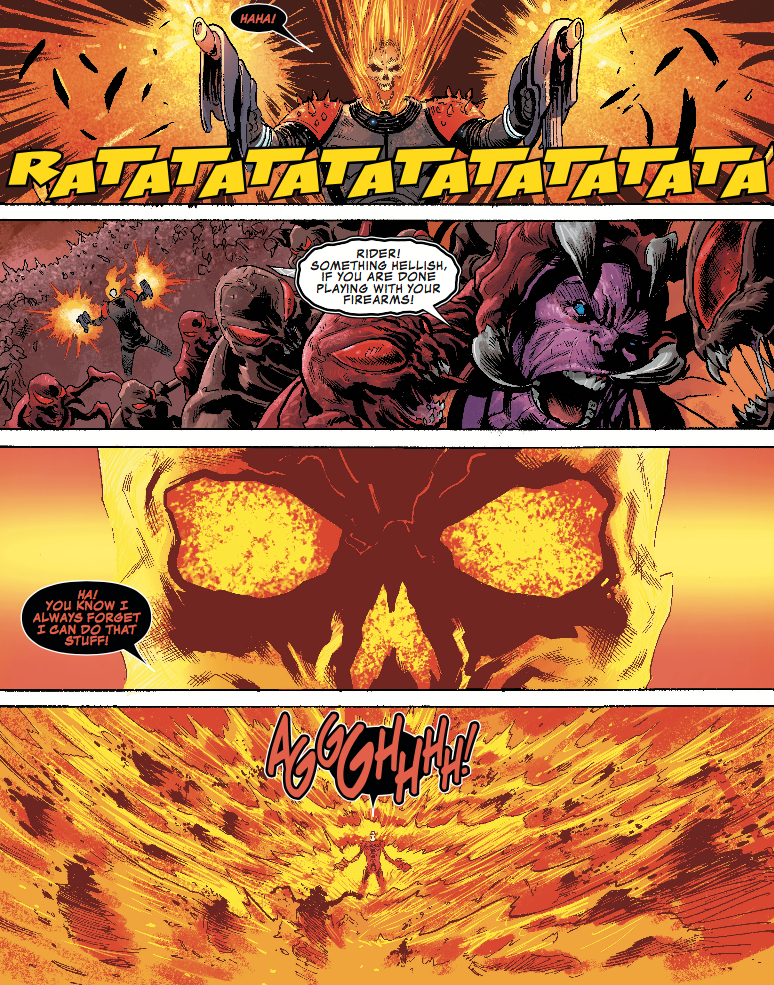 Seeing that his army is getting defeated, Thanos orders Rider to cut loose and unleash Hell on their opponents.
And did so Ghost Rider. The explosion was powerful enough to wipe off the entire landscape of their enemies. King Thanos was confident that he has got the better of Silver Surfer.
However, he knew that it couldn't have been that easy. It seems that he was right as Silver Surfer emerges and sends King Thanos back with his flying board.
So who is the new God Of Thunder?
King Thanos was still confused at one thing. Why did Silver Surfer decide to be beaten up now?
They had been battling for years and years. And then why after so many years? Why did he wait for so long?
Well, Silver Surfer was not waiting. He was working. He was working on something that no one in the entire Marvel universe could believe.
The answer? Well, here is the answer.
He was working on becoming worthy enough to yield the enchanted Asgardian Hammer.
Sorry, but we are still waiting for the comic to come up to clarify all our doubts.
But one thing is final..
Silver Surfer aka Norrin Radd is our New God Of Thunder.