The much-awaited sequel of That '70s Show is coming, called That '90s Show, is coming to us and it needs a major problem from its prequel. The show has definitely garnered a strong fanbase over the years and was a hit when it was released too. It focused on six Wisconsin teenagers living their formative years. The show starred Laura Prepon, Topher Grace, Ashton Kutcher, Mila Kunis, Danny Masterson, and Wilmer Valderrama. Now, the sequel has confirmed that it will be bringing back Eric Foreman's (Grace) parents, Kitty Foreman (Debra Jo Rupp) and Foreman (Kurtwood Smith).  However, the sequel needs to fix a major problem from That '70s Show. Check it out!
That '90s Show Should Bring Jackie & Kelso Back Together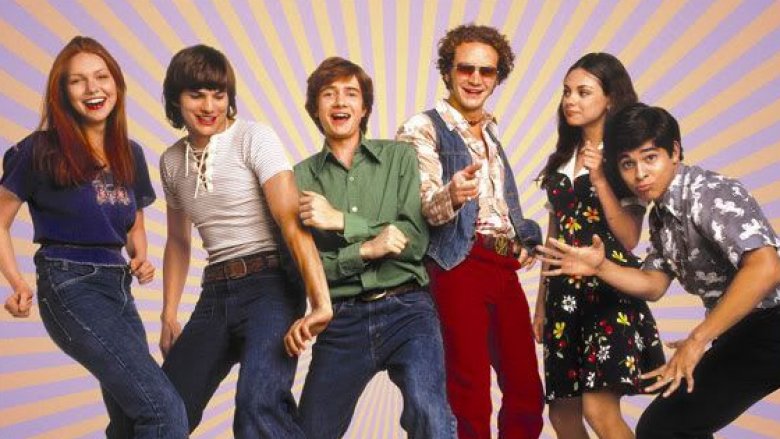 That '70s Show focused on a lot of intragroup dating as everyone was learning about new things and the concept of a "partner." It consisted of every aspect, such as failed relationships, rebounds, toxicity, and much more. But the good thing is, it majorly stayed within the group only as it later resulted in character development. Mainly, the show revolved around Eric and Donna's love story which was no less than a rocky road. However, in the end, it seemed like everything went well, and even despite Donna saying she won't have any kid, she did, and now the sequel will have their daughter spend a summer with her grandparents.
Of course, at this point, we can expect a cameo by Topher Grace and Laura Prepon in the sequel, preferably in the end when they come to pick their daughter. This will definitely bring a lot of nostalgia to the viewers (including myself). Who wouldn't love a hardcore Red conversation with a grown-up Eric while Kitty is in the background trying to smooth things up? However, the show needs to do justice to another major story arc, and that is of Jackie and Kelso's.
Jackie & Kelso In That '90s Show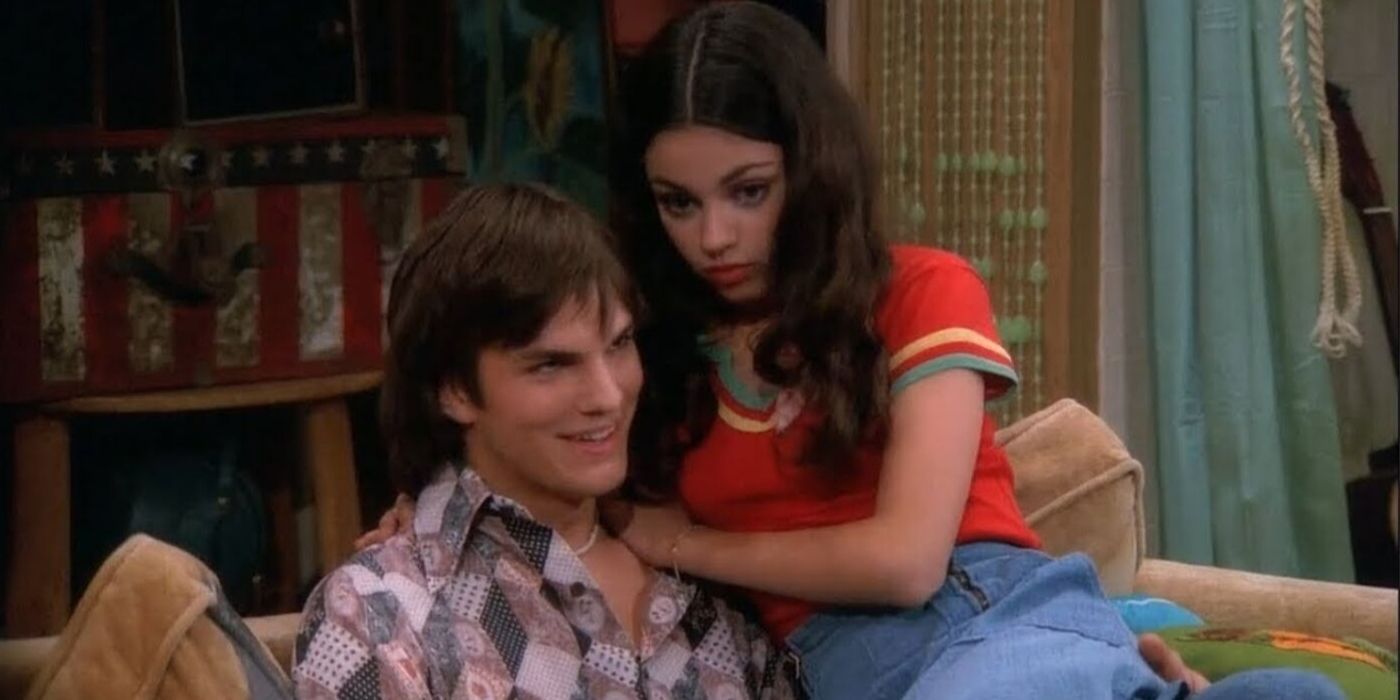 That '70s Show showed Jackie and Kelso to be their first love interests and their story was no less than a roller coaster ride. It showed that they could be great together, and also just how toxic they could be. Kelso's impulsive cheating pattern would hurt Jackie to the core, and her controlling behavior would throw Kelso into a pit of depression. Of course, it felt like they weren't meant for each other but they were. Especially when Jackie started dating Hyde in season 5. Some fans shipped them and some just couldn't wrap their head around it. It was always Jackie and Kelso who should be together.
The finale had Jackie and Fez take off. But towards the end, both the characters had grown so much. Kelso was now a dedicated father and a police officer, proving that he was way past his childish ways. On the other hand, Jackie had started feeling much more confident (not arrogant) and selfless. This helped to get rid of her controlling behavior and see the bigger picture. Jackie and Fez were not taken well by the audience. Now, we aren't sure if anyone else will be coming back for the sequel, but the creators have the perfect chance to justify their love arc by showing that between the '70s and '90s, Jackie and Kelso did get back together only to make lives better for each other this time. What do you think?