The famous actor and owner of the podcast Hollywood Unlocked, Jason Lee has apparently ended his business relationship with Kanye West West. Lee has parted ways with the American rapper Kanye West over the public backlash where Ye was found sporting a White Lives Matter shirt in the Paris Fashion show.
The Hollywood blogger shared a statement on Instagram Monday, stating he quit his position as head of media and partnerships for Kanye West. The announcement came after the hip-hop star wore a "White Lives Matter" sweatshirt to his Yeezy fashion show in Paris on Monday.
also read: "That's a true king right there": Jaden Smith Stands Up to Kaye West For Donning 'White Lives Matter' Shirt, Hit Back at Rapper By Saying 'True Leaders Lead' Before Exiting Shown
Kanye West Named Jason Lee as His media head back in March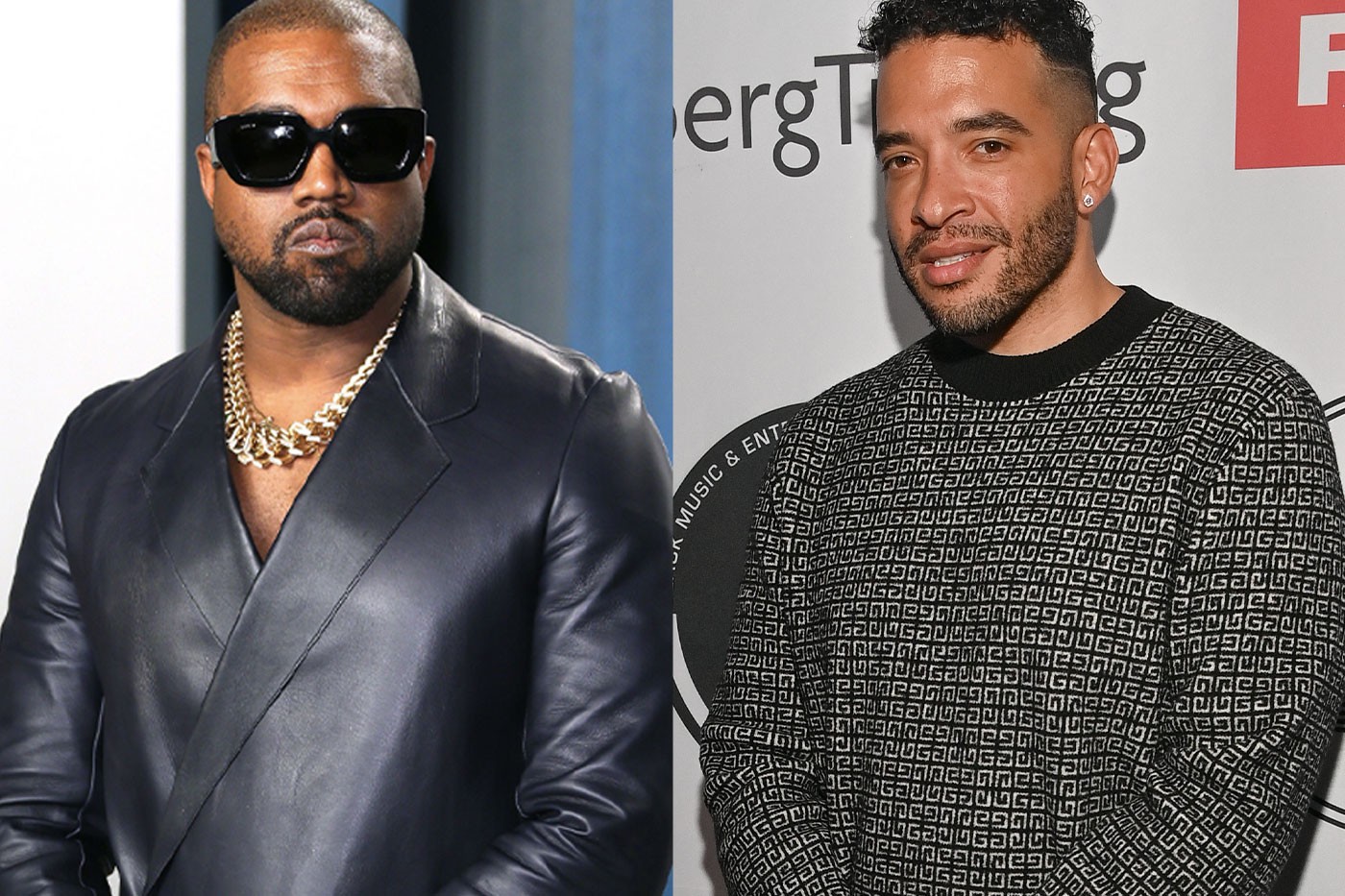 Kanye struck an official partnership with Hollywood Unlocked founder-CEO, Jason Lee, back in March this year when Lee officially joined Ye's team as his Head of Media and Partnerships.
Lee's appointment was due to the relationship he fostered with Ye after a video interview with Hollywood Unlocked which took place in February.
Also Read: 'He did get into a serious car accident…That sh*t will change your brain chemistry': Joe Rogan Believed Kanye West's Car Accident Gave Him Head Trauma, Screwed Up His Mind
Jason Lee takes on Instagram to cut ties with Kanye West
In a separate Instagram post,  Lee accused West of "gaslighting," and included a picture of the rapper with conservative but controversial commentator Candace Owens — both wearing black and white shirts with the "White Lives Matter" slogan written on them.
"I love Ye as a person, and I support free speech. But this is gaslighting black people and empowering white supremacy. Not sure if he has any friends left to tell him but this is utterly disappointing," Lee began.
He continued, "I'm going to exercise free speech and say, nobody black has ever said that white lives don't matter. But when black people do this it just screams the need for white validation. Not to mention, adding Candace Owens to this photo is beyond reprehensible. I understand he believes in her right to free speech but her speech is typically embedded in self-hate, a determination to promote white supremacy, and she lacks integrity," he said. "This is sad."
Also read: "He never meant to hurt her, cause her pain": Kanye West Still Wants Kim Kardashian Back, Admits He Took Kim K for Granted at Times
Kanye West is unaffected by Jason Lee's resignation.
The rapper apparently doesn't give a damn because on Tuesday he took time out to condemn Black Lives Matter on social media. "Everyone knows that Black Lives Matter was a scam now it's over you're welcome," he wrote on his Instagram Story.
West faced a ferocious backlash from the Black community on Monday for wearing the controversial shirt. People showed their disapproval as many believe that beyond sad it's "wild".
Source: Page Six