A new MCU couple was spotted at Wimbledon Tennis Championships at All England Lawn Tennis and Croquet Club in London. Gemma Chan who played Sersi in Eternals and Dominic Cooper who played the younger version of Howard Stark is the new MCU couple that everyone is talking about. Reportedly, the new romantic duo was first romantically correlated in September 2018. 
Checkout, 'People don't want different': Fans Believe Critics Don't Like Experimental MCU Movies As Thor 4 Gets Dismal RT Rating After Eternals
When did Gemma Chan and Dominic Cooper's love affair start?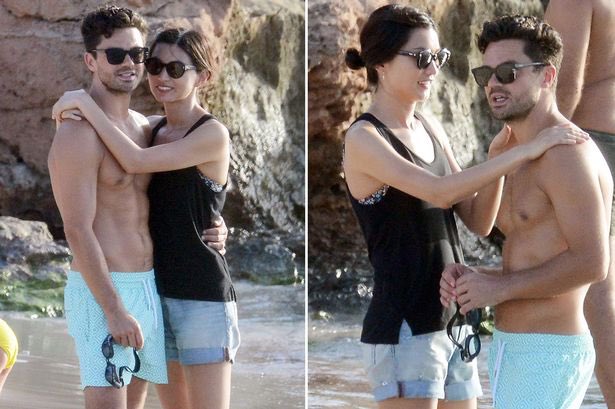 They were first seen together cozy on the beaches of Formentera, Spain over the Labor Day weekend in 2018. Though the couple Gemma Chan and Dominic Cooper technically didn't meet on screen, they both played significant characters in the MCU.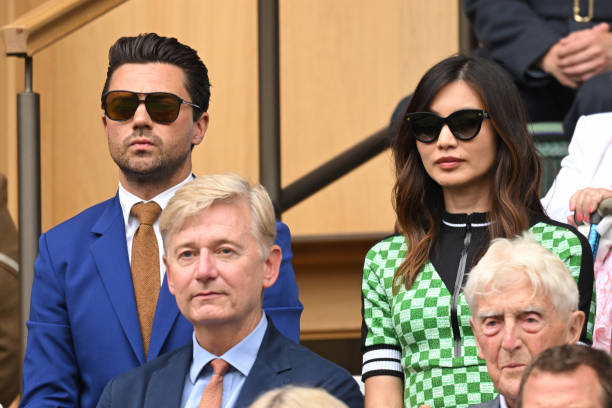 At the Wimbledon Tennis Championships, the Mamma Mia actor was seen wearing a blue suit with a black aviator. Whereas the Crazy Rich Asians star was seen wearing a short-sleeved green and white check midi dress with cat-eye sunglasses for the sunny day.  The couple was seen laughing together and clicking photographs through their phones. 
Read More, Celebs With Incredible Academic Achievements
Eternals star Gemma Chan comment on keeping her relationship private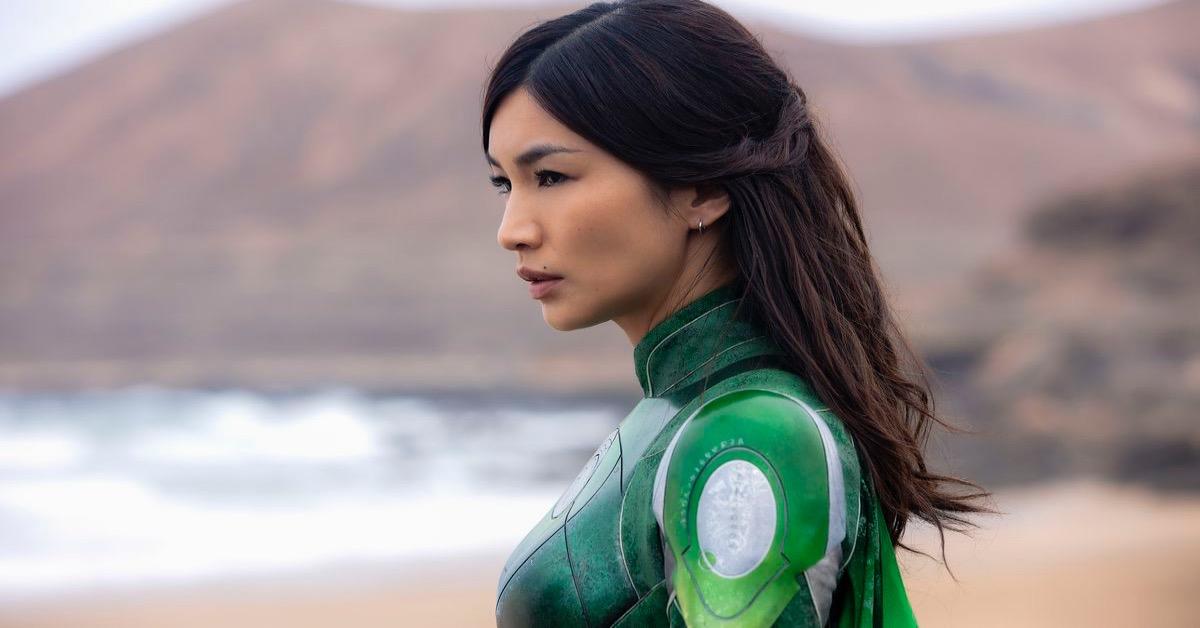 The MCU star Gemma Chan has featured in two MCU movies, Eternals and Captain Marvel. Gemma Chan has kept her relationship private and she believes, in "what you choose to share and what you don't."  While talking to ELLE UK she explained, "When you start out, you don't even know what is important to keep for yourself." 
Gemma Chan added, 'there are certain things that I absolutely know, 'That's mine and it's private.' The MCU actress believes "comfort level is to have a clear distinction between what is for me and what I'm happy to talk about" She concluded by saying, "I'm aware now that anything I say could become a clickbait headline. Well, on a slow news day."
Related, Eternals: How Powerful is Starfox Than Thanos?
Gemma Chan and Dominic Cooper's past relationship history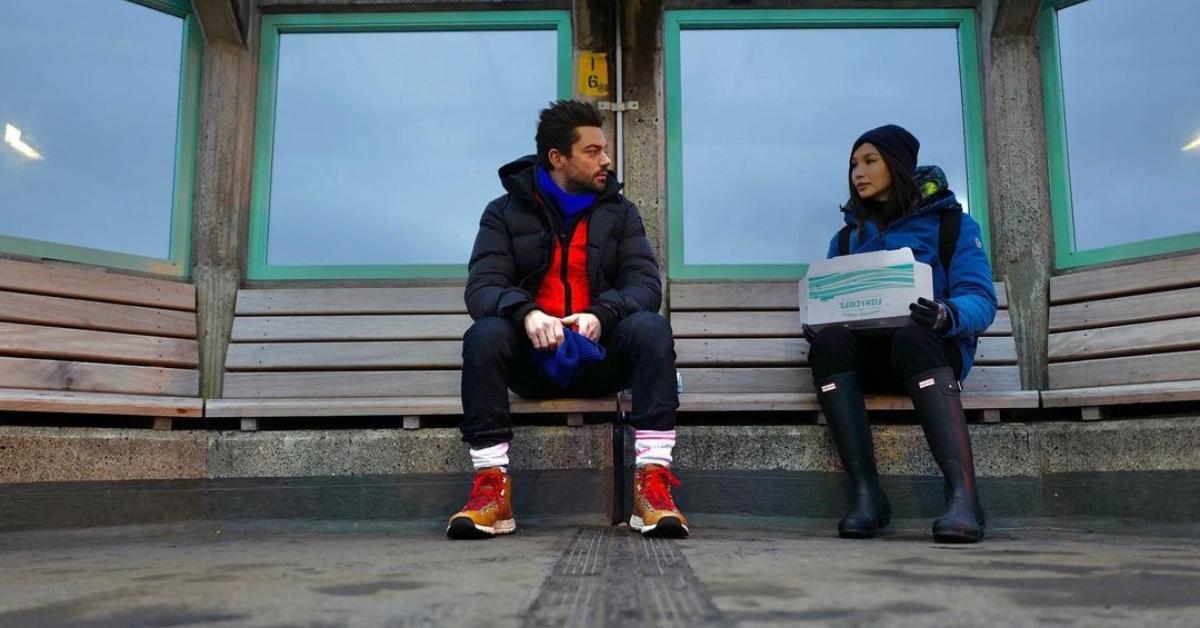 Eternals Star actress previously dated comedian-actor Jack Whitehall from Jungle Cruise. The duo dated from 2011 to 2017. Whereas Dominic Cooper dated his Mamma Mia costar, Amanda Seyfried for close to three years before breaking things off in 2011. The actor later went on to date Preacher co-star Ruth Negga but decided to separate after eight years in 2018.