The Kardashians have always managed to get into the news and make money off of others. Fans have claimed that the family has long pursued racist methods in order to build their fame and wealth. People have even stated that Kim Kardashian has 'Black-fished' and taken advantage of Black women to build up her shapewear and skincare brands. Recently, the celeb announced the launch of SKKY Partners with private equity veteran Jay Sammons. But this time, the socialite has done a full 360 makeover and is making sure to look as white as possible. Fans have speculated that it is a racist marketing strategy in order to gain people's trust in her equity fund.
Kim Kardashian moves into private equity with SKKY Partners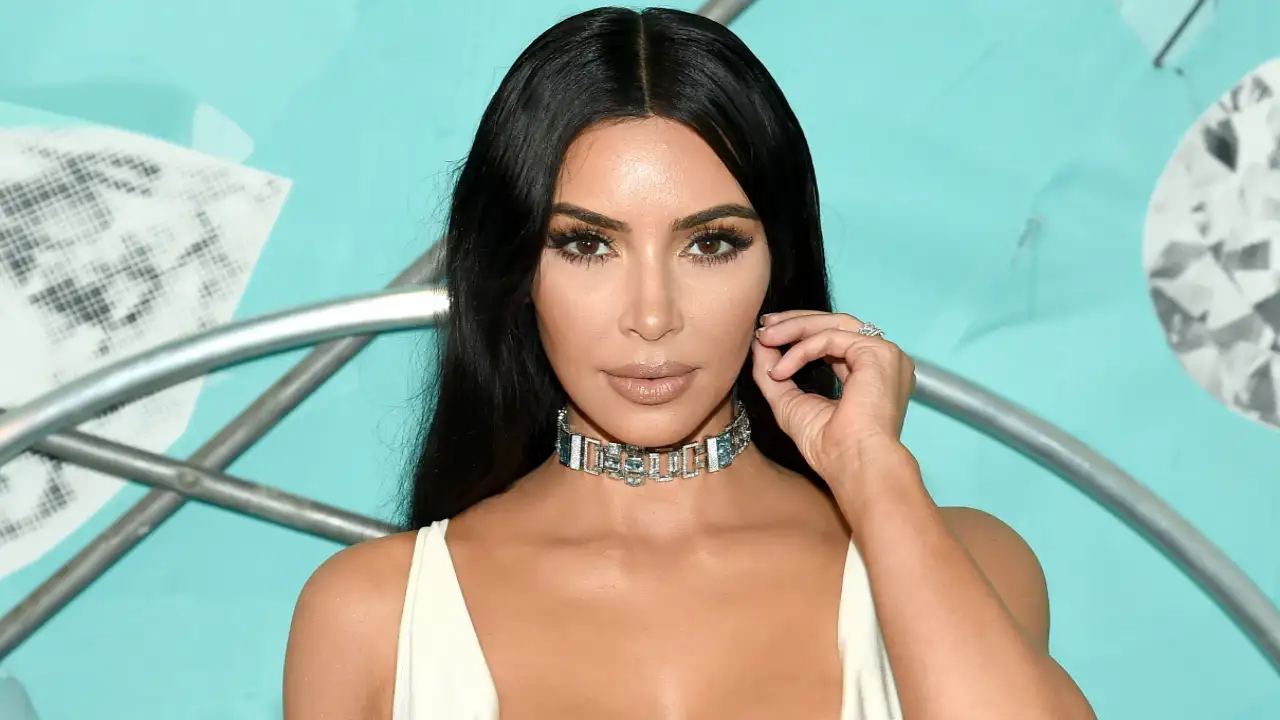 The socialite, Kim Kardashian has decided to enter the world of finance as well. The celebrity has established SKKY Partners, which will concentrate on a number of industries. In addition to consumer media and entertainment, it will also include sectors like hotels, luxury, and digital commerce. The business intends to make its first investment by the end of the year, according to the Wall Street Journal. In order to start the investing firm, the SKKN founder is working with Jay Sammons who previously spent 16 years working at Carlyle. There he supported companies like Beats by Dr. Dre and Supreme, a streetwear brand. The momager, Kris Jenner, will also become a partner in the firm.
Also Read: Kim Kardashian's $3.5M Brutalist California Condo – Once Used As SKIMS Office – Now Up For Sale Following Lackluster Response, Stunted SKIMS Sales
The Kardashians have been black-fishing for years
Fans have argued over the years that the Kardashian-Jenner family has mostly used Black women to develop their brand. Through various surgeries, the Kardashians have pursued big lips, huge butts, thick thighs, and other physical characteristics of Black women. These traits that are considered 'beautiful' on non-Black women and are largely exploited in the appeal of their appearances. The family has even started living a black lifestyle in addition to changing how they look. Many Black men have wed and had prominent relationships with the Kardashians. The number of prosperous Black men the sisters have dated, married, had children with, and divorced raises some doubts. It appears that they have an intentional pattern of blending into Black culture.
Also Read: 'It's ok but NO': Kris Jenner Denies Accusations That She Released Kim Kardashian-Ray J S*x Tape For Money And Fame, To Mimic The Success Of Paris Hilton
The internet pointed out Kim Kardashian's sudden attempt to look white
After years of Black-fishing, Kim Kardashian has recently changed her entire look. And that too just in time for the launch of her private equity firm, SKKY Partners. Fans have noticed how the Kardashian cunningly transitioned into the white look as a means to gain trust. The internet has blasted the celeb for using such a racist marketing technique. A fan pointed this out by saying, "That's why she is moving away from black imagery".
Since everyone is buzzing about Kim Kardashian's move into private equity. Lets take a look at how she is using clothing to position herself as a powerhouse and remove herself from her infamous image.

Shout out to this tiktok creator who broke it down for us! pic.twitter.com/Mt1thEaIDC

— Palesa (@setsabile508) September 7, 2022
Lol she's been advised to do this. Her 'people' will have done all the work and she's just riding along

— Andreas (@Andreasmaximus3) September 7, 2022
Hard to believe that magazine cover and now this photo.

— Acrylic NIN (@acrylicNIN) September 7, 2022
Kim Kardashian transitioning back to white woman is very racist. pic.twitter.com/rsz4PNAUML

— Dad you never had (@NonBinaryJew) September 6, 2022
Okay Steve Jobs

— hellsbell (@Slove266) September 7, 2022
So what is this world going to look like exactly that you are building?

— Cosmic Revenge (@AlanWindsurf) September 7, 2022
The Kardashian made her move a while ago as she even did a photoshoot for Interview Magazine's September edition: American Dream. The socialite is sporting a typical white blonde girl look in front of the American flag. Fans are sure that this is another ploy to gain trust of the American audience due to the existing racist notion of 'white supremacy'. The internet has speculated that she is being made to look as white as possible for the new marketing campaign to make the firm look more trustworthy.
Also Read: 'Didn't know I needed one': Kim Kardashian Breaks Silence On Fans Calling Her 'Talentless' After Infamous Albino Jockstrap Pic
Source: Twitter