Science fiction or Sci-Fi is a tricky genre to get right. However, when done right, it is one of the most compelling genres that audiences can get a chance to experience on screen. Without further ado, we at FW have picked out some of the best Sci-Fi shows that highlight what can be done with the medium and what's possible. 
The Expanse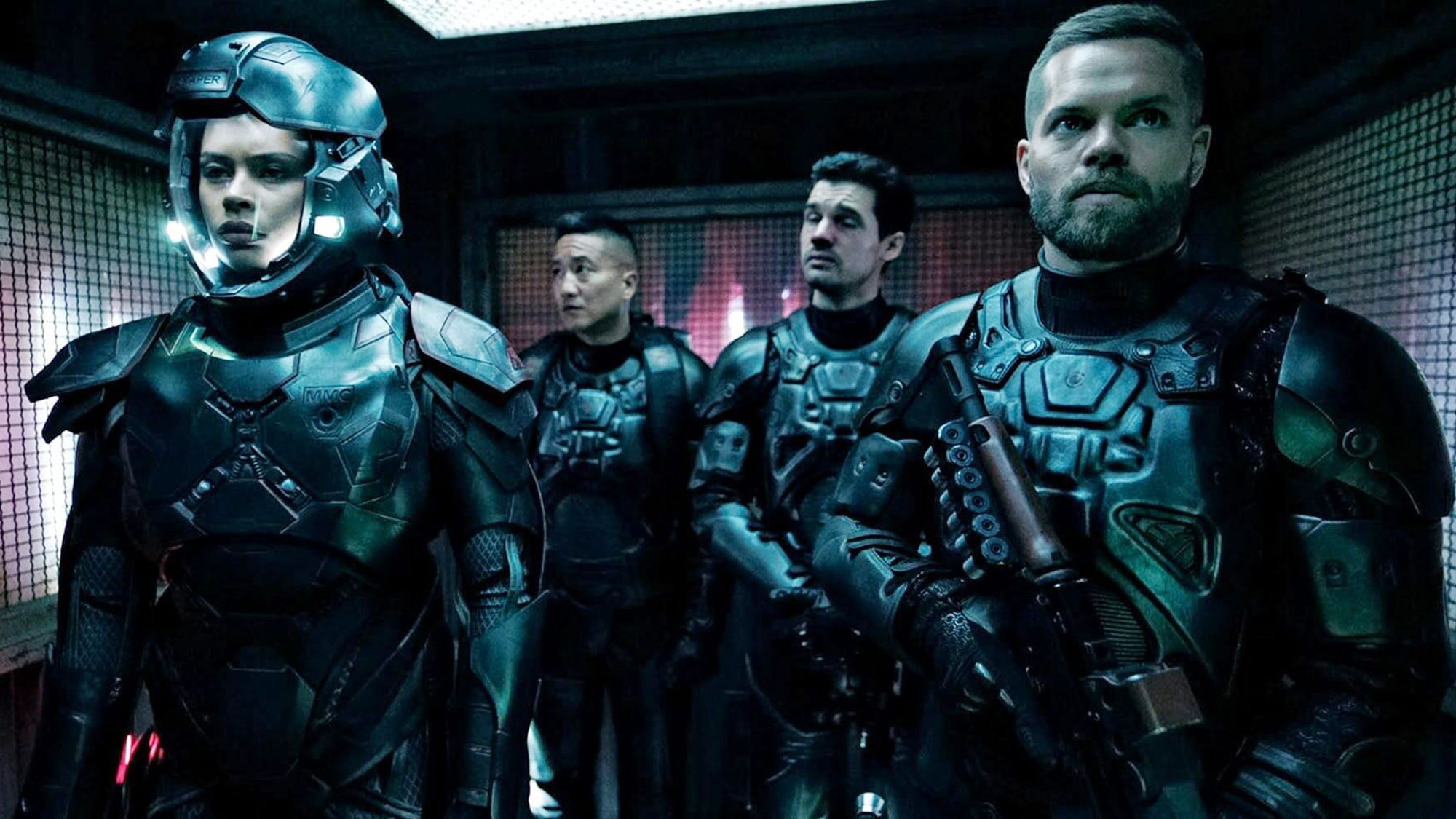 Based on a series of novels By James S. Corey, the series follows a set of characters in a solar system that has been colonized by humanity. These characters unwittingly find themselves in the middle of a conspiracy that threatens to cast the entire system into turmoil and war. The show was nearly abruptly canceled following season 3. A fan campaign reminded its makers and OTT companies about its popularity. Amazon greenlit the 4th season and renewed the show for a fifth season.  
Black Mirror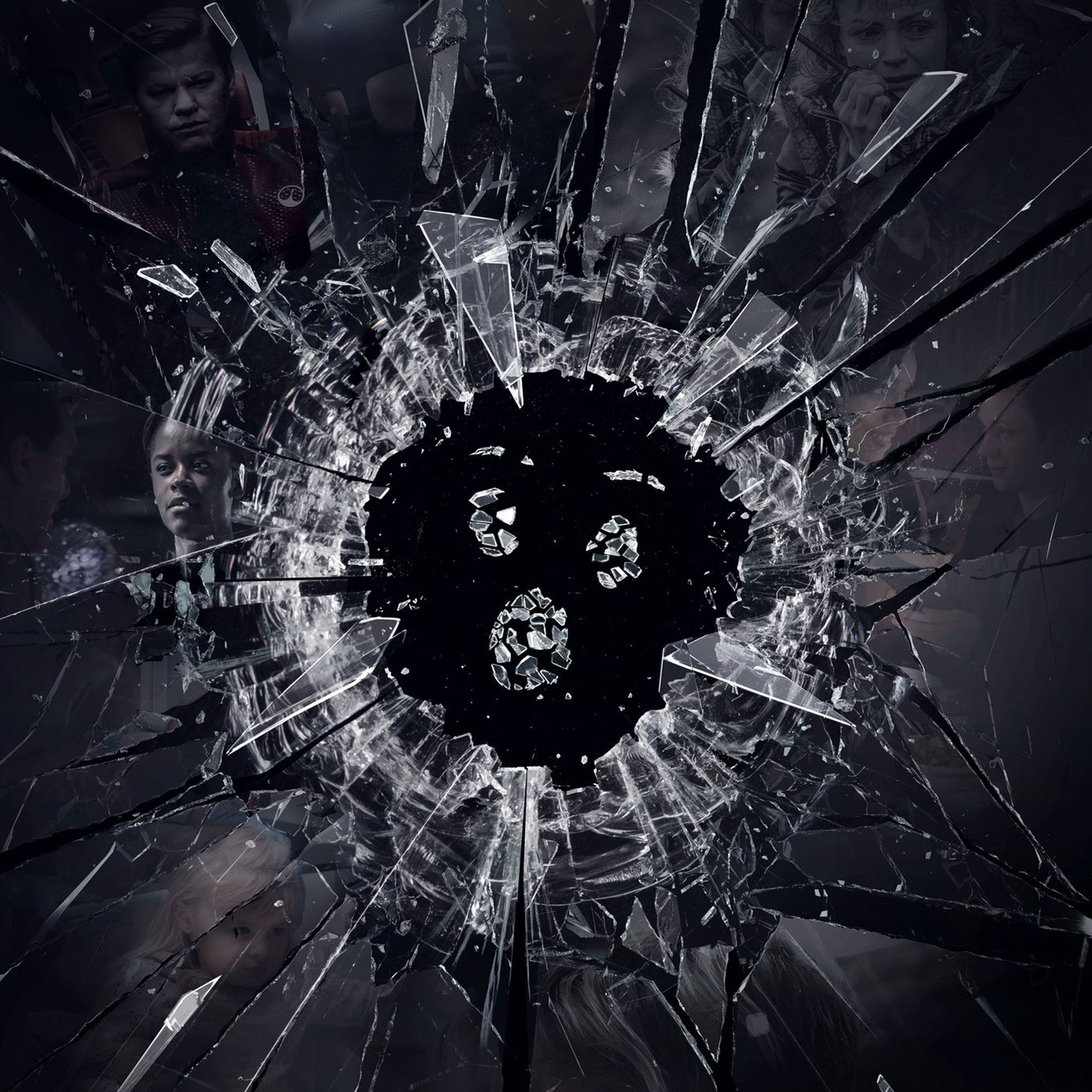 Annabel Jones and Charlie Brooker have consistently pushed the boundaries of both television and the sci-fi genre. Black Mirror is a dystopian sci-fi anthology series making it easier for viewers. Each episode is one self-contained story. The talent in the episodes ranging from Jon Hamm, Daniel Kaluuya, Bryce Dallas Howard, Letitia Wright, Topher Grace, and Andrew Scott is enviable. And if you're wondering how they pushed the boundaries of TV, one word: Bandersnatch. 
Westworld
Westworld was inspired by the 1973 feature film directed by Michael Crichton and its Sequel, Futureworld made in 1976. Imagine a technologically advanced theme park where you could live out your wildest, wild west fantasies of being a cowboy. Imagine being a sheriff, getting into gunfights, saving a town. The rest of the town's occupants are robots of course. But what happens when these robots, gain sentience? Questions on humanity, sentience, and aspects like transhumanism are what drives the show and make it such a staple of sci-fi fans today. 
Dark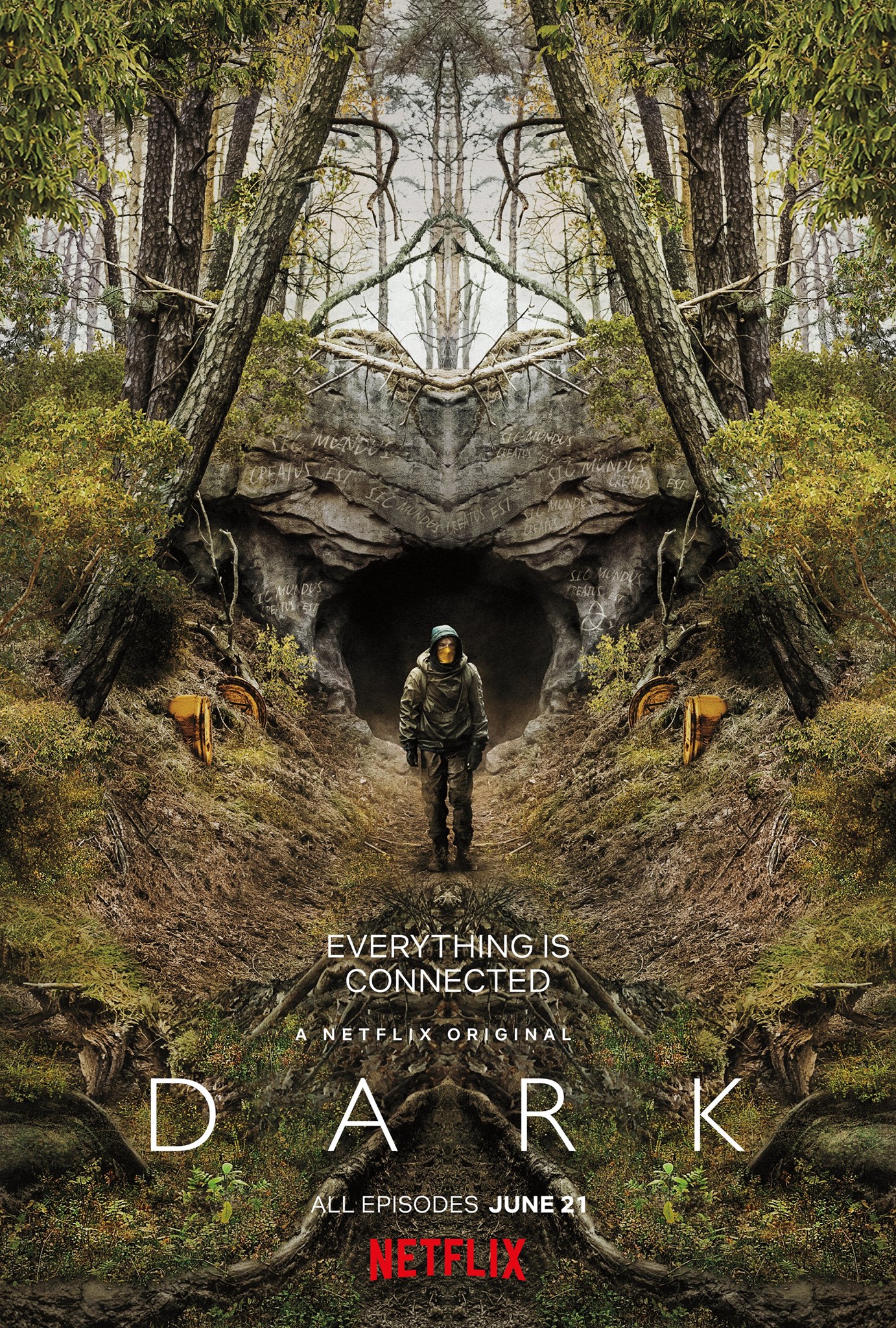 The memes are endless but the writing is top-notch. This German Netflix masterpiece by Baran bo Odar and his wife Jantje Friese broke linguistic barriers. The series concerns the disappearance of a child in a small German town and the slow reveal of an insidious time travel conspiracy. The series has received wide acclaim and applause. Fans even took to the internet to try and unravel the complexities of the plot and connections between the characters.   
The Umbrella Academy
Gerard Way's Umbrella Academy comic books were adapted for television by Steve Blackman. The ensemble cast about a dysfunctional family of misfits adopted by a mysterious man and trained to be heroes opened to massive audiences. Netflix reported that 45 million viewers within its first month. The second season dropped recently on Netflix. If you're looking for something wild and filled with time travel and superheroes, the Umbrella Academy may just be what you're looking for. 
Stranger Things
The Duffer Brothers' love letter to the 80s remains a fan favorite, with audiences still waiting for the fourth season. Boasting of an amazing cast, the likes of which included David Harbour, Winona Ryder, and Cara Buono and even starred Sean Astin, this show is filled to the brim with talent. Let's also not forget the actual stars of the show- the kids- Finn Wolfhard, Noah Schnapp, Gaten Matarazzo, Caleb McLaughlin, and our favorite, El- Millie Bobby Brown.  
Lost in Space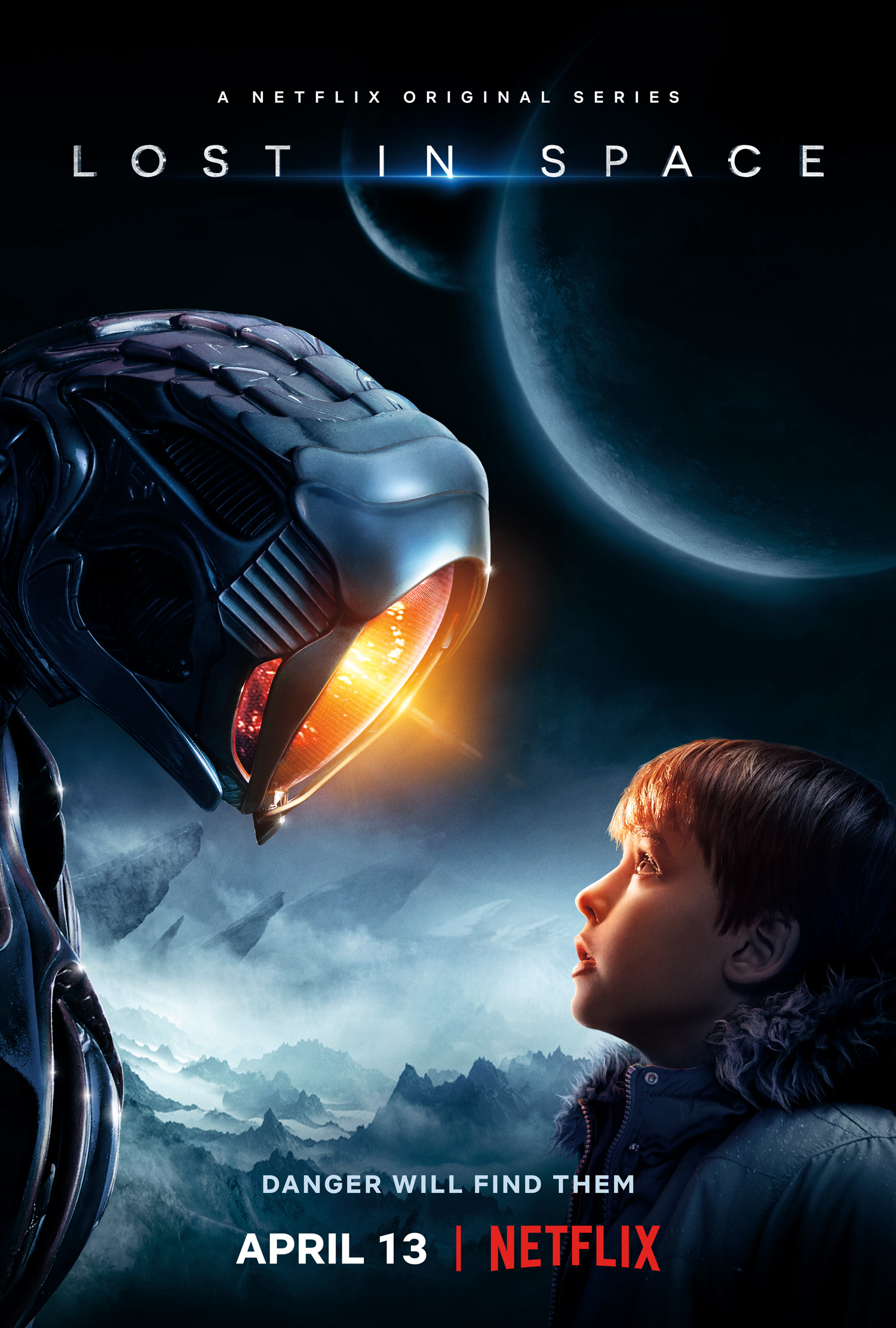 Based on the 1812 novel, The Swiss Family Robinson by Johann Wyss, this show is about a family, who are, well, lost in space. It is also a reimagining of the 1965 show of the same name. The family must now stay together and contend with a strange new environment as they search for a way back home. The show is slated to return for a third and final season. 
The Orville 
Science Fiction and comedy are two genres that might not seem to work well together. Seth McFarlane's show, the Orville is the exception, however. The show is set on the titular USS Orville, an exploratory space vessel in the 25th century. Their captain is Ed Mercer, an eternally hung-over underachiever. The series is heavily inspired and to an extent even parodies Star Trek and its many iterations. 
The Rain
This post-apocalyptic Danish series is about a virus that wipes out almost all of humanity in Scandinavia. The series follows Simone and Rasmus, siblings who survive this virus and most now work on finding a cure. The highly anticipated third and final season recently debuted on Netflix and is worth checking out.
Love,Death+ Robots
With names like David Fincher and Tim Miller producing this animated anthology series, you'd be looking forward to content of the highest quality. Get it you will in 18 episodes. This series is a reimagining of the 1981 sci-fi animated film Heavy Metal. These episodes, each under 20 minutes tell stories of themes that are encapsulated in the title of the show. Topher Grace and Mary Elizabeth Winstead appear in live-action roles with a host of legendary voice actors providing their talents to this anthology.