The casting process for the new Batman movie is in full swing. The crew has already released a few of the cast members' names and fans can't wait to the know rest. The Matt Reeves directorial has already roped in some of the most talented actors of the Tinseltown. The focus has now shifted on to who will play Alfred Pennyworth. And the good news is The Wrap has reported that Andy Serkis will take up the role.
Andy Serkis to reunite with Reeves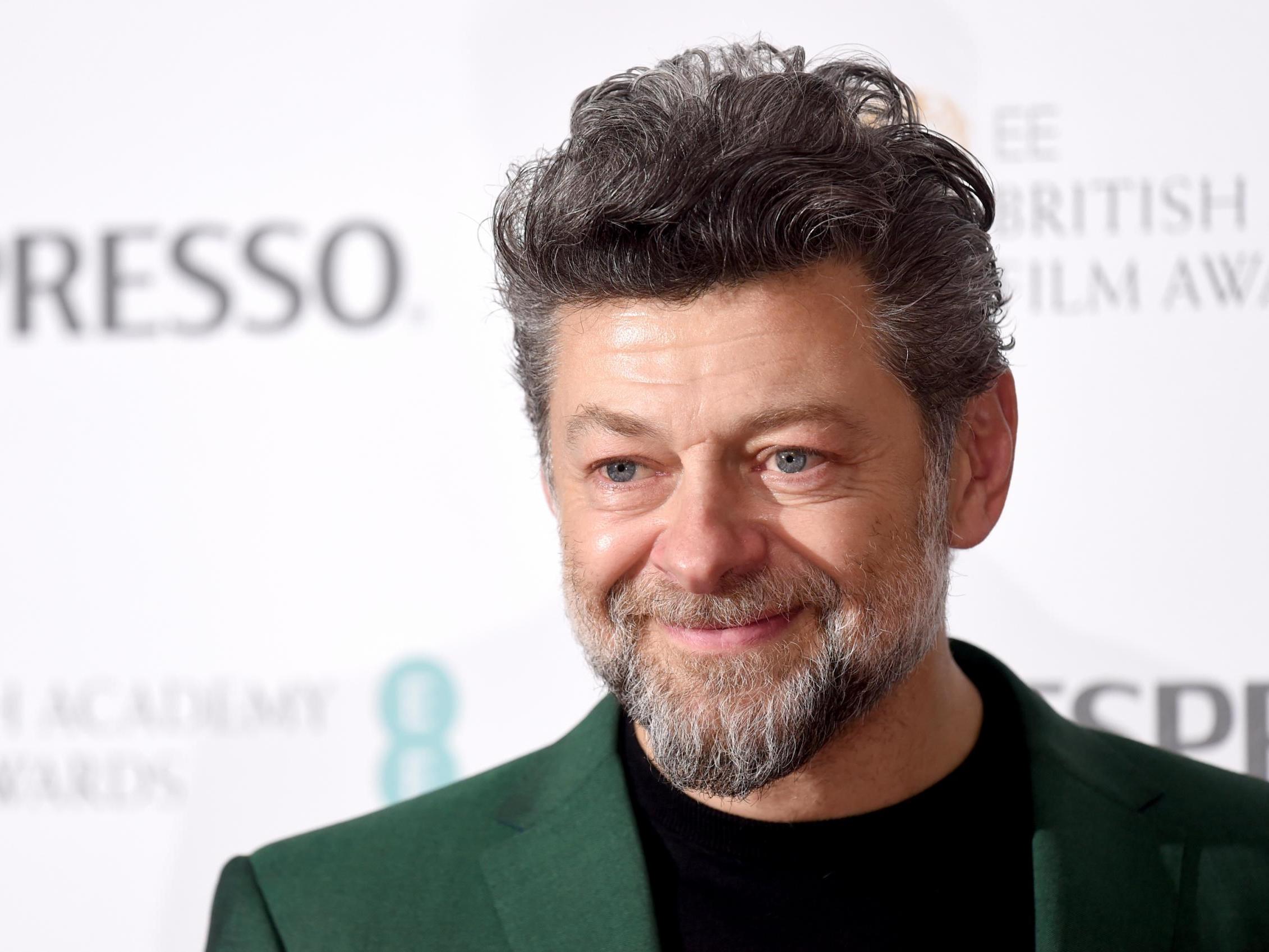 Matt Reeves will direct the new Batman with Robert Pattinson playing Bruce Wayne. Fans had already anticipated that Serkis would play a role in the new movie. Reeves and Serkis had already worked together in the Planet of the Apes series including War for the Planet of the Apes. Andy played Caesar in The Planet of the Apes. Reports suggest that he may take up the role in the already star-studded DC production.
Serkis to Play Pattinson's Mentor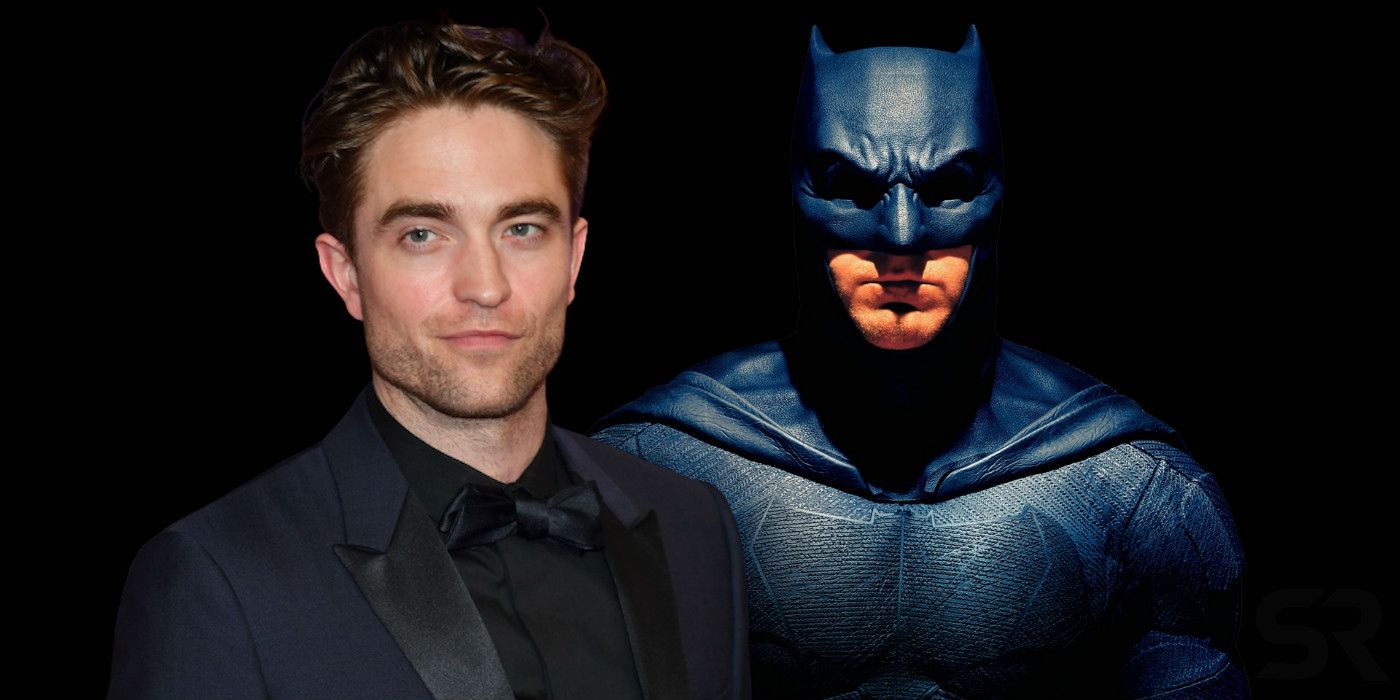 Yet to be confirmed by the crew Andy Serkis will play Alfred Pennyworth in the new Batman movie if talks go successful. Alfred Pennyworth is not only the longtime Butler of the Wayne family but also Bruce Wayne's most trusted confidante and mentor. Michael Gough, Jeremy Irons and Michael Caine are some of the famous actors who have played this character in previous movies featuring Batman.
Baloo to Alfred
Andy Serkis was last seen in Mowgli: Legend of The Jungle in which he played Baloo and also in the Black Panther where he was seen as the villainous Klaw. Sony had already roped in Serkis to direct Venom 2. If cast into Batman, Andy may struggle with juggling between both movie sets. Fans of DC are waiting for the official announcement on who will play the fan-favorite Alfred Pennyworth. Interestingly, rumors suggest that Interstellar star Mathew McConaughey may also join the cast.  However, fans can't confirm any of these rumors until probably Reeves will give an official tweet.