One of DC's most famous characters is Bruce Wayne, aka Batman, aka the Caped Crusader. He often comes off as a rich playboy who can legit get anything he wants. This is one similar thread that we have noticed in many iterations of the said character. Now, Robert Pattinson, who is playing Batman, has revealed that he has an interesting take on the character. This is something that the fans have not seen yet. According to him, Batman is ANYTHING but a playboy. Check out his full comments:
Bruce Wayne Is Different In The Batman, Reveals Pattinson
DC fans are excited to see Pattinson as the next Batman. While his casting choice irked many fans in the beginning, the initial images and trailers put everyone in their place. Well, it looks like he is all set to revamp the perception of Bruce Wayne. During his interview with GQ, Pattinson revealed his special take on the character. He said:
"I've found a little interesting thread. He doesn't have a playboy persona at all, so he's kind of a weirdo as Bruce and a weirdo as Batman. And I kept thinking there's a more nihilistic slant to it. 'Cause, normally, in all the other movies, Bruce goes away, trains, and returns to Gotham believing in himself, thinking, I'm gonna change things here. But in this, it's sort of implied that he's had a bit of a breakdown. But this thing he's doing, it's not even working."
It will certainly be interesting to see Bruce Wayne trying to pick up the pieces. As mentioned by Pattinson, his version of Bruce Wayne is not going to make anything better as he is confused and has gone through a breakdown. While this might seem a bit shaky to some hardcore Batman fans, it's surely a new approach that can forever change the perception of the said character.
The Batman Will Portray The Caped Crusader As A Menace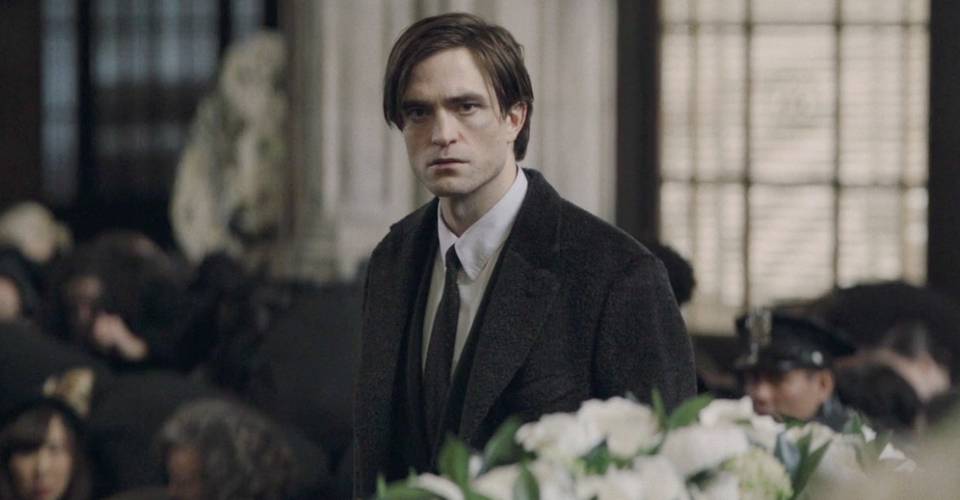 Pattinson's Batman is not as merry as you think. While explaining more about his character, Pattinson revealed that The Batman will portray him as an overall vigilante who is using this persona to scare off the villains and also strike fear into the hearts of people he saves. He said:
"Like, it's two years into it, and the crime has gotten worse since Bruce started being Batman. The people of Gotham think that he's just another symptom of how shit everything is. There's this scene where he's beating everyone up on this train platform, and I just love that there's a bit in the script where the guy he's saving is also just like, 'Ahh! It's worse!' You're either being mugged by some gang members, or a monster comes and, like, f—–g beats everybody up! The guy has no idea that Batman's come to save him. It just looks like this werewolf."
The Batman is scheduled to release on March 4, 2022.