After a lot of buzz on the internet with the reveal that Warner Bros. Pictures was in talks with Jonah Hill to add him as a villain to face off against Robert Pattinson's The Batman, the two sides have come to an impasse. A new report from Deadline indicates that talks have broken down between Hill and the studio. 
Couldn't reach an agreement
The early rumors were that Jonah Hill would either be playing the Riddler or the Penguin. However, now filmmaker Matt Reeves will have to look elsewhere to find his villain.
 A new report from TheWrap suggests that Hill was indeed in discussion to play the Riddler, but the two sides could not come to an agreement.
Warner Bros. is already reportedly looking at new actors for the role said to be portrayed by Hill. According to Deadline, there is interest in Seth Rogen for the role of the Penguin, but no offers or talks have occurred at this point.
The Batman Movie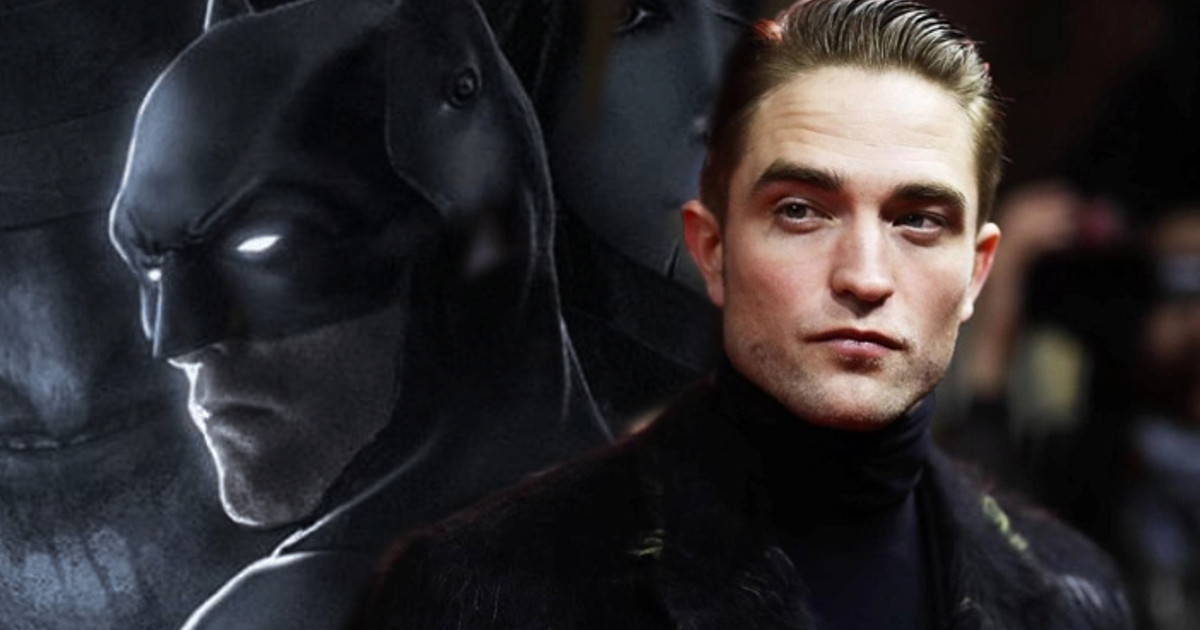 The movie is said to be a massive superhero story that showcases the Dark Knight's abilities as the World's Greatest Detective.
Reeves said last year to the Television Critics Association:
"It's just exciting to be focused very specifically on a tale that is defining for him and very personal to him."
"Obviously we're not doing an origin tale or anything like that. We're doing a story that is definitively Batman though, and trying to tell a story that's emotional and yet is really about him being the world's greatest detective and all the things that for me since I was a kid, made me love Batman."
In a recent interview with The New York Times, Pattinson said, "I love the director, Matt Reeves, and it's a dope character."
"His morality is a little bit off. He's not the golden boy, unlike almost every other comic-book character. There is a simplicity to his worldview, but where it sits is strange, which allows you to have more scope with the character", he added.
The Batman is set currently set to release on June 25, 2021. Filming is rumored to begin by the end of 2019.