The Kardashian-Jenner clan is one of the most famous families in the world. Although they rose to fame in a peculiar fashion, they have been dominating the industry for over a decade. The family has always been part of scandals because of their questionable choices and decisions. Now, according to sources, Kris Jenner reportedly made her daughters go through multiple surgeries so that they can get the typical 'black aesthetic'.
Also read: "That's a real man, unlike that cheating scumbag": Khloe Kardashian Teases New Relationship With 365 Days Star Michele Morrone, Exchanges Flirty Looks With Italian Star at Kim Kardashian's Fashion Show
The Kardashians' scary obsession with the Black culture
The Kardashian-Jenner clan has always been in and out of news and scandals since they rose to fame back in 2011. But, they have never been able to manage to make their way out of the rumors surrounding their appearances. According to multiple sources, Kim Kardashian and her sisters have allegedly gone through multiple surgeries to look the way they do now.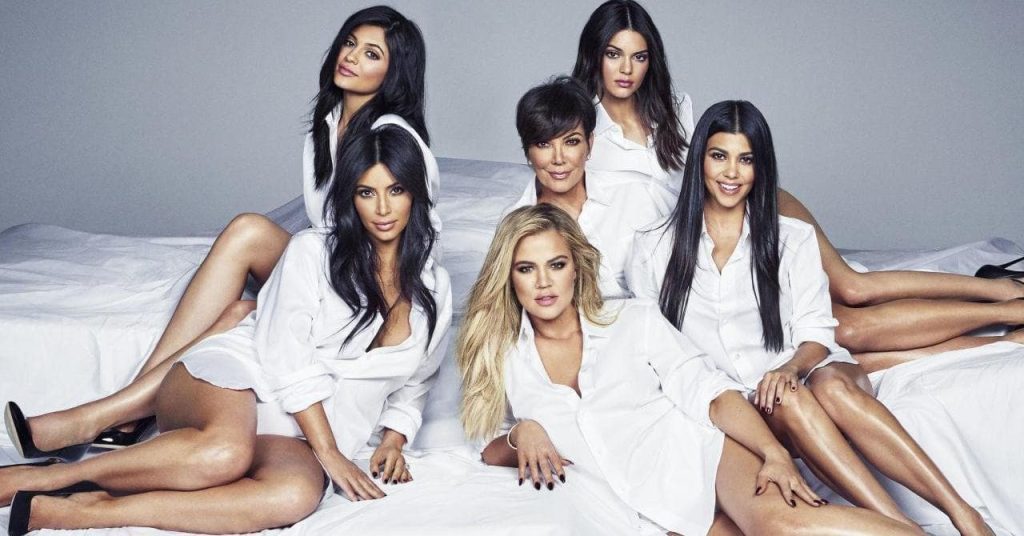 Also read: 'It brings her happiness': Kim Kardashian Defended Putting North West on TikTok Long Before Kanye West's Rant, Fans Accuse Her Daughter's Now a Soft Target for Sexual Predators
Other than their body shapes, people have also started to notice their interest in black partners. The Kardashian-Jenner clan has a history of favoring Black partners in their love lives. All of their body features also typically point to the "Black Aesthetic Culture". According to Rumored on YouTube, the Kardashian-Jenner sisters typically try to get, "big lips, curves, tiny waists, and paired with huge butts."
Kris Jenner has changed the skin tone of her daughters so much over the years
If the past pictures of the Kardashian siblings were kept side by side with their current pictures, it would look like they almost "switched races." Although good makeup and beauty products can change how one looks on a certain day but for a whole decade? That's questionable.
Also read: "I was scared to go online": Khloe Kardashian Thanks Fans For Supporting Her After 'The Kardashians' Premiere Amidst Cheating Scandal With Tristan Thompson That Left Her Traumatized
Although the family has always denied about them going under surgery, there is a ton of evidence that points toward the contrary. The Kardashian siblings greatly benefit from their body shapes and it is greatly responsible for their fame over the last decade.
Source: YouTube