The box office battle has been fought and Godzilla: King of the Monsters will be crowned King of the box office this weekend. The film is set to open at $49.5 million after bringing in $19.6 million on Friday.
Godzilla: King Of Monsters Box Office News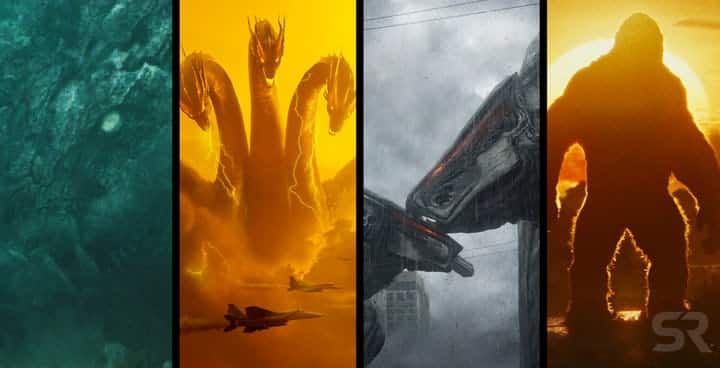 Godzilla: King of the Monsters is the sequel to 2014's Godzilla. The new movie will see Godzilla going up against some of his classic rivals including King Ghidorah and Rodan. The film also sets up the coming classic movie monster showdown coming in the sequel with Godzilla vs Kong.
Also Read: The King Vs A God: Who Will Prevail? Director of 'Godzilla Vs Kong' Dishes On It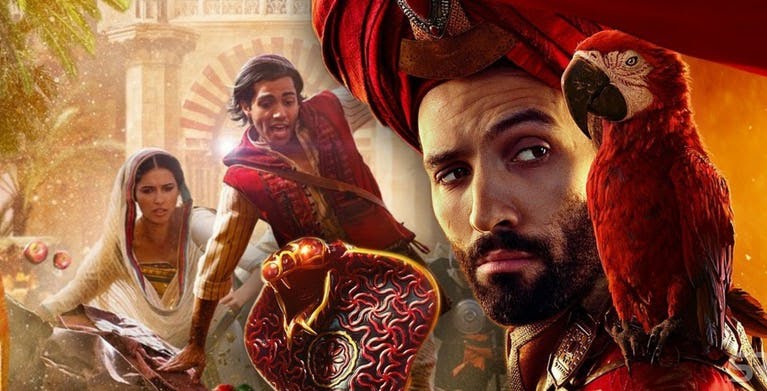 Next up is Aladdin which has moved into the second place at the box office. The movie is expected to earn another $44.5 million in its second weekend, bringing the box office total to $187.2 million. Aladdin is a live action remake of the 1992 Disney Animation classic. The movie is directed by Guy Ritchie and stars Will Smith as Genie, Mena Massoud as Aladdin and Naomi Scott as Princess Jasmine.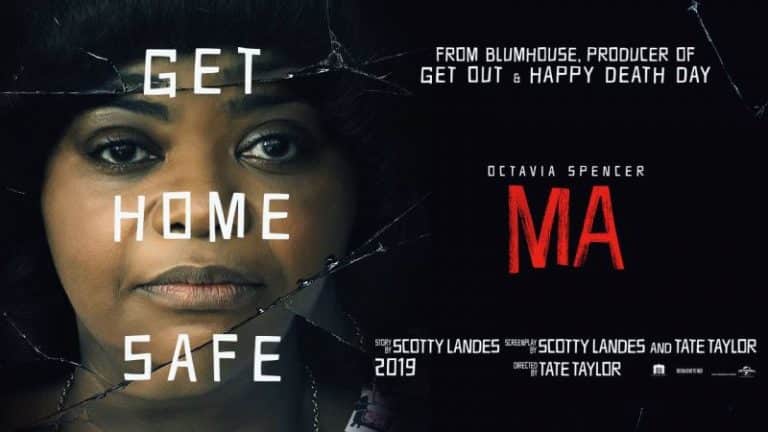 Blumhouse's latest horror release, Ma, is opening in fourth place. The film stars Octavia Spencer as a middle aged woman who befriends and then becomes dangerously obsessed with a group of teenagers. The film earned $7.2 million on Friday and is headed to an $18.2 million opening weekend total.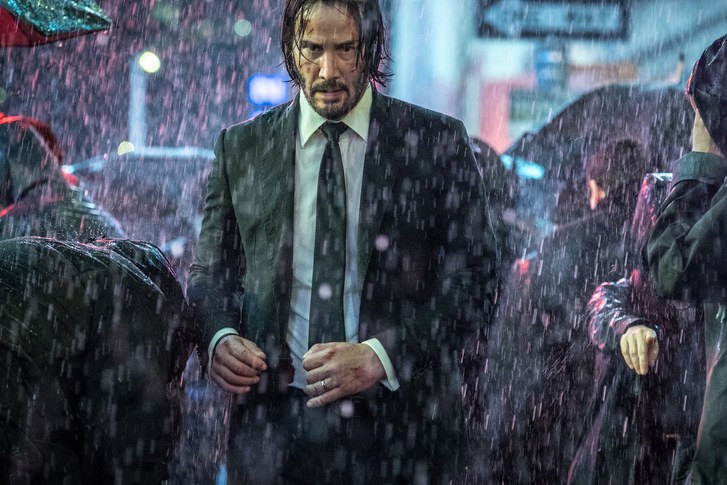 John Wick: Chapter 3- Parabellum falls into fifth place this weekend. The film will earn another $10.5 million, bringing its box office total to $125.1 million.
Also Read: May 2021: John Wick Chapter 4 to be released.
After a long reigning run at the box office, Avengers: Endgame has fallen into the sixth place. It has earned another $7.5 million to bring its box office total to $815.2 million domestic. Pokemon: Detective Pikachu has dropped into the seventh place with $6.7 million for the weekend. Its box office total now stands at $130.6 million.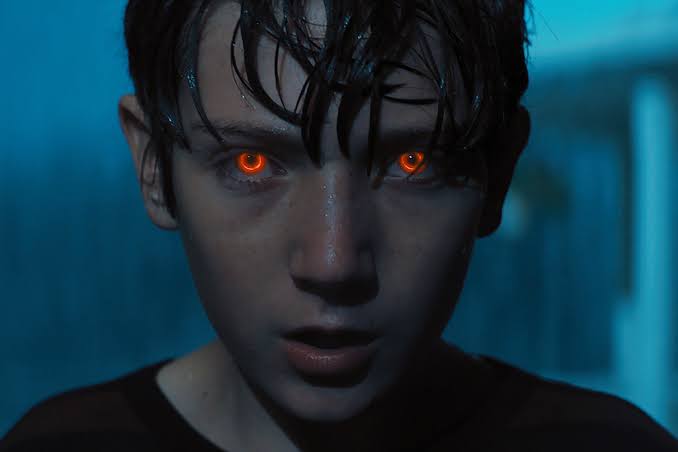 Superhero horror movie Brightburn has landed in the ninth place in its second weekend with $2.4 million and brought its box office total to $14.3 million.
(Source: comicbook.com and forbes.com)