The Seven is the most powerful superhero group in the planet. The Boys, one of the highest rated comic book shows in human history, has made the faces of The Seven's actors household phenomena. Ever wonder why they looked so familiar? We have the answer.
Antony Starr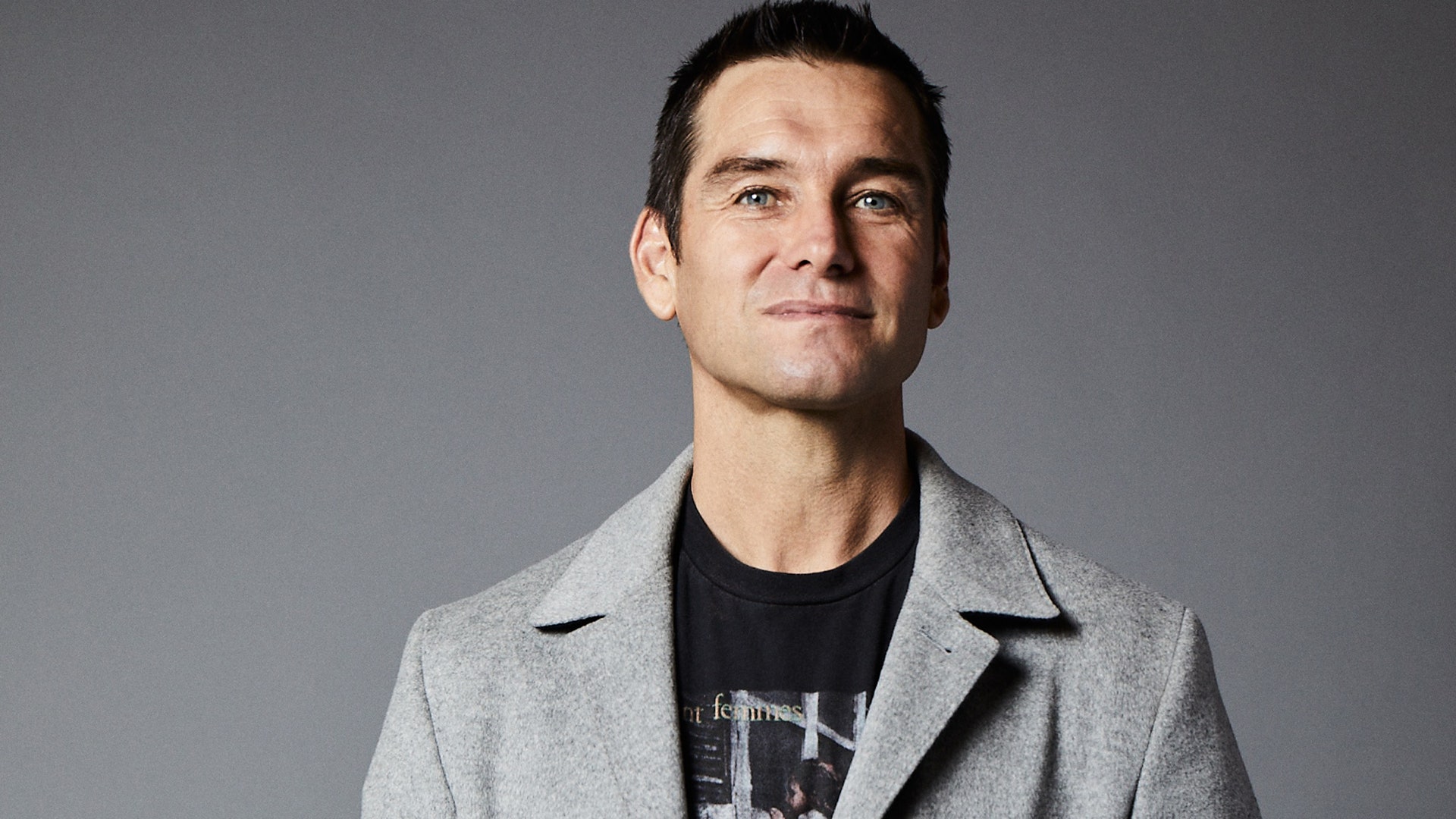 Would anyone other than Antony Starr have done the the role of Homelander justice? We think not. Antony Starr is a seasoned actor who has had a long and successful journey in show business. His first TV show was Xena: Warrior Princess. He later starred in shows like Street Legal, Rush, Mercy Peak, and Outrageous Fortune. Starr is also the lead character of the show Banshee and American Gothic. His movie projects are limited to a select few highly acclaimed works of art like World's Fastest Indian and 2012's Wish You Were Here. Antony Starr won the AACTA Award For Best Supporting Actor for playing the role of Jeremy King for the latter.
Erin Moriarty
Ever wonder why the Starlight actor looked so familiar? That is because she has already appeared in another comic book movie show. Erin Moriarty portrayed Hope Schlottman in Jessica Jones. She also played Audrey Hart in True Detective. Moriarty has also appeared in several blockbuster movies like 2016's Captain Fantastic for which she won numerous accolades. She has also played a part in Kong Skull Island and The Miracle Season.
Dominique McElligott
The evergreen Queen Maeve has left her print in multiple other shows. Dominique McElligott has appeared in Raw, Astronaut Wives Club, The Last Tycoon, Hell On Wheels, as well as the popular Netflix political thriller House Of Cards. Her movie roles include projects like Moon, Blackthorn, and The Guard.
Aya Cash
Aya Cash began her acting career with  FX/FXX Dark Comedy Series You're The Worst. Her acting career is very vivid and colorful. Cash has been awarded Critics' Choice TV Awards for best actress in a comedy series. She transitioned into the movies with Game Over, Man, Begin Again, and the massively popular Wolf of Wall Street. She played the role of Janet in that movie.
Jessie T Usher
Before starring as the troubled speedster A-Train in The Boys, Jessie T Usher had been a part of shows like Starz's Survivor's Remorse and Criminal Minds. Jessie T Usher has starred in numerous high profile blockbuster movies. He co-starred in the 2016 sequel to the cult classic Independence Day titled Independence Day: Resurgence. He co-starred as Dylan Hiller. Usher's other movies include Shaft and 2018's Ride.
Nathan Mitchell
A Canadian actor of Trinidadian and Jamaican Descent, Nathan Mitchell made his debut in the entertainment industry with the TV Show Aliens In America.  He has since guest starred in popular shows like Arrow, iZombie, Supernatural, and Timeless. Mitchell's foray into the movie making industry began with his role as Cole in The Marine 5: Battleground.
Chace Crawford
Say what you must but Chace Crawford really nails it every time he plays the Deep. The guy knows what he is doing. Chace Crawford has been in the industry since a long time. He is best known for playing the role of Nate Archibald in the popular series Gossip Girl. Crawford has also starred in prominent movies like What To Expect When You Are Not Expecting, The Haunting of Molly Hartley, and The Covenant.