All of us are desperately waiting for Amazon Video's The Boys !
The third season was confirmed by the streaming platform way ahead even before the second season was premiered.
The Boys Season 3 is all set to introduce three new superheroes to the cast!
The Boys had immense response after season one. The fans and viewers loved it – everything; story, characters, cast… all of it was perfect!
So there was no surprise when Amazon announced that they are going to renew the series for more seasons and the decision came way too quick than we all expected.
With the news of Season 3 coming from all the sources, fans can't keep calm for the release date of the upcoming season and the same is yet to be announced.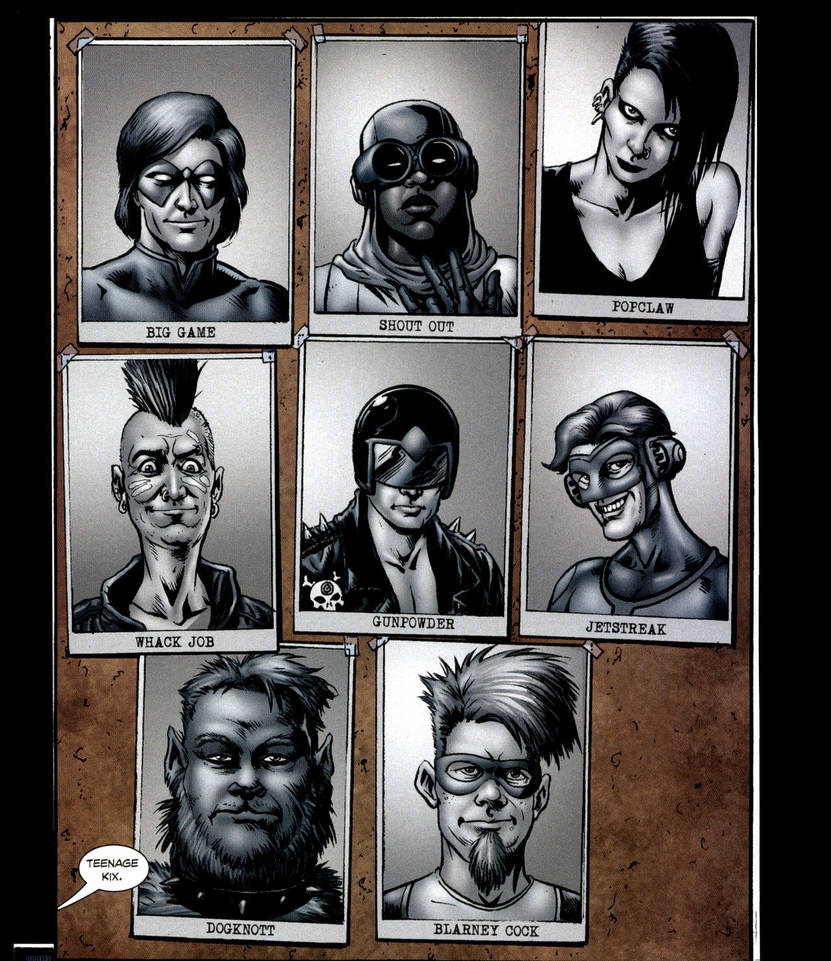 The third installment has been in production in Toronto. And the show will obviously see the return of the main characters;
Antony Starr as Homelander, Karl Urban as Billy Butcher, Jack Quaid as Hughie, Erin Moriarty as Starlight, Laz Alonso as Mother's Milk, Tomer Capon as Frenchie, Karen Fukuhara as Kimiko, Dominique McElligott as Queen Maeve, Jessie T. Usher as A-Train, Chace Crawford as the Deep, and Nathan Mitchell as Black Noir.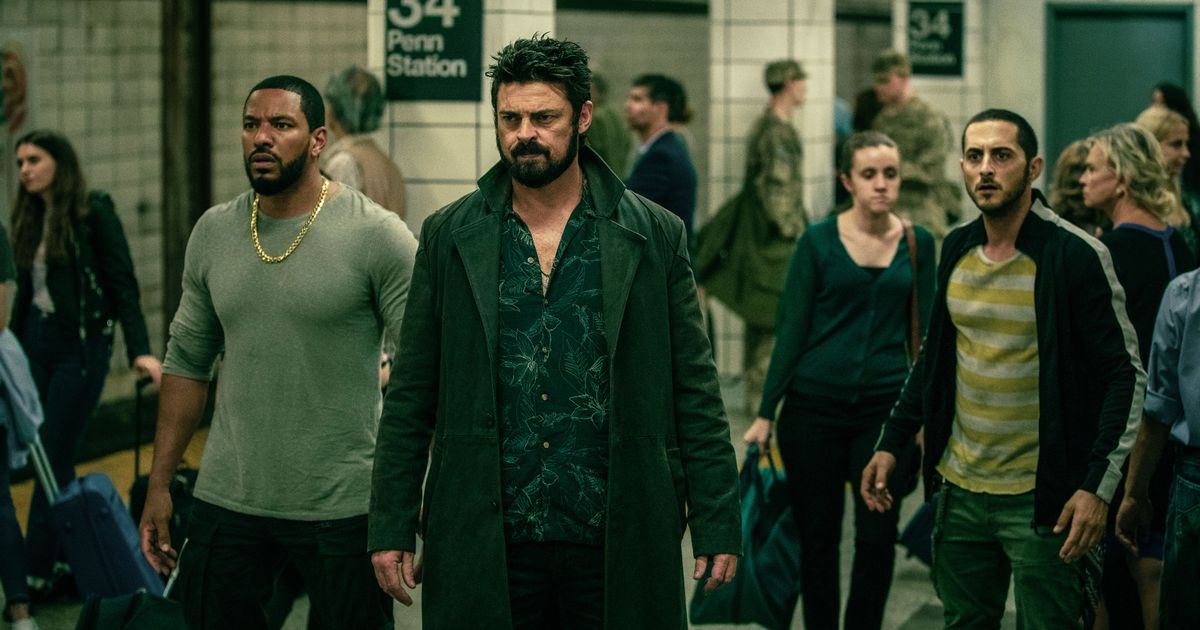 But we have new actors joining the crew this year,
Jensen Ackles is roped in for the role of Soldier Boy that we all know; however there are going to be three new Supes to this already amazing cast.
Sean Patrick Flanery ( TheBoondock Saints)  as Gunpowder , Nick Wechsler (Roswell) as Blue Hawk and Miles Gaston Villanueva ( The Resident) as Supersonic.
However there are no character details that have been released for any of these new roles, they are going to be recurring characters of the upcoming season 3.
Fans will have to wait a little longer to learn more information about these characters and to see how they actually fit into the season.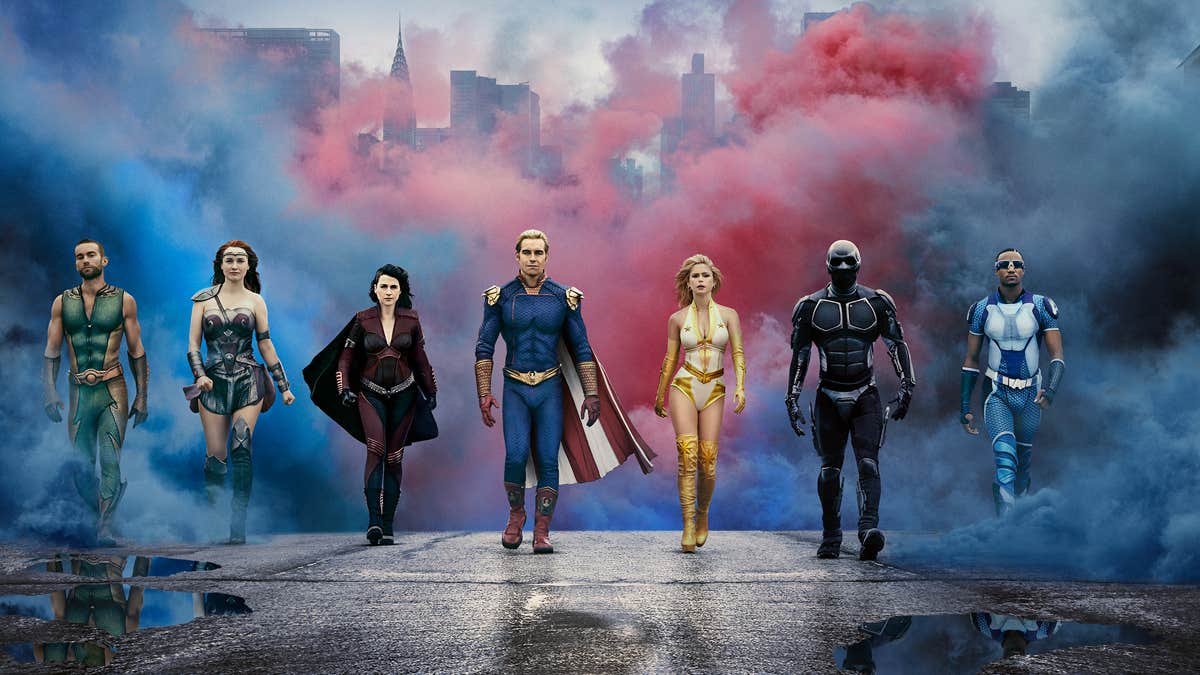 Comic readers have definitely more advantage on all this information and knowledge of the new characters than the ones who just watch the show won't know much about the characters.
Gunpowder is a small antagonist and member of a super powered team called the Teenage Kix. His appearance is apparently inspired by Judge Dredd who was seen on season 1 speaking about the gun rights on television.
Blue Hawk and Supersonic on the other hand are original creations for the show and could be probably taken into any direction.
It is possible that Teenage Kix could introduce them as the members.
The series has already deviated in multiple ways from the comics and anything could happen.
The superpowers in the comics are very different compared to the way they have been adapted in the show so there is a possibility that anything can happen.
The previous season had ended with a cliffhanger and we can't wait to see what the new cast brings to the table!