The Boys season 3 picks right after a year of season two's cliffhanger and it's the same shamelessness, unethical egotism, and superhero curb-stomping brazenly. All the superheroes are in many different places than we last saw them. Alliances have formed, secrets have been revealed and new characters have joined the battle which raises the stakes of The Boys season 3. 
The Boys Season 3: New Appearances
This season, Hugh Campbell is finally able to have his relationship with Starlight in public. Supernatural star Jensen Ackles appears as Soldier Boy- a surrogate for Captain America but a little dark violent and twisted character, unlike the poster boy that the marvel hero is. He gives a run for his money and plays a disturbed superhero so well. Ackles is joined by Laurie Holden as Crimson Countess, another solid bit of casting for this series.
Checkout, "Will Look Like a Piece of Cake": The Boys Star Reveals Third Season Makes Whale Scene Looks Easy
The chemistry between Butcher and Homelander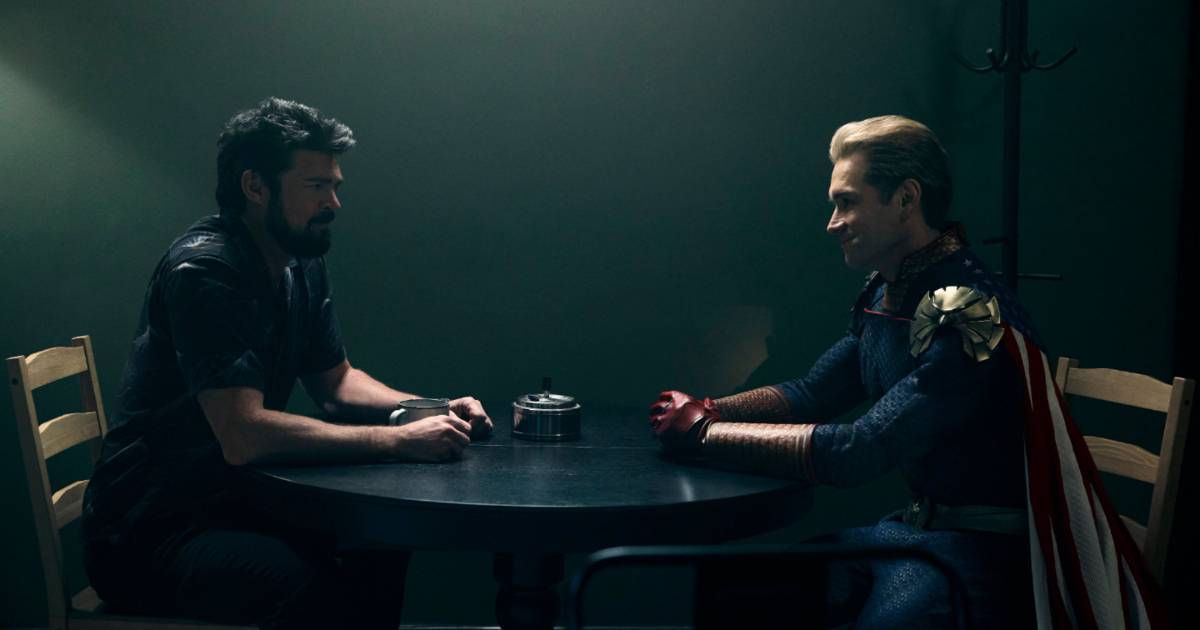 Butcher and Homelander are still bitingly funny hilariously obscene and gory as hell this season of The Boys. It benefits the series from a more serious edge than we have seen before. This season brings more herogasm episodes introducing new characters like Soldier Boy, Crimson Countess, Gunpowder, and more The Seven. The Bureau of Superhuman Affairs has become a legitimate agency with Huey Campbell played by Jack Wade heading up a team led by Billy Butcher played by Carl Urban working for Congresswoman Victoria Senator. 
Read More, Watchmen vs. The Boys: Who Manages To Nail Superhero Radicalism Better?
What to expect from The Boys Season 3
The Boys season 3 has a lot of nudity like always. It is unsettling as in some of the other moments, there's a sequence in the first 30 minutes of the premiere involving a penis that will definitely make you uncomfortable. The series gets angrier and packs an even feistier punch to the apocalyptic good stuff. Season 3 of The Boys spends a considerable amount of time proving that Homelander is a supervillain. The script of the series leans heavily into the character's narcissistic side, blatantly showing the audience that Homelander couldn't care less for the flag he wears every day, or for his ex-girlfriend's beliefs. The series parodies everyone and runs the risk of moving past commentary and numbing the audience with violence.
Checkout, The Boys: Most Brutal Deaths In The Series
Ultimately, The Boys season 3 is a riotous ride that moves away from its comic book origins drastically, but only pushes entertainment for the audiences. "The Boys" Season 3 premieres with the first three episodes on June 3 on Prime Video, tracked by new episodes released weekly.