Where are all the fans of The Boys at? In the wake of sharing a gander at the show's sophomore season a week ago, The Boys maker Eric Kripke has now shared a glance at a delightful prop from Season 2. 
Kripke shares a picture of a fresco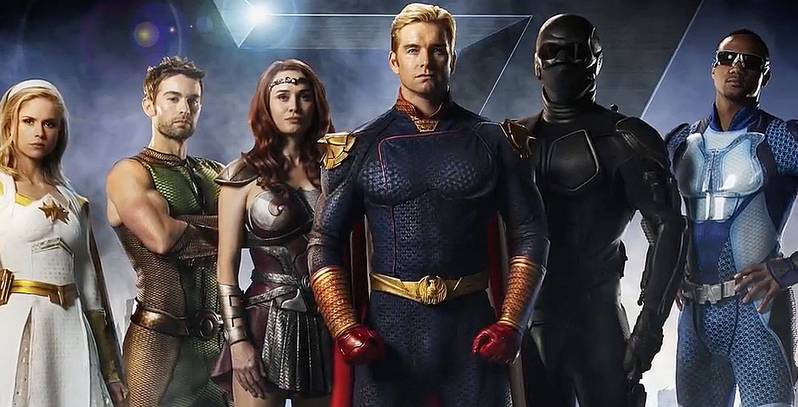 Kripke shared a picture of a fresco of The Seven – the show's farce adaptation of the Justice League – on Twitter. While setting and insights concerning the prop weren't given, it appears to mirror the topic of superheroes in this universe creating God-edifices. 
Adjusted from Garth Ennis and Darick Robertson's comic of a similar name, The Boys has substantiated itself a raving success for Amazon Prime. Notwithstanding getting extraordinary surveys, The Boys is as of now one of the most-watched demonstrates ever on the gushing stage. A second period of the show was reported not long after the debut of the first. 
Hints of a second season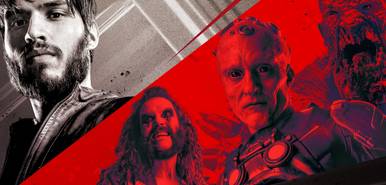 We would love to have a second season; who wouldn't want an additional season of their favourite show? It's not new to know that we all want our favourite shows to go on forever. Even if that's not possible, we want as many quality seasons as they can make!
The Boys stars Karl Urban as Billy Butcher, Jack Quaid as Hughie, Laz Alonso as Mother's Milk, Tomer Kapon as Frenchie, Karen Fukuhara as the Female, Erin Moriarty as Annie January, Chace Crawford as the Deep, Antony Starr as Homelander and Simon Pegg as Hughie's father. The discharge date of Season 2 is unfortunately, not known as of now.
How much do you like The Boys? Who is your favourite character? Tell us in the comments below.