If there's one thing that has been as much of an enigma to us as the Jedis, it's the origin of the Clone Army. Despite assuming one of the pivotal roles in the franchise, we had all been left in the dark about when and why they were kindled to existence. Despite grappling with this question in Episode II: Attack of the Clones, they leave it on loose ends. While we were left assuming that it was Darth Sidious' construct to kick start the Clone wars, we know now that there was more to the story- and oh boy, are we in for an interesting curve!
Know your pal: Sifo-Dyas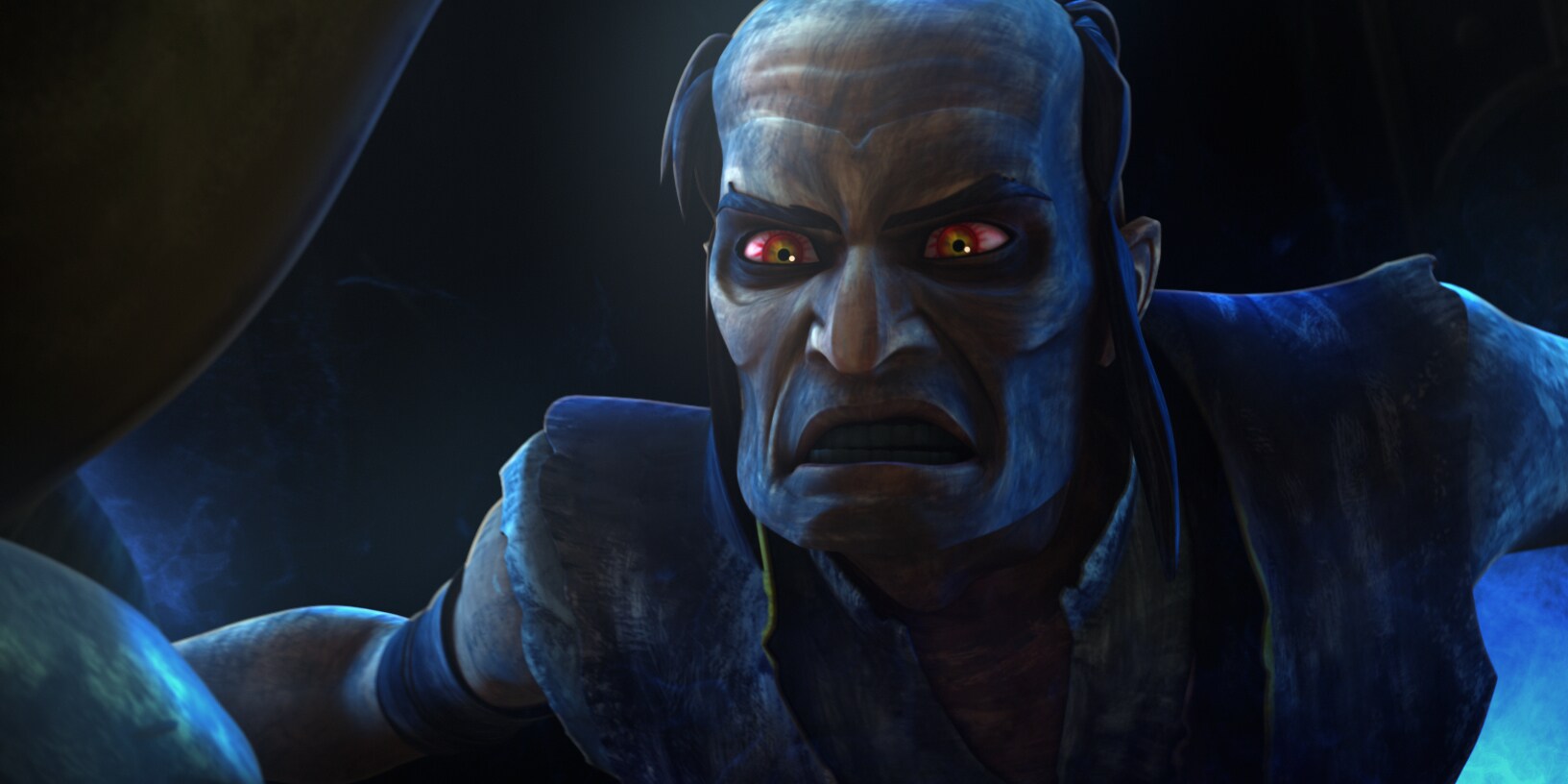 Having taught the ways of The Force at the Coruscant Jedi Temple, Jedi Master Sifo-Dyas was revealed as the one who ordered the creation of the clones in the animated series of The Clone Wars. He had secretly commissioned this creation by placing an order with the Kaminoan Government when the Sith were revealed to have returned during the Invasion of Naboo.
Sneak-peak at the back story: Why he created the Army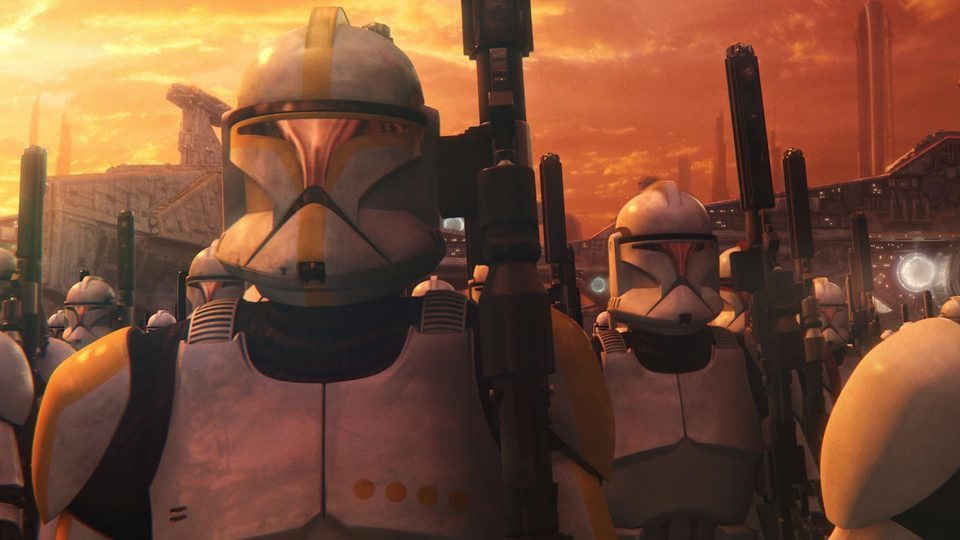 Master Lene Kostana nudged Sifo-Dyas to learn about the Cosmic Force which revealed to him the visions of the future. It is then that he sensed the pulsating onset of war. With Jedi welfare in mind, he believed that they would need an army. For this, he went behind the commission's back and did what he believed was for the greater good.
A friend turned murderer-
When all tiles settled
Sifo-Dyas and Dooku were close friends in the Jedi Order. On learning the former's plan through the latter, The Dark Lord of the Sith laced the Clone Army in his strategy. Furthermore, he ordered Count Dooku to kill him, well aware of the dangers of having him around- thus bringing about the death of the Jedi Master by his Childhood Friend.
This plot from Dooku: Jedi Lost finally cleared the mist around one of the greatest curious cases in the Star Wars Universe– the story of Sifo-Dyas and his Clone Army.
Source: We Got This Covered, Live About Dot Com