Albert Hughes; widely known as the filmmaker who made the film The Book Of Eli, is now all set to direct two of the three 90- minute episodes that will be set to comprise Lionsgate's event series known as "The Continental", which concerns the hotel to be at the center of the John Wick franchise.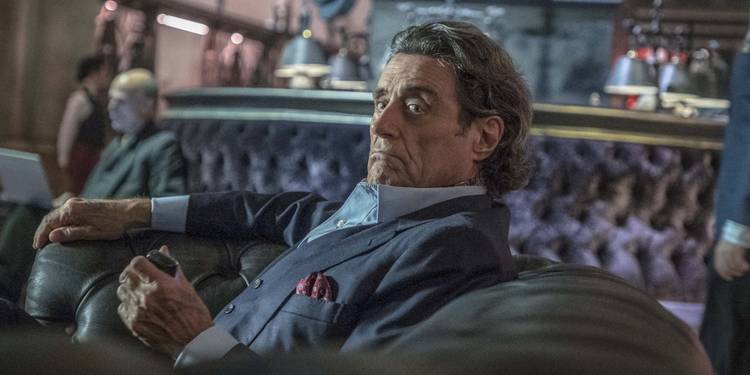 According to certain sources, The Continental was originally envisioned as a spinoff series which was later reconciled as a three night event series and it is all set to air on "Starz".
Each episode is set to be roughly around 90 minutes in duration time and it's about to cost more than $20 million!
As per reports, Hughes is set to be direct the first and the third episodes and executive producer all three; however they still haven't chosen a director for the second episode of the series yet.
Chad Stahelski was originally going to direct the first episode of The Continental back when it was planned as a series. But now he is just simply going to be an executive producer along with David Leitch, Keanu Reeves, the original screenwriter Derek Kolstad and the franchise producer Basil Iwanyk of the Thunder Road fame.
Maybe, they could consider hiring and getting a female filmmaker for the series' on board maybe as a middle entry considering they have an all- male creative team on the deck.
The Continental is set 40 years way before the events of John Wick movies against the backdrop of the New York City in the 1970s. In the series, we are all set to see a much younger version of Winston, the character who is played by Ian McShane on the big screens in the John Wick movie series.
In the prequel, Winston will be shown as a hitman who creates a safe haven for the unsavory types just as he is one himself. McShane has recently even signed on to reprise the role in the fourth installment of John Wick (aka John Wick 4)

No on expected John Wick to be this huge and today, The John Wick franchise is actually one of the Lionsgate's most important project along with The Hunger Games, and has grossed more than $600 million worldwide.
John Wick 4 is already in production and they have already started making plans for the fifth film as it is set to be in the works currently.
Albert Hughes and his brother Allen Hughes who co-directed Menace II Society, Dead Presidents and From Hell now have been working on separate projects with Albert having recently directed the very amazing prehistoric adventure movie called Alpha as well as the first episode of The Good Lord Bird which was Showtime's project starring Ethan Hawke.
He would make up as an interesting choice to hire for the John Wick franchise.
And it would provide to be a great hit for both him and The Continental.