Shows or movies that are based on real people or life events hit differently, don't they? Out of many, one such is Netflix's original "The Crown" series that first premiered in 2016. It revolves around the life events of Queen Elizabeth II from the 1940s to the current times. It beautifully shows the early days of the Queen when she ascended the throne at the age of 25. As the decades pass by, the series unfolds various life events of the Queen. For instance, her personal intrigues, romances, and political rivalries. It has a total of 4 seasons as of now. The fifth season is anticipated in November 2022. So, it means the 6th Season will take another year or so. Still, we have a few details about it! Check it out: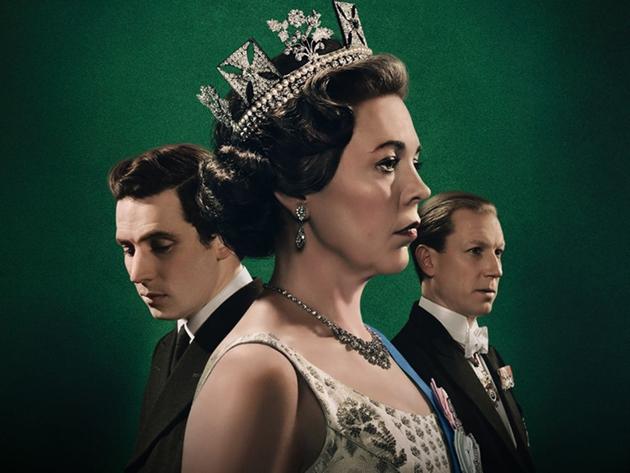 When Will The "The Crown" Season 6 Release?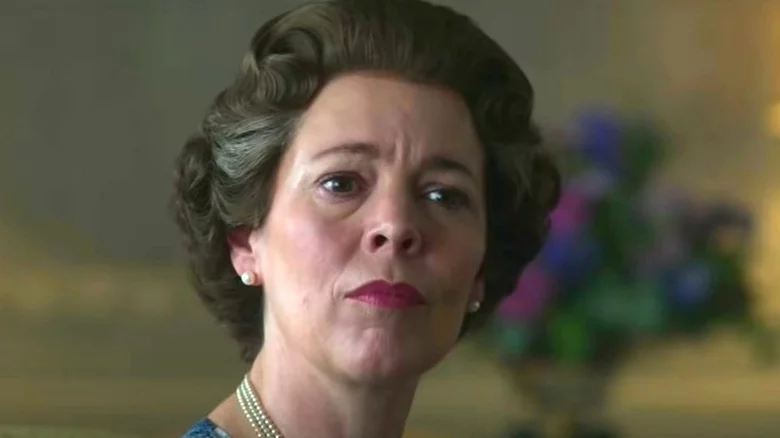 There is no specific release date mentioned for Season 6 yet. That's not surprising at all because the production of Season 5 just started in July this year and will release in 2022. Unfortunately, fans will have to wait for almost a year for Season 5 and even longer for Season 6. Till now, every season was released within a gap of 1 year of the previous one. The exception was Season 5 that was released almost 2 years after the release of Season 4, thanks to the pandemic! However, it was revealed that the long break between the seasons wasn't due to the pandemic, but it was a part of the production plan. Although it was aptly timed. So, it is safe to say that we won't be seeing "The Crown" Season 6 before the fall of 2023, or maybe 2024.
Who Will Star In Season 6 Of The Series?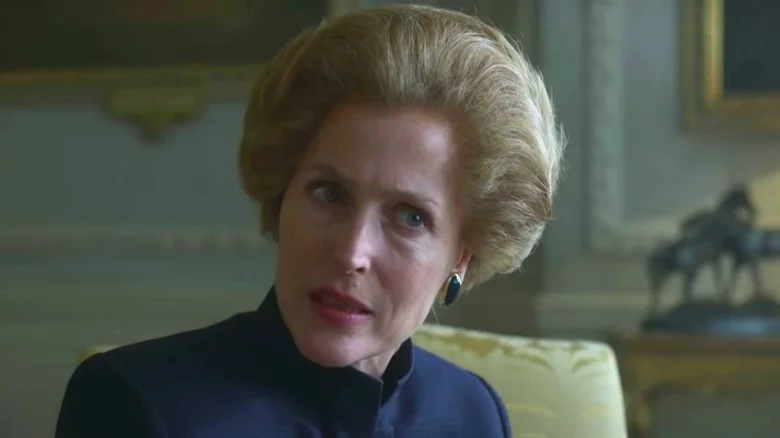 So far, the makers have been switching between actors for the roles of the series. So, it makes sense to say that Season 5 and 6 will also see a new cast for the series. Claire Foy played the character of Queen Elizabeth in Seasons 1 and 2. She was then replaced by Olivia Colman in Seasons 3 and 4. Not just Queen Elizabeth, but other supporting characters' actors were also replaced time and again. Season 4 showed her life events in the 1990s era. So Seasons 5 and 6 will see the Queen's reign until the 2000s. Imelda Staunton will replace Olivia Colman in Season 5 as Queen Elizabeth. Jonathan Pryce will replace Tobias Menzies as Prince Philip. Dominic West will play Prince Charles which was earlier played by Josh O'Conner. Elizabeth Debicki will replace Emma Corrin for the role of Princess Diana.
Joining them will be Lesley Manville as Princess Margaret, and Olivia Williams as Camilla Parker Bowles. It is said that Jonny Lee Miller will play John Major and Khalid Abdalla will play Dodi Fayed in Season 5. However, it is not sure if they'll continue in Season 6 or not.
What Is The Plot Of "The Crown" Season 6?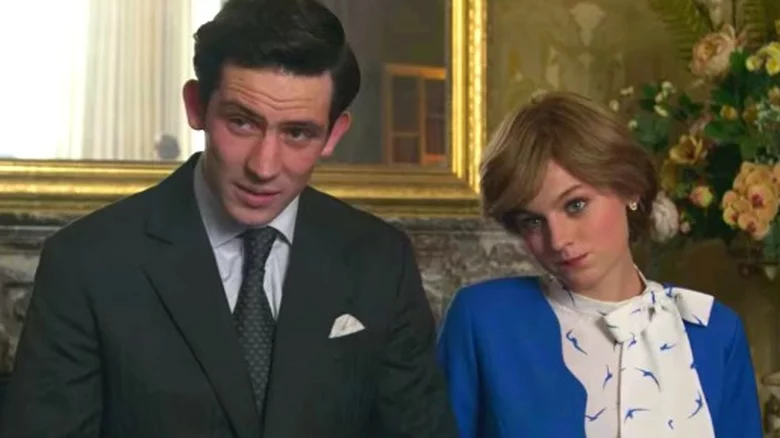 Season 4 showed us the life events of the Royal Family up till 1990. However, the subsequent years saw a lot of family drama within the Royal Family that the makers can use in the upcoming seasons. With the departure of PM Margaret Thatcher (Gillian Anderson) in 1990 as shown in Season 4, we are also shown how Prince Charles and Princess Diana's relationship grows cold. So, the following seasons might show us what all events happened that eventually lead to the couple's divorce in 1996. Not to forget, the same year Princess Diana lost her life in a car accident. The show might show this tragedy in some form or the other!
The Royal Family has a lot of stuff going on within. For instance, Queen Elizabeth's other children Princess Anne, Prince Andrew, and Prince Edward all have a history of theirs. Both Princess Anne and Prince Andrew divorced their spouses, Prince Charles married Camilla Parker Bowles, Queen Mother, and Princess Margaret died. So, you see? There's a lot that happened over the years in the Royal Family. So, there's no shortage of content. Rather, they'll have a hard time deciding what to show and what to omit. Whatever it is, the series is surely going to be full of surprises!