The first teaser for Stranger Things 4 takes us to icy Russia, with a crew of men working on building a railroad. At the very end of the teaser the camera focuses on a man who takes off his hat, revealing a bald Jim Hopper. Netflix titled the teaser "From Russia with love…" once again hinting at a return to the country for the streaming series.
FANS ON RETURN OF HOPPER
Fans found set photos of Hopper's 1980 Chevy K5 Blazer in Hawkins during production on Stranger Things 4, though David Harbour was not found on set. While Hopper appeared to sacrifice his life during the conclusion of Stranger Things Season 3, the post-credits scene from the season finale teased his return with someone referred to as "the American" in the Russians' custody.
NETFLIX NEVER LEAVES A CHANCE FOR AUDIENCE ..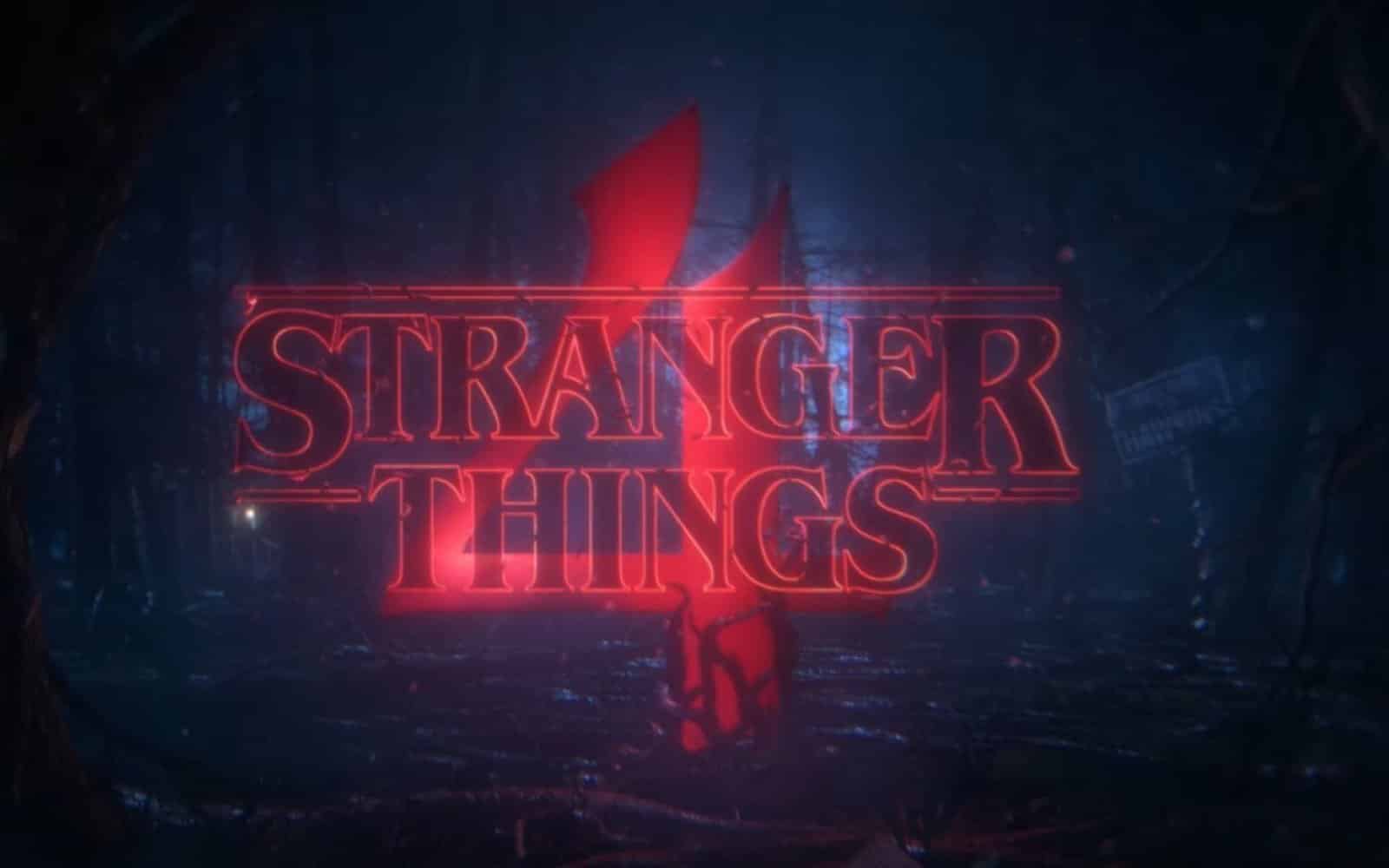 Stranger Things was renewed for its fourth season back in late September. Netflix released a freaky teaser trailer to announce the news, with the slogan "We're not in Hawkins anymore." What the mysterious words are referring to is anyone's guess, but some theories claim that it could be referring to the new town Will and his family moved to or the Russian prison that was teased at the end of Season 3.
MORE ABOUT WEBSERIES..
"Stranger Things" is an American Netflix Science Fiction Horror Web series. In the fictional city of Hawkins, Indiana, in the eighties, the series is followed by a group of nerdy teenagers who went with Eleven to defend their town and the world. No release date was set, and it's hard to say when season 4 will premiere Stranger Things. The first two seasons took place in October with Season 3, which took a little longer and finally came first on July 4, 2019.
TAKE A LOOK ON THE TEASER..
Sources : cbr