DC Comics released huge sneak peek for Generation Zero, which is the publisher's FCBD title, that reveals what is next in the DC Universe by bringing characters from Watchmen into the DC Universe.
What was the solicitation information as revealed by DC Comics?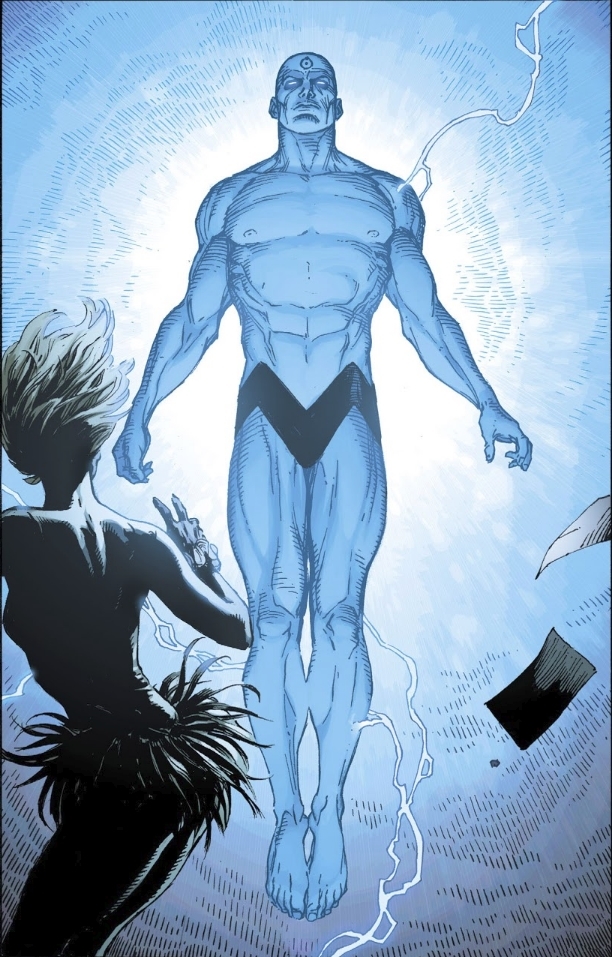 Turns out that there will be a classic DC character who will either become the world's greatest hero or perhaps become the worst threat the DCU has ever seen. This character would apparently take powers of Doctor Manhattan.
The story comes as a post-script to the current Flash Foward miniseries from writer Scott Lobdell and artist Brett Booth, and it's Wally West who is going to get a fancy new coat of blue.
What else do we know about West Wally?
Wally along with his wife and kids were taken out of existence by 2011's The New 52 relaunch and then brought back to existence as part of DC Universe: Rebirth #1 in 2015.
Later, in 2019 he was unintentionally transformed into a mass murderer behind the events of Heroes in Crisis.
Meanwhile, Doctor Manhattan gave his powers to a child in the Watchmen universe. But it turns out he was not able to give away all of his powers.
DC's official write up of the one shot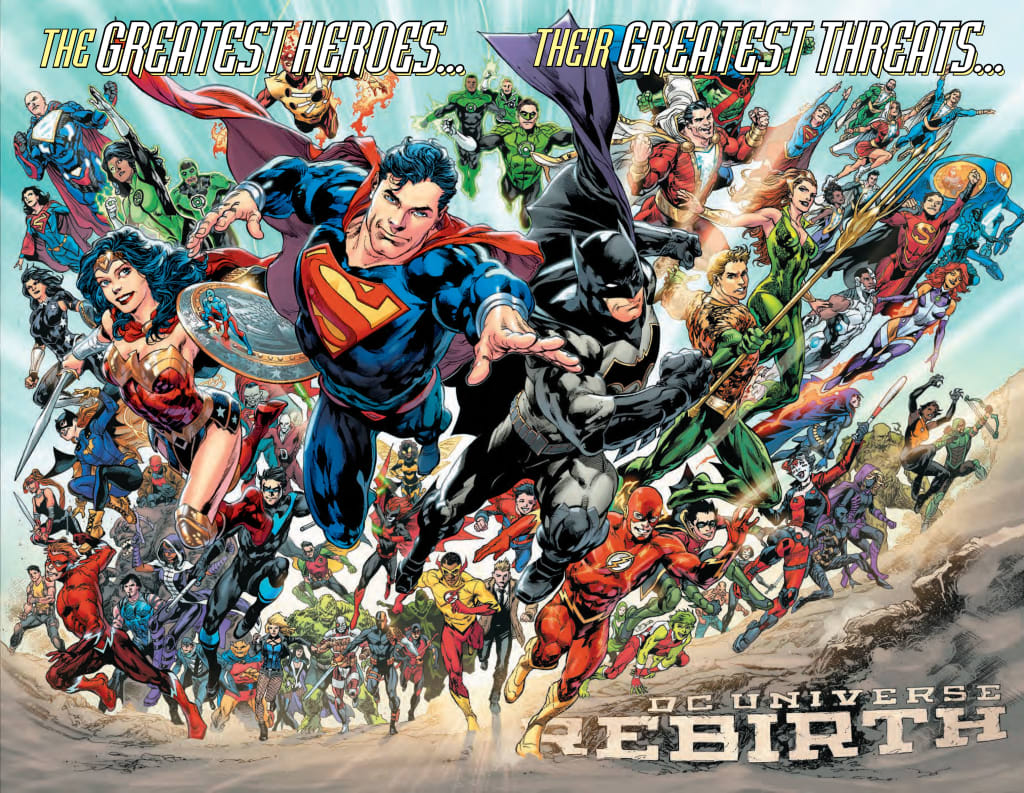 "The march towards DC's future begins with Generation Zero! This 32-page issue features a stunning cover by Francis Manapul and features key stories involving Wally West, The Fastest Man Alive, and Wonder Woman, warrior princess from the island of Themyscira. New and longtime fans can't afford to miss Generation Zero; this book lays the foundation for even more seismic-level changes in the DC Universe.
It all starts here, and everything counts."
PS5 will have a backwards compatibility feature with a 'big' surprise. Click to find out more!