https://youtu.be/e7V-MJAGoE8
The Flash is recognized by his Red and Gold or Yellow suit. But there have been times when he has donned other suits as well. One of those Flash suits is the Blackest Night suit. If you ever wondered how The Flash's Grant Gustin would look in that suit, then you don't have to look further as artists Israel Morales has created a digital art which imagines brings that idea to life.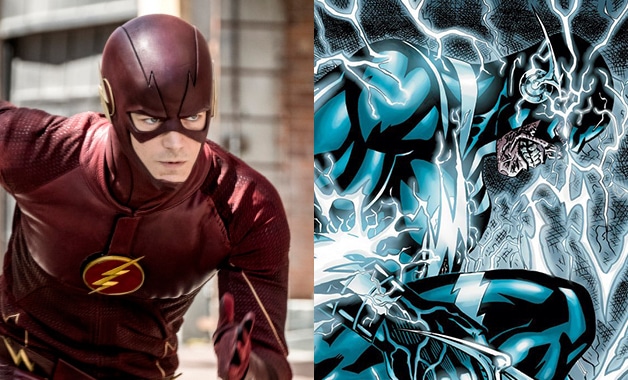 What Is The Blackest Night Storyline?
The Blackest Night Storyline involves Nekron, a personified force of death who reanimated deceased superheroes with the aim to eliminate all life and emotion from the entirety of the universe. Almost all noteworthy DC superheroes were reanimated ranging from Superman, Wonder Woman, Batman, Superboy and many more. There was a moment when Barry had to wear the Blue Lantern ring as well.
Also Read: 'The Flash' Reveals First Official Look at Godspeed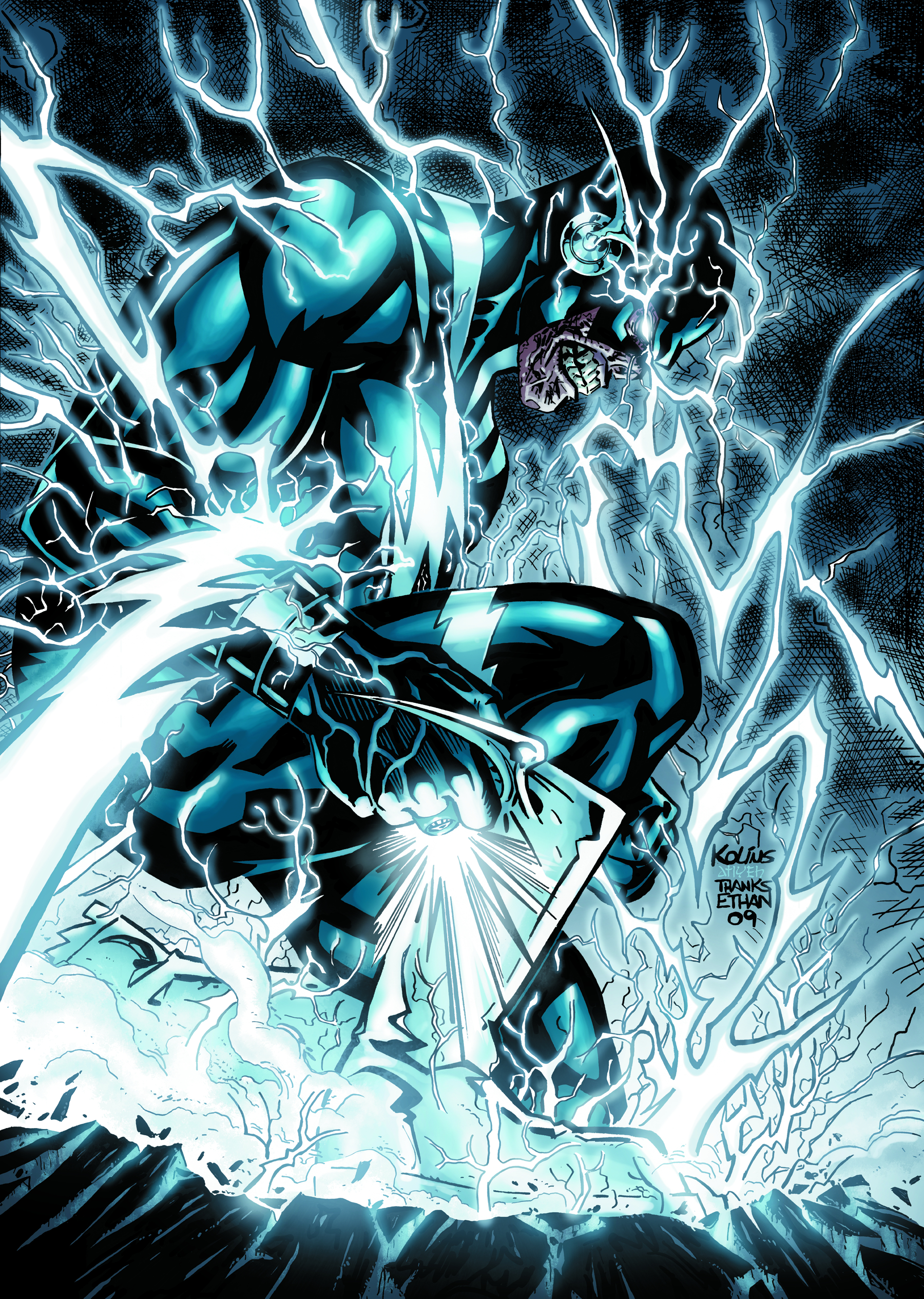 The event impacted a lot of DC Comics titles with Blackest Night: The Flash #1 following Barry Allen and Wally West as they battled undead rogues including The Reverse Flash. Now, Israel Morales has created a fan art which imagines the Scarlet speedster in the Blackest Night inspired suit. You can check out the work below:
Grant Gustin will return as The Flash in the series finale of Season 5 titled, "Legacy". Check out the official synopsis for the episode given below:
BARRY FACES OFF WITH REVERSE FLASH – Barry (Grant Gustin) faces off with his oldest, and most formidable nemesis, Reverse Flash (Tom Cavanagh). Gregory Smith directed the episode with story by Lauren Certo and teleplay by Todd Helbing & Eric Wallace (#522)
The Flash stars Grant Gustin (Barry Allen), Candice Patton (Iris West-Allen), Danielle Panabaker (Killer Frost), Tom Cavanaugh (Sherloque) and others.
Also Read: Crisis on Infinite Earths" Will Be Biggest Crossover Yet, Teases CW President
The Flash airs its season 5 finale on Tuesday at 8:00 pm on The CW.
(Source: heroichollywood.com and ew.com)