Ezra Miller has been doing the rounds of headlines for quite some time now and for all the wrong reasons. Despite the ever-growing negative image of the actor, The Flash is still slated for a theatrical release in 2023. Ezra Miller has been the Flash in DCEU since 2016 when he starred in Justice League and a standalone film starring them was on the charts for a long time. But in the aftermath of the recent accusations against them that have been wildly publicized as well, it was expected that the actor's future as Barry Allen might have an end in sight as well.
Apparently not, as per Variety's report, the film is still set for a release on June 23, 2023.
Also Read: Ezra Miller Reportedly Housing Three Minors in Gun Farm, Fans Say 'This Guy is Charles Manson 2.0'
Ezra Miller and an endless line of accusations
Ezra Miller has been entangled in several scandals in the past few months; some even leading to multiple arrests.
Various victims of the actor and their families have come forward with their accounts against the actor. Reports of a German woman (publicly known only as Nadia) are the most recent in a long series. She accused them of engaging in threatening, abusive behavior while they had visited her home in February 2022. Apparently, Miller and she had been on friendly terms for the last 2 years and the February visit was a friendly visit as well. Everything was calm and pleasant until she requested that they shouldn't smoke in her apartment. Nadia went on to describe how They lost their cool and flew into a rage, consequently turning verbally abusive while also threatening her. A criminal complaint about trespassing was filed against Miller with the German authorities but they left the country and the complaint had to be discontinued.
Also Read: 'Just Fun and Games, But Then It Wasn't': Woman Ezra Miller Tried Choking Claims They Shouted 'Do You Want To Fight?'
Also Read: 'Ezra Miller is the American Psycho': In Hilarious Turn of Events, the Internet is Calling the Flash Actor Real-Life Patrick Bateman
The Flash is too expensive to scrap off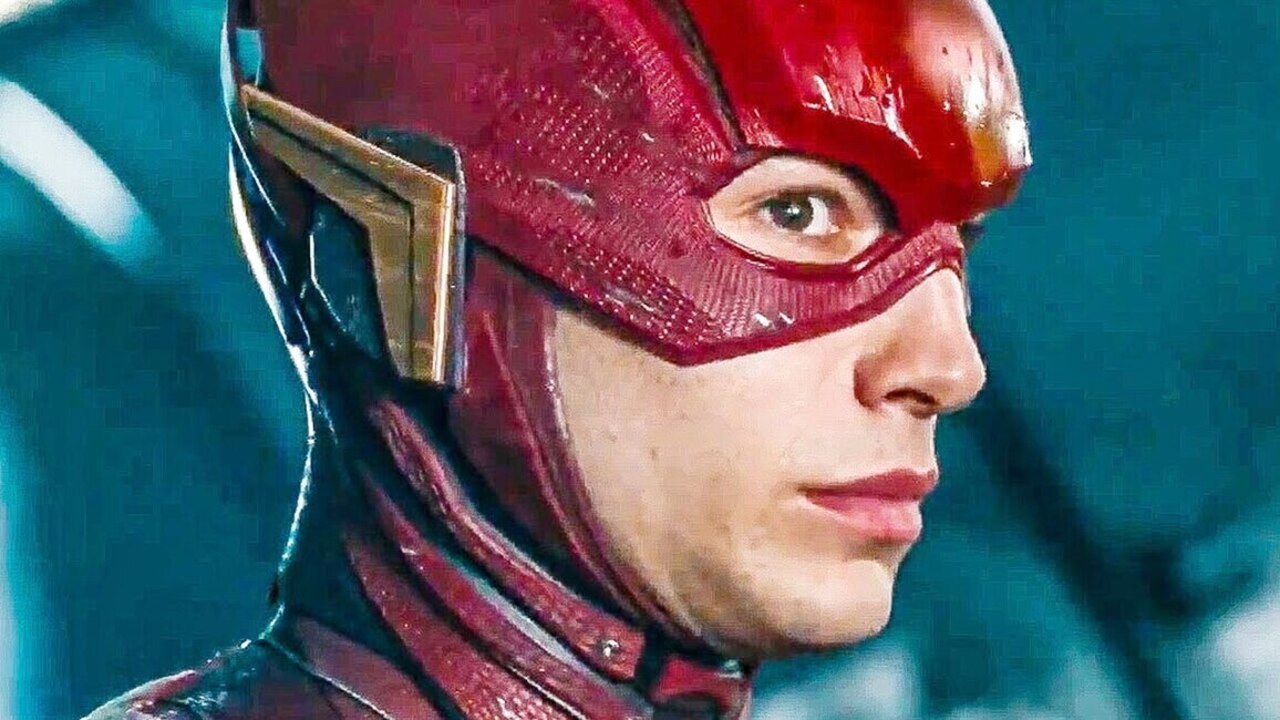 The question remains, despite such controversial scandals and an uncertain public image, why isn't the studio giving up on the actor playing Barry Allen. The real reason ends with a question of capital. The Flash is too expensive to simply scrap off and re-shooting scenes with a different actor is just not a viable action keeping money matters in mind. Even simply releasing the film on HBO Max and not giving it a theatrical run will prove a loss. Therefore, the only issue standing between the project and it's being scrapped off is its potential to generate revenue and profits for the studio.