If we believe the latest news, yet another protective order has been issued this past week against DCEU and The Flash star Ezra Miller. This comes via the Daily Beast on Thursday, rarely a couple of months after Miller was arrested not once, but twice, in Hawaii for harassment, disorderly conduct and reportedly throwing a chair at someone.
Here is what happened in the Ezra Miller case:
A Massachusetts minor, who was 12 years old at the time, whose identity has been concealed, was granted a temporary harassment prevention order against actor Ezra Miller on Wednesday, as per the Daily Beast, which also got their hands on a copy of the signed order. They even spoke with the child, a neighbor, and their mother, who were all personally there for the interaction with The Flash star Miller.
Who Is This Girl?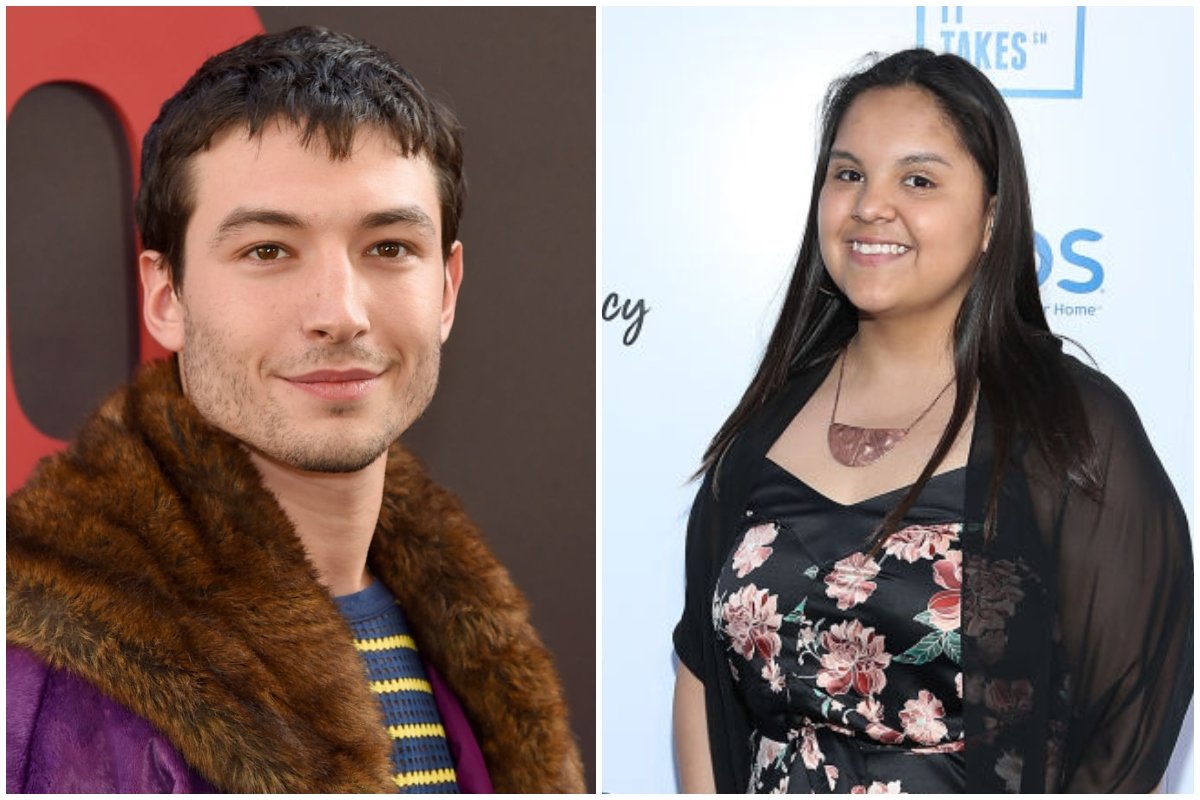 Back in February, Miller—who lives in Vermont—visited a neighbor's house in Massachusetts, and after he had a verbal altercation with the mother of the child and the neighbor, the neighbor revealed the whole incident to the Daily Beast.
Miller was also allegedly armed with a gun at the time of the incident, hugged them, complimented the child, and even followed them on Instagram, with the child stating to the press "it was really uncomfortable."
What Actually Happened?
Miller was charged and arrested with disorderly behavior in Hawaii in March for yelling and grabbing a microphone from a person singing karaoke, even lunging at another person playing darts.
The now 18-year-old activist's parents Takota Iron Eyes, who had met Miller when they were merely 12 while Miller was 23, were given a protective order against Ezra Miller this past week, alleging the actor is "psychologically manipulating, physically intimidating and endangering the safety and welfare" of their girl, as per a report by the Los Angeles Times.
One of Takota's parents, Chase Iron Eyes, told the Times previously that he and the court "have no idea of knowing where Takota and Ezra are," and they can't even serve Miller with the petition, which alleges Miller exhibited "cult-like and psychologically manipulative, controlling behavior."
At the moment, many news agencies and police have reached out to representatives of Miller for comment.
A social media account that Takota Iron Eyes' parents revealed to Times that it belongs to their child, but refuted the claims made in the petition.
"My comrade Ezra Miller…has only provided loving support and invaluable protection," they wrote in a statement. "My father and his allegations hold no weight and are frankly transphobic."