https://youtu.be/8oOTUP-Hpx4
The Arrowverse is one of the crown jewels of Warner Bros and DC. Since its inception it has been adding more team members to its cast and with it the roster of shows it is made up of is increasing as well. The latest addition to its universe being Batwoman. With Crisis on Infinite Earths all set to shake up the Arrowverse next year, it seems like Grant Gustin is starting to feel nostalgic for the universe he is part of and so he has tried to uniquely remember it- by getting a Flash tattoo.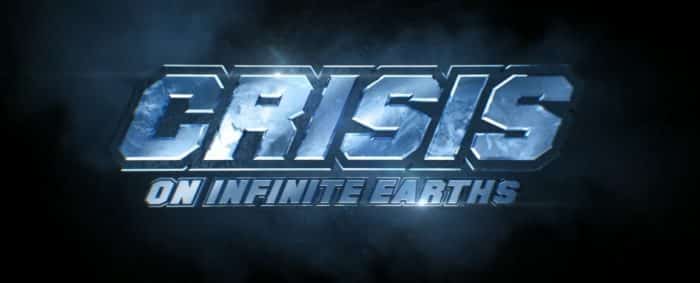 Grant Gustin Gets A Flash Tattoo
Earlier this week, Grant Gustin took to Instagram to share his latest tattoos. One of them is a matching tattoo with wife LA Thoma Gustin but the other one is clearly a tribute to The Flash and what the character and the show mean to him.
Also Read: 7 Astounding Revelations From The Elseworlds Crossover
Gustin and his wife visited a Big Bang Tattoo shop in Los Angeles, California, and got inked by the famous tattoo artist Mr. K., who specializes in micro tattoos. You can check out his tattoos on the post below.
https://www.instagram.com/p/Bx9KqZqFjDC/?utm_source=ig_web_copy_link
Future Of The Flash TV Show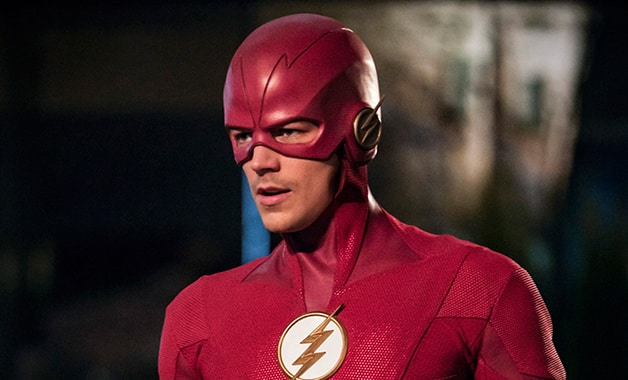 The cast just wrapped season 5 but season 6 is all set to shake things up with that big Crisis on Infinite Earths teaser at the end of the show and Flash (along with Supergirl) is all set to lead the Arrowverse next year after Arrow bids goodbye with a season 8 comprising of ten episodes. The newspaper changing the date and bringing it to 2019, along with Flash's last message to Nora under red skies, all seem to point to the inevitable crisis.
You can catch The Flash on The CW where it airs on Tuesdays.
(Source: heroichollywood.com and ign.com)