Believing the new leak, it looks like a brand new Daredevil project could be on its way to us from the Marvel Studios.
RPK aka a Twitter account which is run by a well-known industry scooper Daniel Richtman (DanielRPK); posted a part of what seems to be the part of a hiring sheet for the upcoming Daredevil project. The sheet has the project's title as Daredevil and its studio as Marvel Studios, and the information regarding attached crewmembers is obviously cut off. RPK shared this image with the caption, "[You] know what. Fuck it."
U know what. Fuck it pic.twitter.com/DAt5ri9rRJ

— RPK (@RPK_NEWS1) November 14, 2021
The character of Matt Murdock/ Daredevil created by Stan Lee and Bill Everett; first appeared in Daredevil #1, which was published by Marvel Comics in 1964.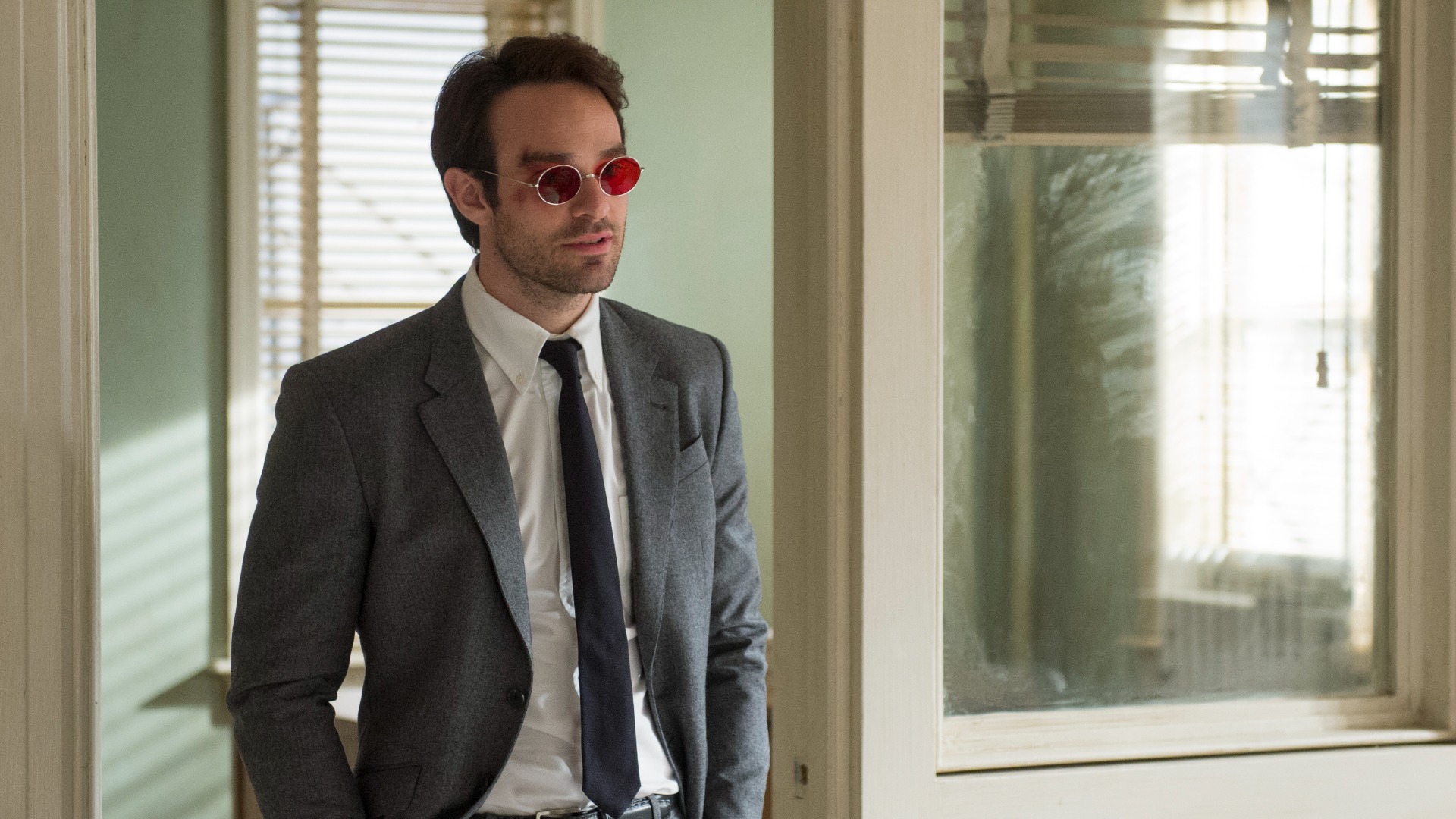 The most well know, loved and acclaimed live-action incarnation of the "Man Without Fear" is the version portrayed by Charlie Cox in the Netflix original series Marvel's Daredevil, which went on for three successful seasons from 2015 to 2018.
Cox also went on to play Matt Murdock in Netflix's 2017 limited series; Marvel's The Defenders, which was a crossover between Daredevil, Iron Fist, Luke Cage, and Jessica Jones.
When Netflix canceled its entire Marvel lineup, it was reported that a clause in Marvel's deal with Netflix; the streaming platform would retain the rights to each show's characters for two years after cancellation.
Considering that  Daredevil was canceled back in November 2018, Marvel Studios should have by now regained the rights for the same around last year.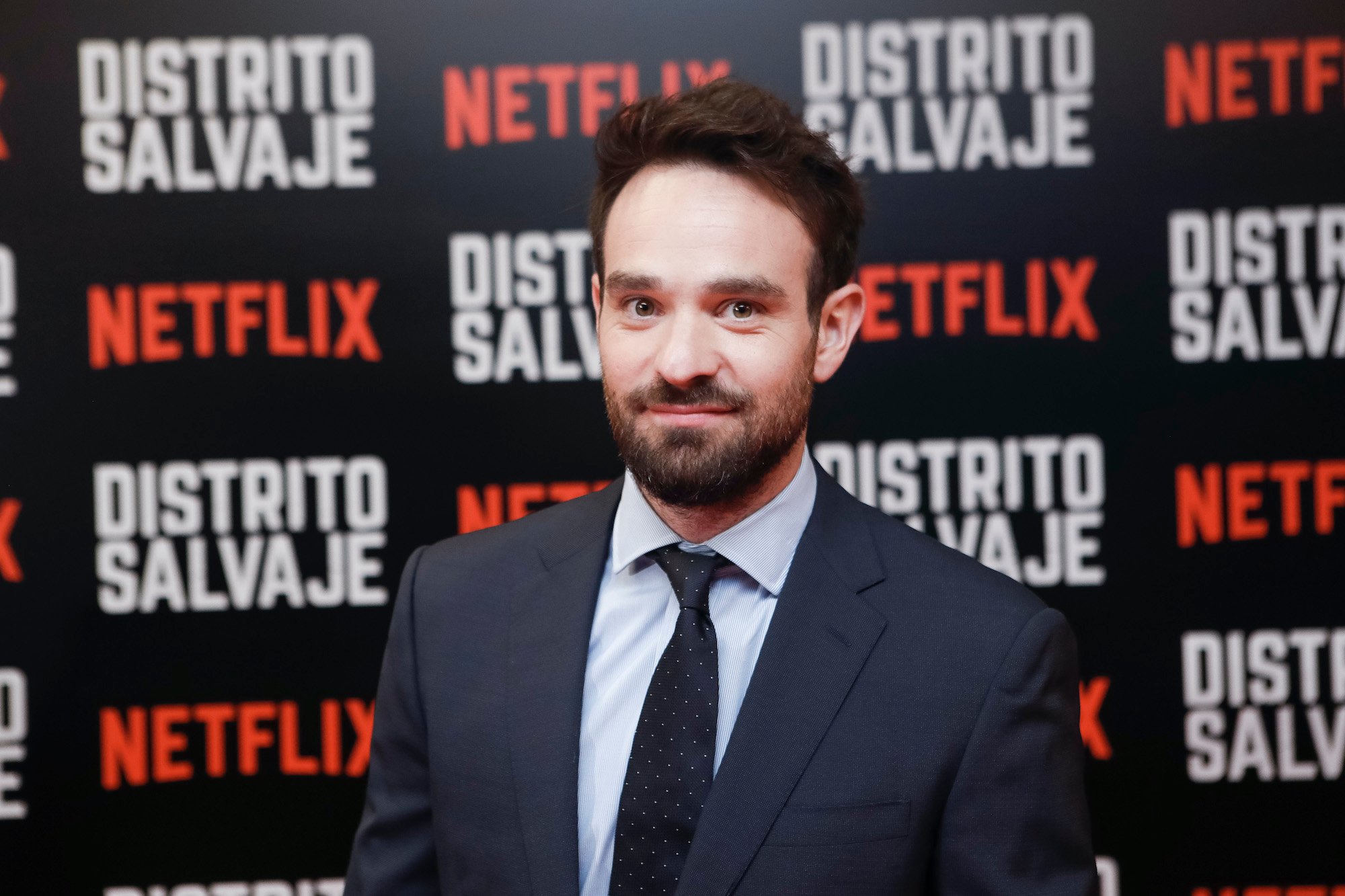 Keeping that in mind, there has been a lot of speculation as to which previous characters controlled by Netflix would be brought back into Marvel Universe. And one of the main rumors that have been very persistent in recent times is that Charlie Cox could be back as Matt Murdock in the upcoming MCU film; Spider-Man: No Way Home.
But if RPK's leak is real, and that the Marvel Studios Daredevil project is coming, there are a few questions that all the fans have.
The prominent one is that the hiring sheet doesn't state if the project is set to be a big-screen movie or an original series for Disney+. Especially if the project would be a continuation of the Netflix series or would reboot the property's continuity to fit in the MCU.
If Cox were to reprise his role we wonder if he would be joined by his Netflix co-stars!
Source: Twitter