Bruce Banner and Hulk are MCUs fan-favorite characters even before the movie release. And though Hulk is has three standalone movies, the fans have never seen a sequel after the initial release. The very first Hulk movie released in 2003 had Eric Bana, who plays the lead alongside Jennifer Connelly (who plays Betty Ross). In 2008, The Incredible Hulk releases, with Edward Norton in the lead alongside Liv Tyler. Finally, Mark Ruffalo plays the role of Hulk in the 2012 MCUs Avengers, releasing as a box office hit.
Norton Gets Replaced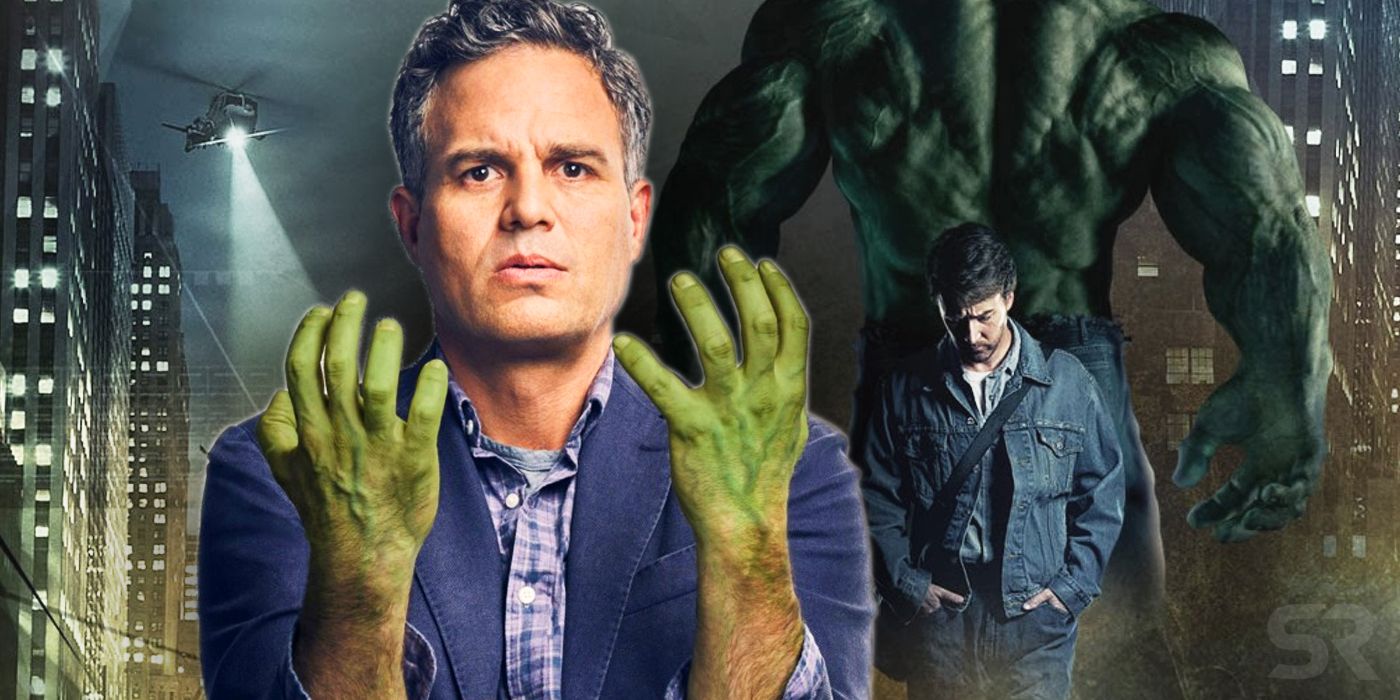 Chris Evans will always be Captain America, Chris Hemsworth will forever be Thor, and Robert Downey Jr. cannot be replaced as Iron Man. So why was the original actor, Edward Norton, not able to cut Earth's mightiest superheroes?
Most of the actors playing Avengers have had a long and prosperous relationship with Marvel Studios. But Norton seems to have gotten off on the wrong foot from the beginning. He doesn't appear to have even been everyone's first choice for the role. In the Huffington Post interview, director Louis Leterrier claimed that he appreciates Norton as an actor. Leterrier believes that Mark Ruffalo could portray hulk in a better way. Beyond this, there are rumors regarding Norton being a difficult person to work along. Norton could be "very vocal" at times when he upon disagreement with something. Norton may also be involved in tampering with the script.
Poor Box Office Performance
A look at a quarter of a billion earned by The Incredible Hulk in theaters. While it's true that the movie came out at a time when Marvel wasn't pumping out billion-dollar projects, but a couple of times a year, the film is underperforming all things considered.
During its run, Norton's Hulk brought in $263,427,551 — a respectable sum. However, in comparison, Iron Man, which was released just a few months prior — and which cost $10 million less to make — brought in over twice as much in ticket sales worldwide. A notion reinforced by the film's mediocre 67% Rotten Tomatoes rating.
Source: Looper