The King's Man is the third installment in the Kingsman Franchise. It's an upcoming action spy film releasing this December. The King's Man is a prequel to Kingsman. It tells how and why the spy organization came into existence. The film features an ensemble cast. By that, it literally means ensemble cast. The list is long! The movie is surely going to taste all of them via their acting styles. Recently, they dropped The King's Man's trailer and it is dope! The trailer shows gentlemen spies going all rogue. Check out for more details: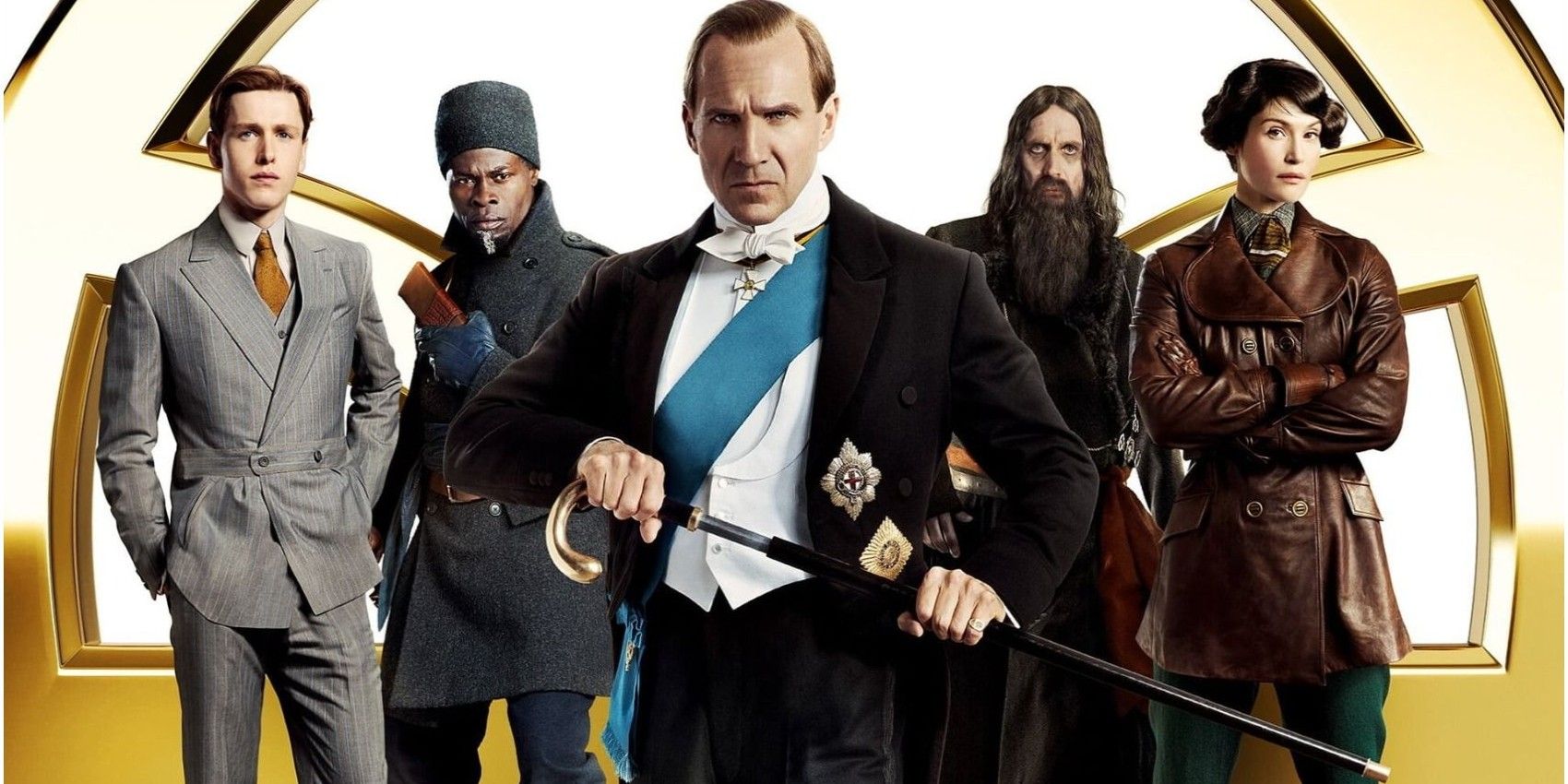 The King's Man Trailer Shows Gentlemen Spies Going Rogue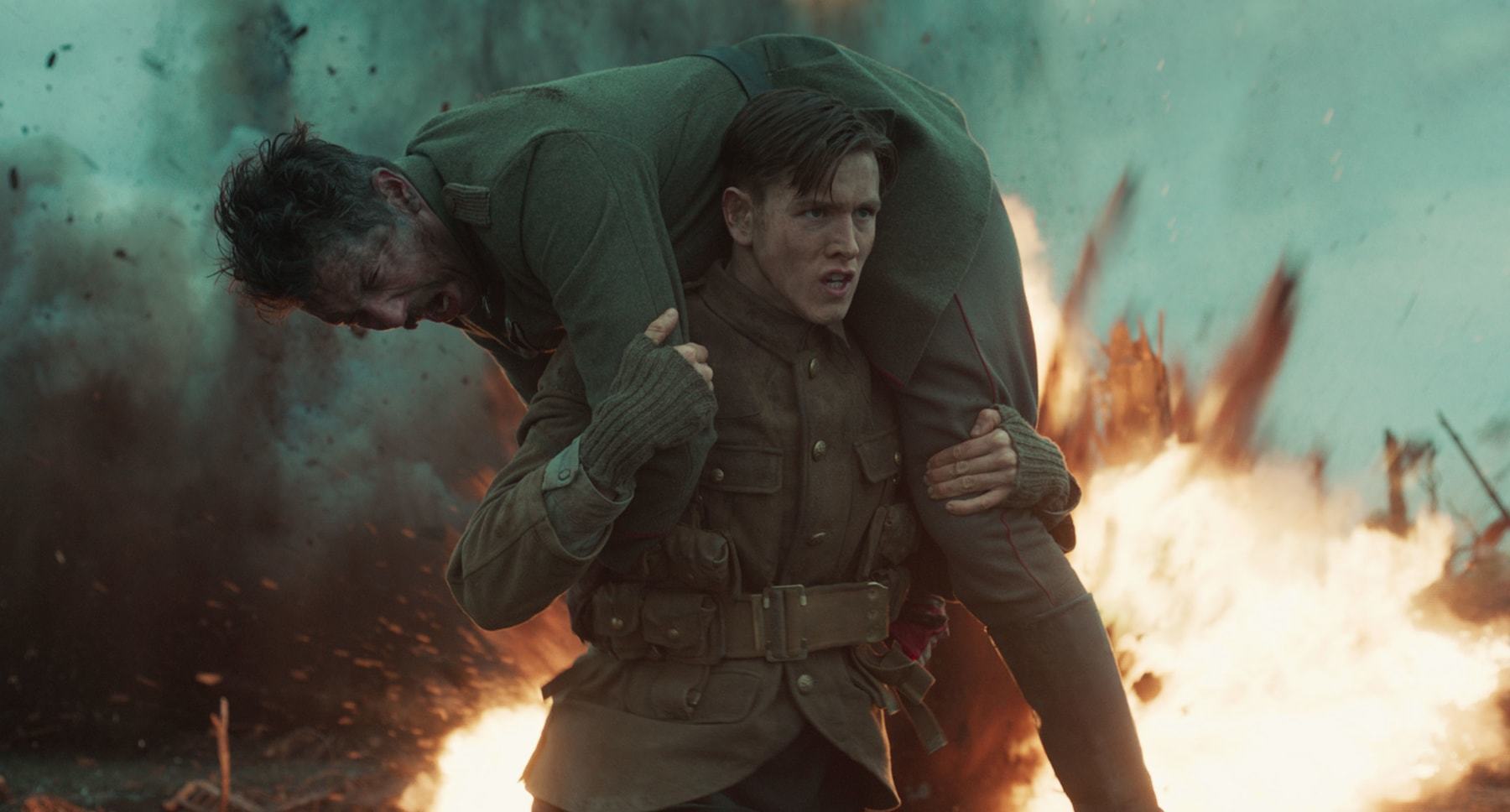 20th Century Studios dropped the trailer for The King's Man movie. It shows how the gentlemen (and lady) go rogue and turn into international superspies. The teaser was short and crisp. Yet it managed it give every character its individual time to shine. It was packed with action and gun-blazing moments! The trailer managed to give a good taste of the original movie in 44 seconds. The prequel stars Ralph Fiennes, Rhys Ifans, Gemma Arterton, Matthew Goode, Tom Hollander, Harris Dickinson, Daniel Brühl, Charles Dance, Djimon Hounsou, and Aaron Taylor-Johnson. Check out the trailer below:
The trailer shows the original crew who teamed up to create the Kingsman Organization. They are Conrad (Dickinson), Polly (Arterton), Shola (Hounsou), and Orlando, Duke of Ozford (Fiennes). It shows how this team of fantastic four takes down a cabal of some of history's greatest villains. The movie features historical figures played by actors. They are Grigori Rasputin (Ifans), Herbert Kitchener (Dance), Eric Jan Hanussen (Brühl), and George V, Wilhelm II, and Nicholas II (all played by Hollander). Hey! This is not it. All of them will be joined by more influential figures from World War 1 era portrayed by actors. They are Aaron Vodovoz as Felix Yusupov, Todd Boyce as Mr. Alfred DuPont, Robert Aramayo as Gavrilo Princip, and many more!
Looks like this movie won't have a shortage of actors in the film. It is true the characters and the organization are fictional, it will be fun to watch the result of these many actors coming together to deliver a project based on history! Hope the movie is as good and fun as the trailer!
The King's Man will release on 22nd December 2021.
Source: 20th Century Studios