The Lion King early reactions are here – see what critics are saying about Disney's live-action remake of the beloved 1994 animated classic. In the last several years, Disney has embarked on a mission to remake its most cherished classics for modern times. While a few scattered titles received live-action remakes in the 1990s, it wasn't until 2015's remake of Cinderella that the floodgates really seemed to open. Since then, The Jungle Book and Beauty and the Beast both got remade to massive success, and Winnie the Pooh even got a live-action update with 2018's Christopher Robin.
Social media reactions to live-action  The Lion King have begun to pour in, following the film's premiere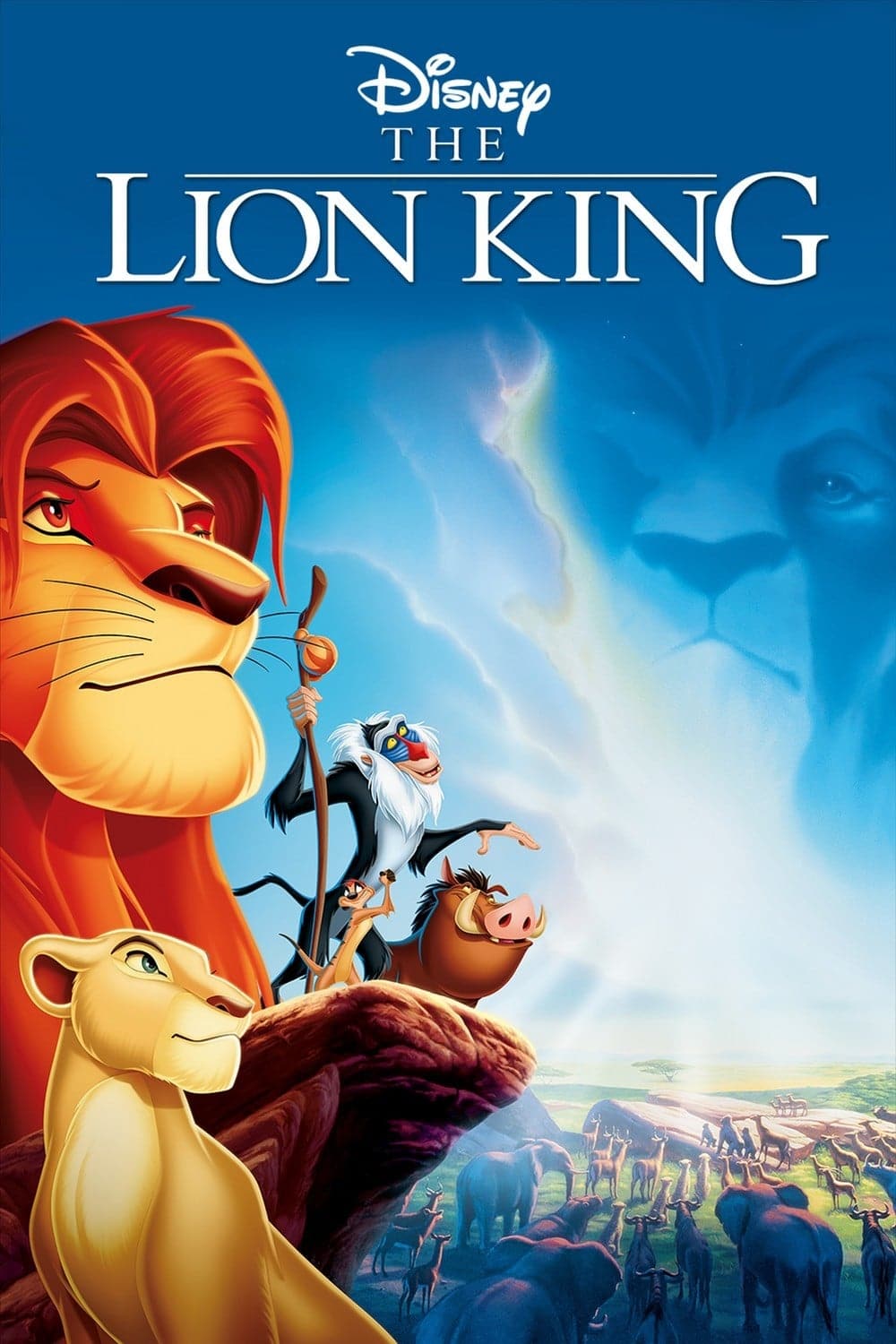 2019 has already seen live-action remakes of both Dumbo and Aladdin, with the former failing to impress, while the latter turned out better than most ever imagined it would, cruising to huge box office numbers along the way. Next week sees Disney's biggest remake yet, The Lion King. While not technically live-action – it's instead realized through photo-realistic animation – the label has stuck, for better or worse. Whatever one calls it, the new Lion King comes into theaters with massive expectations for greatness upon it.
Now, early social media reactions to live-action Jungle Book director Jon Favreau's take on The Lion King have begun to pour in, following the film's premiere.
Check out the Lion King NON-SPOILER early reactions below.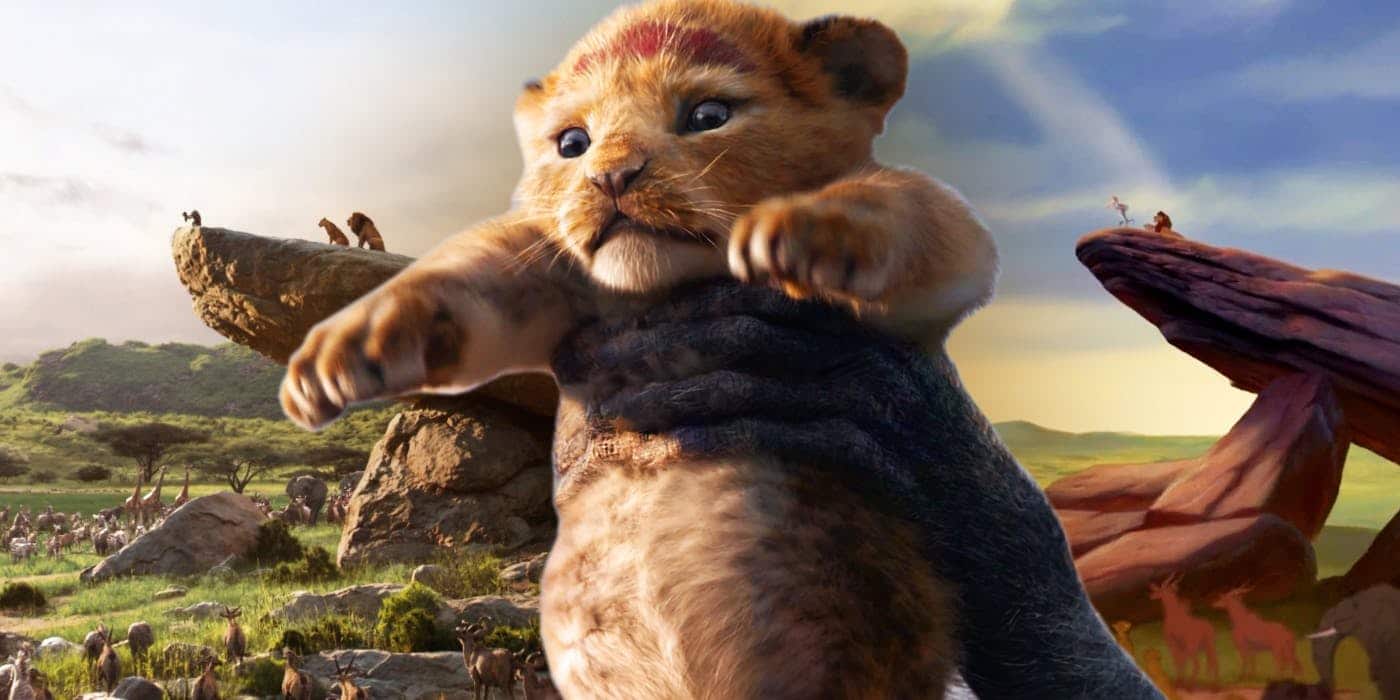 As is quickly evidenced by all the above included early reactions and the majority of others posted online so far, the overall consensus is that Disney has done it again, and crafted another excellent remake of one of its classic properties. That said, it's also apparent that in the eyes of some, The Lion King remake might be great, but it isn't quite perfect. One of the main complaints seems to be that the photorealistic animals used to tell the story this time aren't capable of the same type of human-like emotional displays that the traditionally animated characters in the original could manage.
That aside, the performances from the cast are getting near unanimous praise, the songs are getting mostly good reviews, and clearly, The Lion King remake's main calling card will be its visual splendor. The one constant found in even the less ecstatic takes on the film is just how beautiful Favreau's effort is to look at, suggesting that a large format screen like Dolby Cinema or IMAX might be one's best bet for experiencing The Lion King's second take. In the end, it seems like Disney's decision to remake The Lion King was a worthwhile one, even if it doesn't seem likely to eclipse the original in pop culture significance, at least not quite yet.
I just got out of #TheLionKing and really dug it. My fear was realistic animals wouldn't have the charisma of the cartoon, but they're very good. Timon and Pumba steal the show. Some of the song/choreo arrangements don't work as well as the original but still a really fun flick. pic.twitter.com/mOrODQ0vHI

— Chris E. Hayner (@ChrisHayner) July 10, 2019
#TheLionKing is visually immaculate & a game-changer for visual effects. It's absolutely stunning in every way. The music shines (Glover & Beyoncé take it to another level), the performances are great (Timon, Pumbaa & Scar steal many scenes) & the emotions run HIGH. Truly great pic.twitter.com/lPH9Oo4ybb

— Erik Davis (@ErikDavis) July 10, 2019
#TheLionKing is a landmark *visual* experience. I've never seen anything like it, and I think it's going to change how we look at movies forever.

As an *emotional* experience, though…I'll put it this way: It turns out lions can't really emote.

— Adam B. Vary (@adambvary) July 10, 2019
KEY RELEASE DATES
The Lion King (2019) release date: Jul 19, 2019
Source: screenrant , youtube