Disney's live-action adjustments of its computer-animated films have often come under debate. The House of Mouse tends to have problems with making its brand-new takes beneficial. There are some gems in the batch, like a la 2015's Cinderella and 2016's The Jungle Book. But, most of these live-action remakes fail to measure up to their precursors. That, unfortunately, appears to be the instance with this year's The Lion King. It is the third and final live-action Disney film to strike the big screen this year after Dumbo and Aladdin.
Lion King Has Good Expectations Towards Audience
With a stellar supervisor (Jon Favreau), spectacular visuals, and also all-star actors, The Lion King must be a slam-dunk. Sadly, most movie critics agree that in spite of being a feast for the eyes, the movie is an unneeded remake. It doesn't go out of its means to be more than a rehash of the animated classic. As it stands, the movie is presently resting at a 59% on Rotten Tomatoes.
Harsh Reviews Won't Bring It Down In Box Office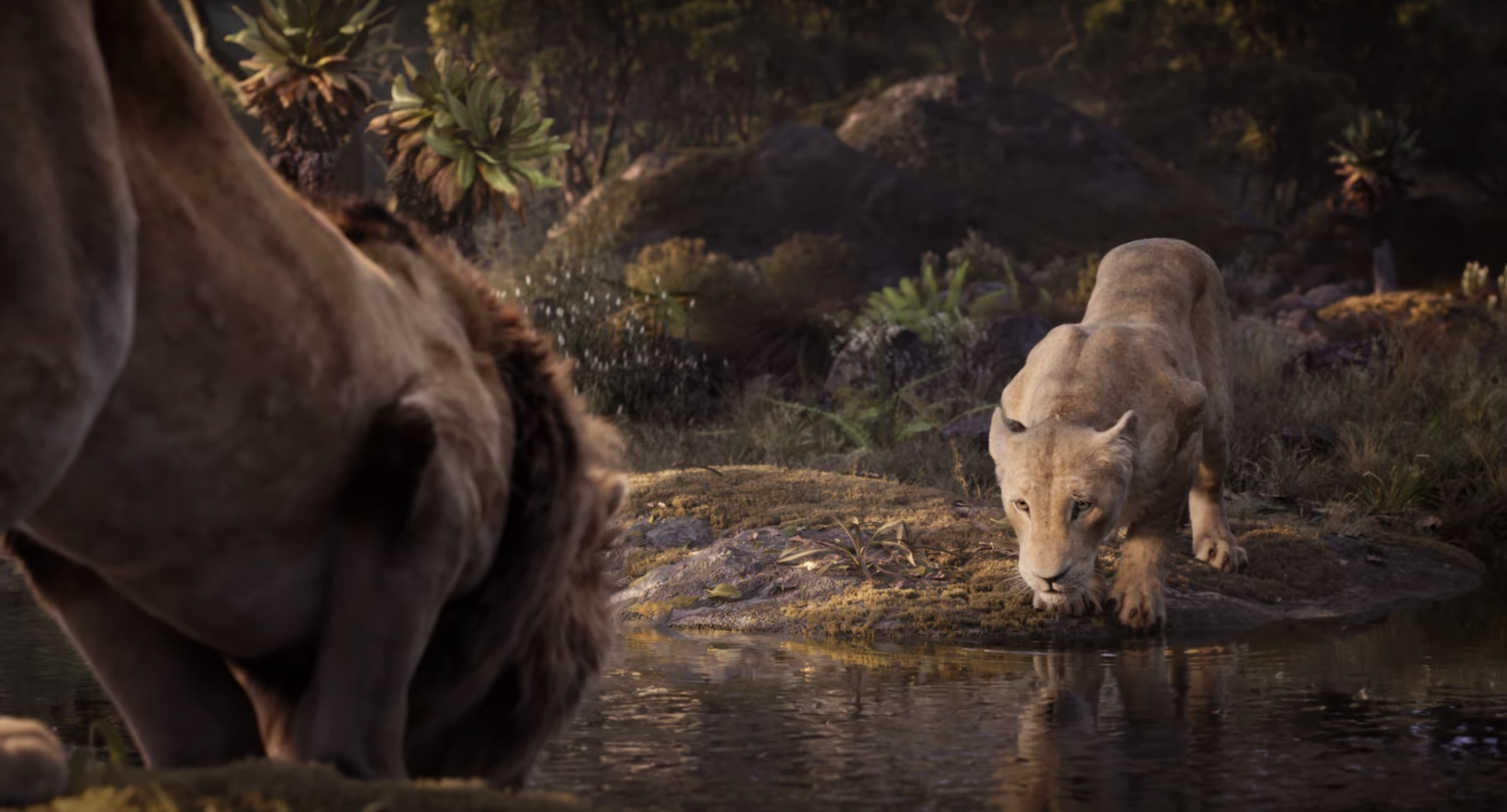 So, how extreme are critics on Disney's most recent live-action venture? The movie looks most likely to be king of the box office. However, it more than likely will not come to be the standard that the animated film has come to be.
Lion King Harshest Reviews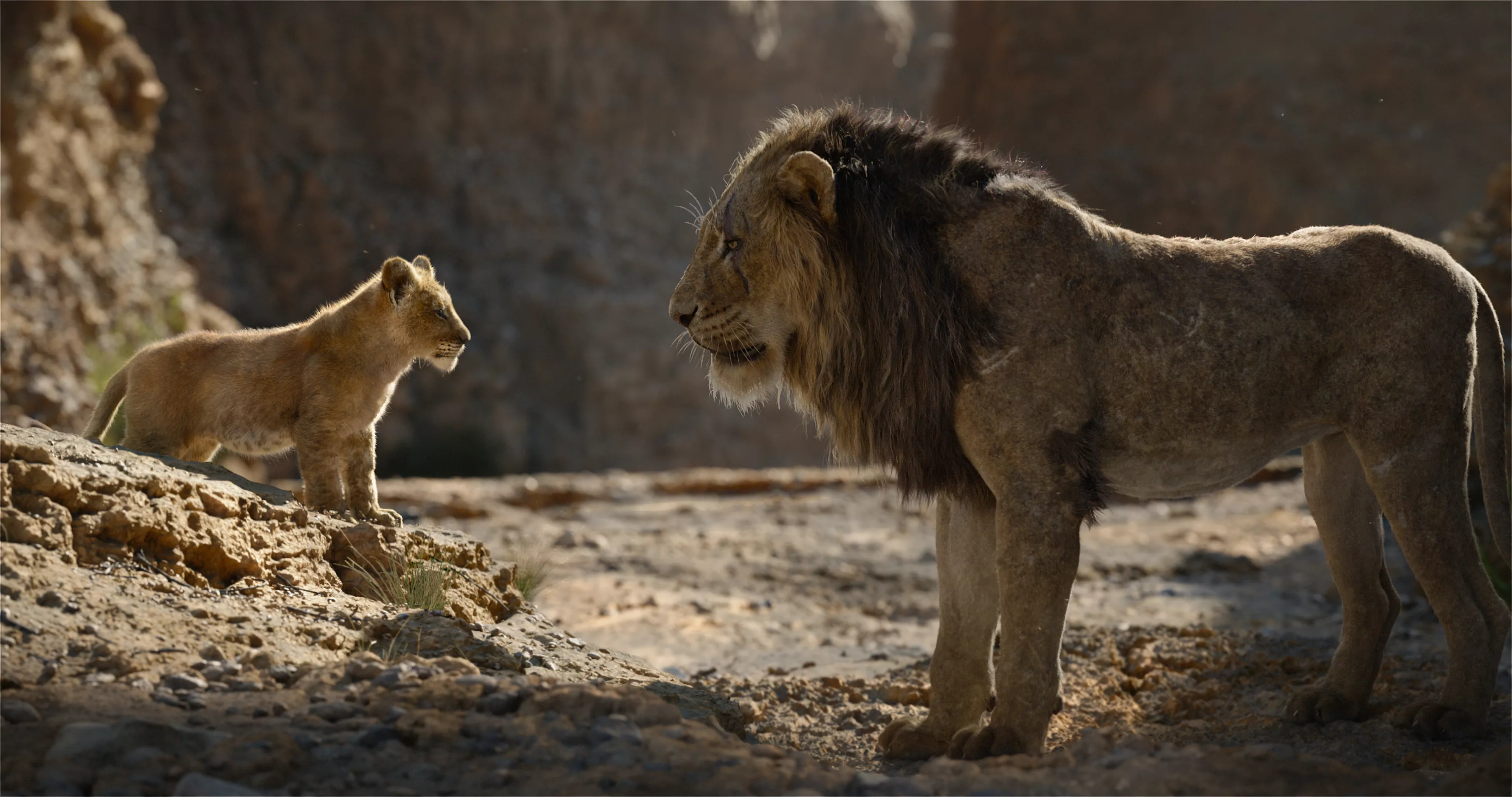 While others call it bizarre and also darker than its predecessor. Keeping that claimed, below is a list of some of the harshest testimonials of The Lion King:
Todd McCarthy, The Hollywood Reporter: "There's a sleek cover of "Can You Feel the Love Tonight?" sung by Beyoncé (that articulates Simba's childhood years close friend Nala) and Glover. There's also a new Beyoncé number, "Spirit." […] But few remakes, other than Gus Van Sant's reproduction of Psycho, have stuck as carefully to their original versions as this does. Everything below is so risk-free and also tame and also meticulously computed as to appear predigested. There's nary a shock in the whole two hours."
A.O. Scott, New York Times: "The closer the film gets to nature in its look, the extra outright, intrusive as well as purposeless its artifice seems. It might have functioned much better without tunes or dialogue. Surely the Disney wizards could have determined how to spin a legendary story of royal succession as well as self-discovery via visual methods? Or else a person can have invested a few months instructing the digital Pumbaa to whip up a great tofu scramble."
Watch the trailer for The Lion King here:
Source: Cbr, Business insider