Baby Yoda is a little creature screened in the famous DC movie Star Wars: The Mandalorian. This adorable creature has captivated the imagination. In reality, Baby Yoda is a puppet who was punched by the stormtroopers in the last fall of Star Wars: The Mandalorian. 
Adam Pally's review about Baby Yoda
Adam Pally actually punched the Baby Yoda who played the stormtroopers along with Jason Sudeikis. According to Adam Pally, the puppet cost was five million dollars. He also said at the TCA Winter Press Tour event that according to Jon, the puppet is the real hero. He was actually very nervous and had to take three cuts to punch it indeed after he came to know the actual price of the puppet.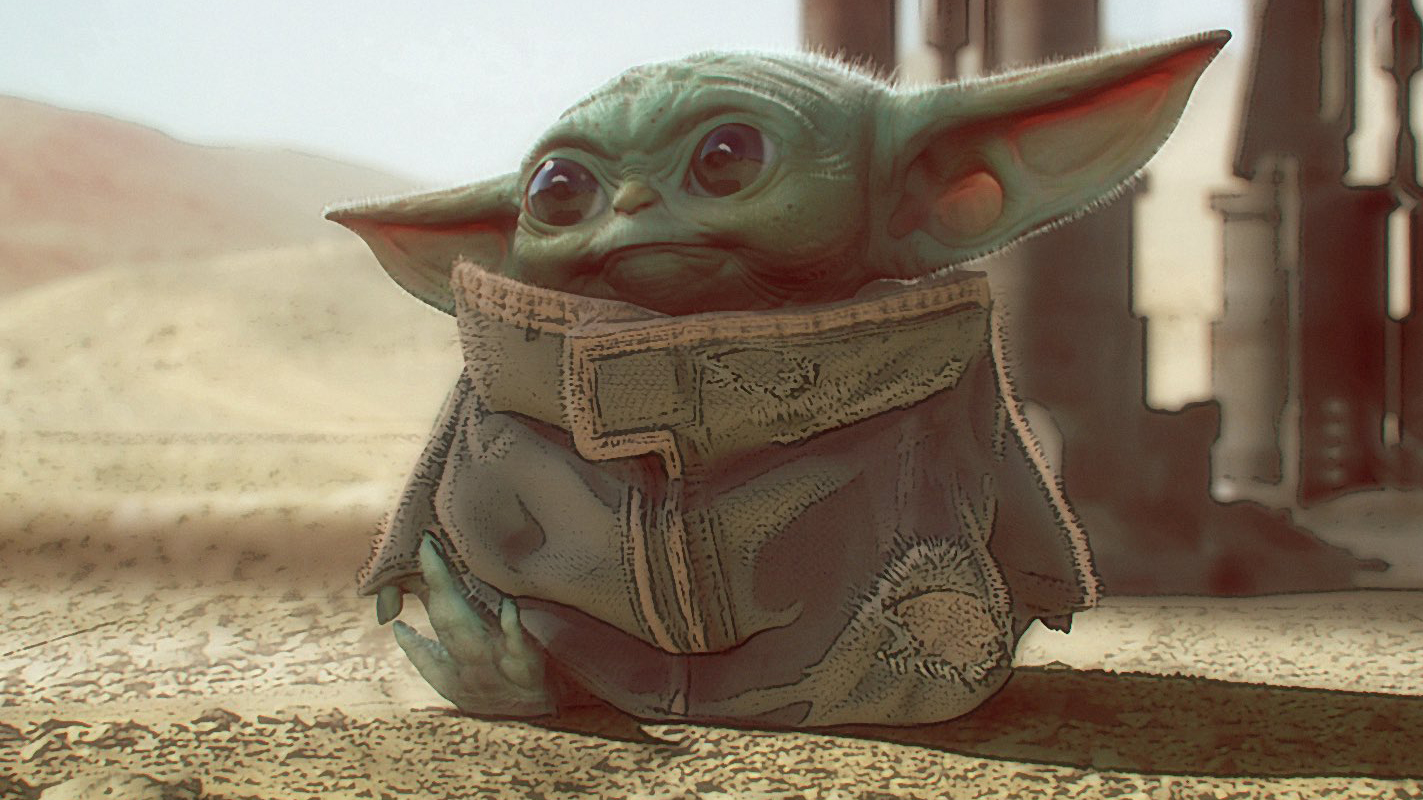 Huge Fan Following of Baby Yoda
After the final of Star Wars: The Mandalorian, the character Baby Yoda has acquired significant numbers of fan followings. There have been GIFs, memes, epic art creations like hand-crafted Baby Yoda dolls. Even there is an incredible piece of edible art in the form of pie. Now the fans madness about this character seems to reach another level. The Star Wars' favourite character Hulk's body with the face of Baby Yoda can be seen on the twitter of a fan of the character. This tweet by Yashar Ali has revealed a great piece of mash-up and created laughs around social media. This curious creation has come out with a caption "I'm sorry. Don't yell at me." This has actually brought the cuteness and fan following of this little creature into the light. 
The next season of the Star Wars: The Mandalorian will come to the in the falls. But before that, the fan following of the puppet Baby Yoda and the revelation of Adam Pally has made this little creature a social media hero. Actually the cuteness of this puppet has brought it this success and publicity. The upcoming track will reveal the effects of this disturbing and swole post on the production house.
Referred Links- comicbook, MovieWeb