The Lord of the Rings: The Fellowship of the Ring will complete two decades of its release. Time flies so fast, isn't it? To celebrate 20 years of the movie, The Late Show host did the best and funniest thing. What was it? Check it out:
The Lord of the Rings Cast Reunites In The Best And Funniest Way Possible!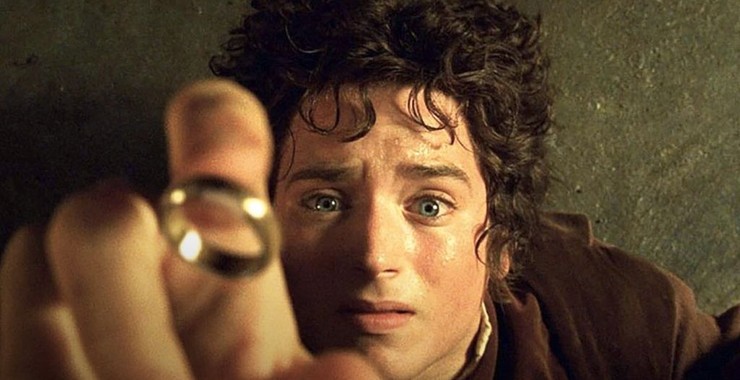 The Late Show With Stephen Colbert host decided to reunite the cast of The Lord of the Rings. No, it wasn't a simple interview of them sitting on a couch and boring us with stories. But, they came together to rap!!! Yes, the cast reunited on the show and rapped. The Last Show host managed to reunite Elijah Wood, Sean Austin, Dominic Monaghan, Billy Boyd, Hugo Weaving, Orlando Bloom, Viggo Mortensen, and Andy Serkis. Check out the rap video below:
The official 20th Anniversary of the film is on 19th December and we feel this rap by The Late Show host was a treat to all the LOTR fans! What do you think? We enjoyed it a lot. With this effort of his, The Late Show host declared Peter Jackson's trilogy as the best of all time. No Star Wars. No Indiana Jones, or no Back To The Future. Only The Lord of the Rings according to The Late Show host.
You might be wondering (if in case, you haven't seen the video) that it would be cringy to see these stars 'rapping', let us tell you, it's nothing of that sort. They've done a great job!
Well, this approach is fair enough. Harry Potter is getting a TV Special on HBO Max on completing 20 years. Both were released the same year. But what was LOTR getting? So, Stephen Colbert did a great job and did justice. Through this musical, Stephen Colbert declared his love for the movies saying, "Lord of the Rings is the No. 1 trilly."