Jon Favreau, creator of Disney+ show The Mandalorian, recently addressed certain concerns regarding Baby Yoda's relation to the late 900-year-old Jedi Master. Favreau was asked whether The Child – who's commonly been referred to as Baby Yoda – is biologically related to the original Yoda who passed away in Return of the Jedi due to old age. Some even believed that the 50-year-old Baby Yoda was essentially the younger version of the beloved Star Wars character. Since Baby Yoda's first appearance in The Mandalorian, the young alien went on to become a beloved viral sensation and the focus of several memes.
Jon Favreau Discusses Baby Yoda and Yoda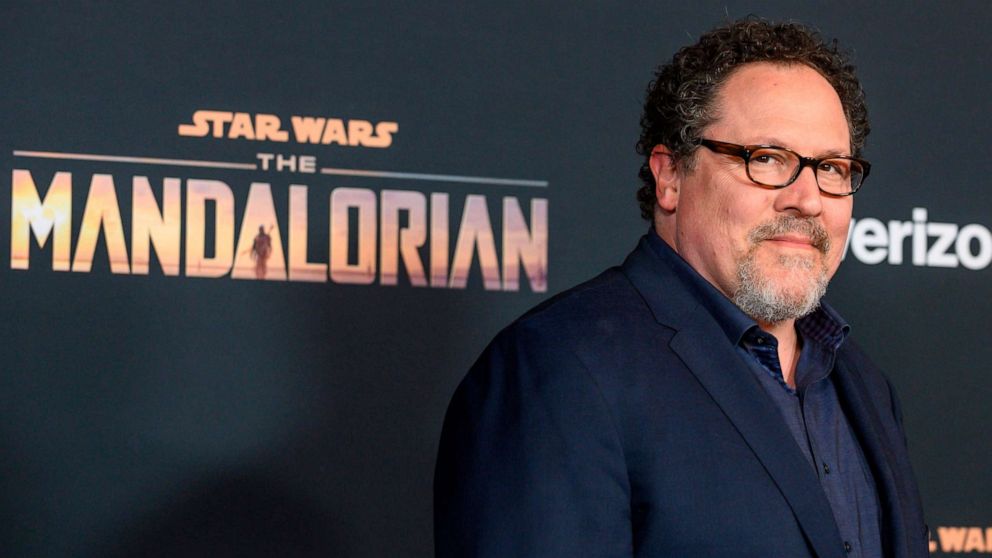 In Jon Favreau's appearance in USA Today at the Golden Globes, he points out that Baby Yoda and Yoda are not the same and not the past or future version of the character. The series timeline takes place after Return of the Jedi," Favreau revealed. "And fans of the original trilogy will remember that Yoda not only passes away but actually disappears. So Yoda exists as a Force Ghost." 
Favreau Dismisses Theory of Baby Yoda being the younger Yoda
The creator also went on to add that "Baby Yoda is so nicknamed because there's no name for the Yoda species. It's the easiest, shortest, most 'hashtagable' way to identify that character, which is identified in the episode as 'The Child.'" However, when asked if Baby Yoda and Yoda are directly related, Favreau refused to reveal the answer in fear of spoilers. 
Expectations For The Mandalorian Season 2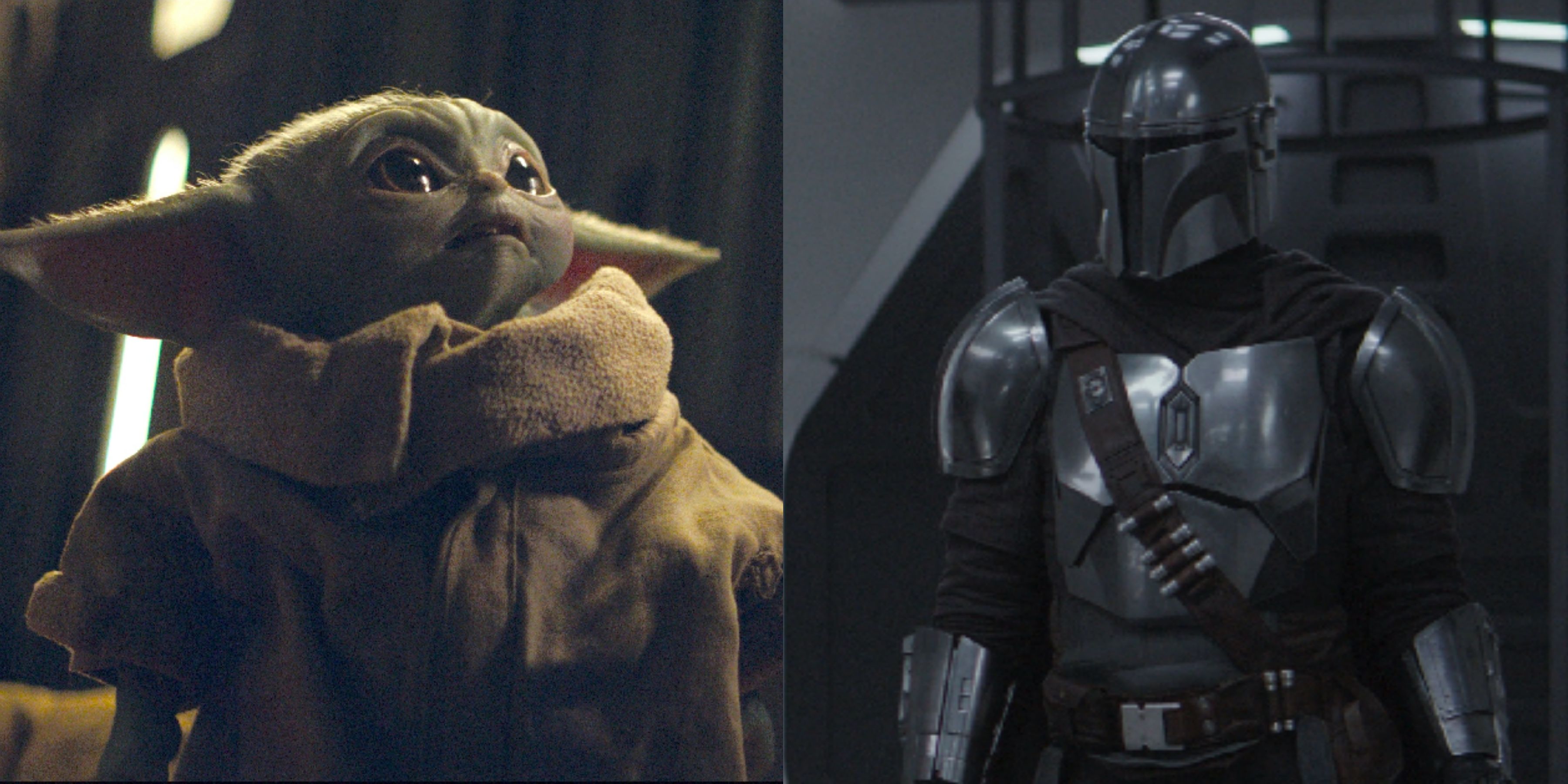 Season 1 of The Mandalorian concluded with The Mandalorian setting out to reunite Baby Yoda with his own people. It's possible that season 2 could introduce the involvement of several characters established through the film franchise, such as Yoda or Yaddle. It also leaves the possibility of introducing brand new characters from the same species as well. 
Source: Comicbook, Cinema Blend