Everyone is already binging the content which Disney+ has to offer. But one of the newest content already available on the streaming service is The Mandalorian which is a live action Star War series and it has made a big reveal right in its first episode itself.
Mandalorian Kidnaps Baby Yoda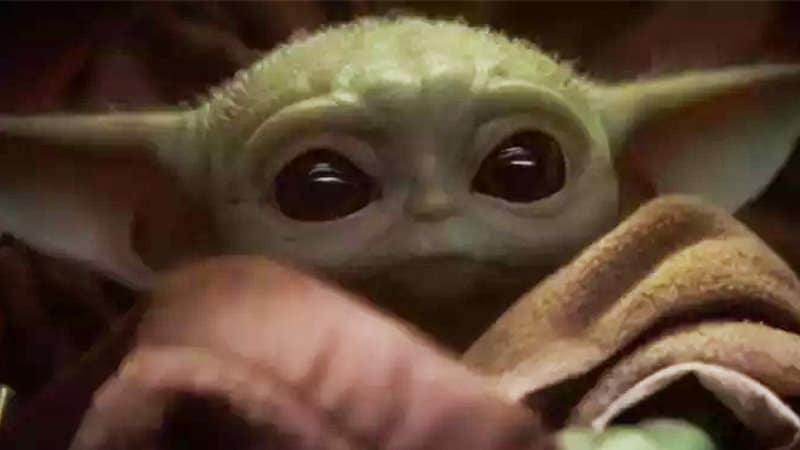 The first episode ended with a shocking twist. It was revealed that the bounty of the titular character was actually an alien baby who belonged to the same race as Jedi master Yoda. Series creator Jon Favreau has already confirmed that this "asset" (as it's called in the show) is important to the story. He said:
"I wanted to surprise people and I wanted to – well there are bigger arcs that go through the whole season and the whole throw of the show. So as fun as it is to reveal new characters and surprise them, it also fits into a larger narrative about what's going on in the galaxy after the revolution, and this is an important character."
Mandalorian Epiosode Schedule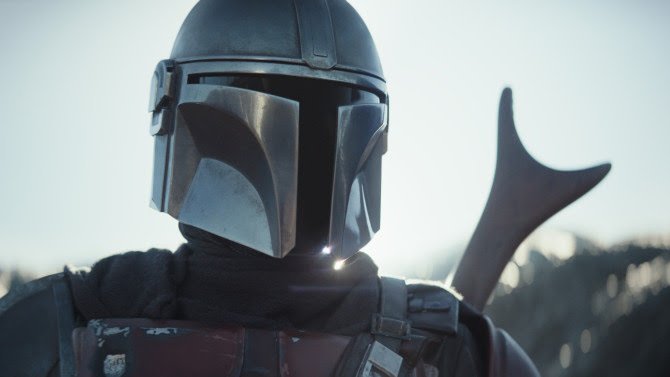 If you are excited for the second episode of The Mandalorian then knowthatt it has already been released. New episodes will hit the streaming service every Friday till the season finale airs on December 27. But remember that the penultimate episode of the show will air on Wednesday, December 18 rather than on Friday because Star Wars: The Rise of Skywalker releases that week. So that week will be a great one for Star Wars fans. Now, if only Carrie Fischer got to play the role that was originally written for her in the movie, then everything would be elevated to awesome.
Created by Jon Favreau, The Mandalorian stars Pedro Pascal, Gina Carano, Carl Weathers, Giancarlo Esposito, Emily Swallow, Omid Abtahi, Werner Herzog and Nick Nolte.
A new "Yoda" theory is going around the internet courtesy of this reveal in the first episode, Check out the video below to know what it is:
(Source: cbr.com and forbes.com)