Marvel Studios, in its third phase, introduced us to Captain Marvel, played by the gorgeous Brie Larson. Just like any superhero, she too has tremendous power. And, we're glad Marvel Studio did justice to her character. After establishing herself in the 2019's Captain Marvel movie, Carol Danvers appeared in the super-hit Avengers: Endgame (she was dynamic in that movie too!). Fans loved her character so much that she had a brief cameo in MCU's Phase 4 movie, Shang-Chi and the Legend of Ten Rings. So, given the popularity of her character, The Marvels, a sequel to her first one was announced!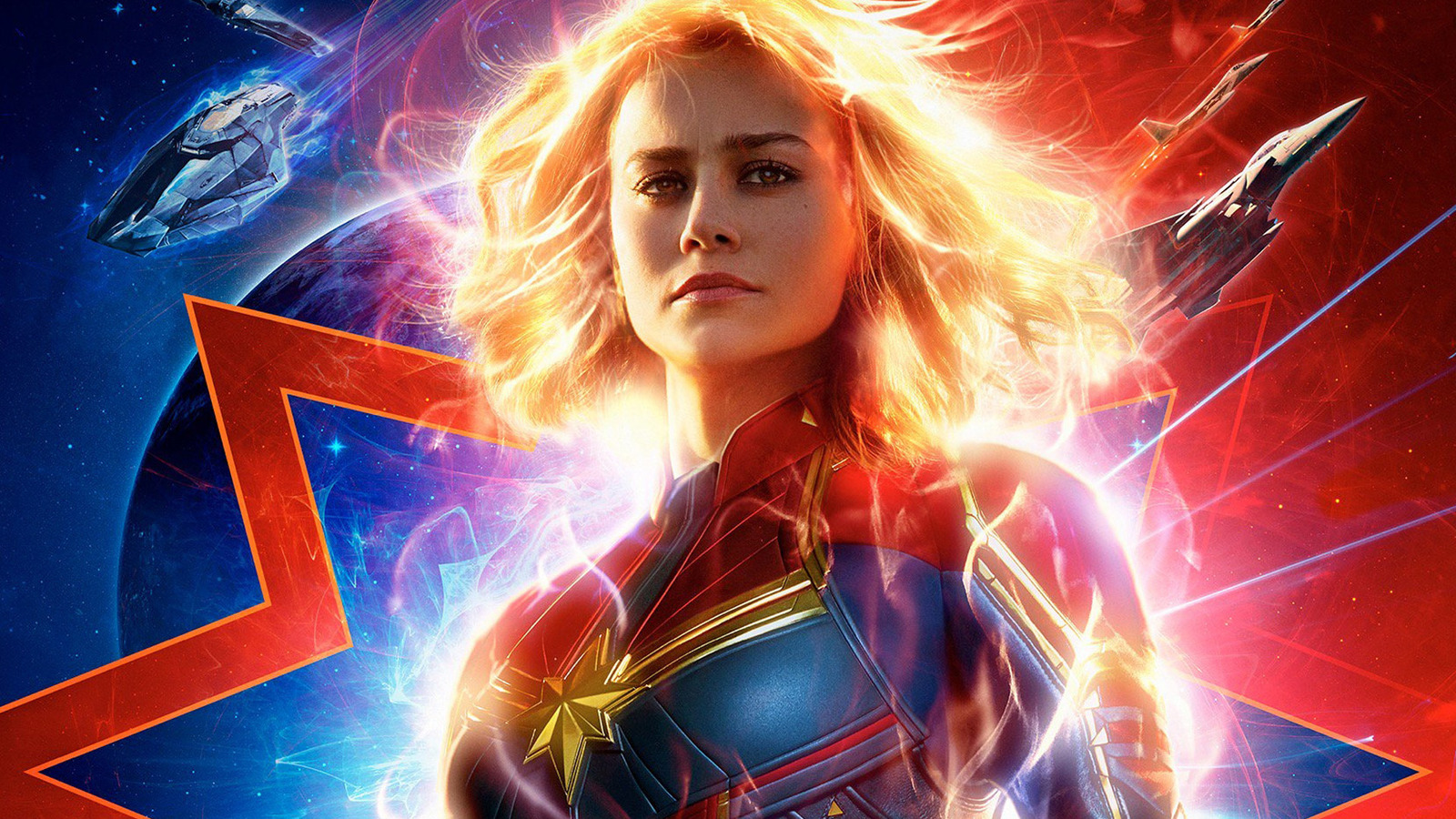 It was revealed by Brie Larson that even before the release of her first movie, there were talks about the sequel. So, you can imagine how important her character must be. The Marvels, sequel to Captain Marvel, is slated to be released on 17th February 2023. It is claimed that this movie is going to take MCU to great heights, heights you wouldn't have imagined. The movie will also feature Monica Rambeau (Teyonah Parris) and Kamala Khan (Iman Vellani).
What Brie Larson Has Got To Say About The Movie?
Recently in an interview with Uproxx, Brie Larson said, "I wish I could talk about it."  She further said,
"And, I could also say that, when I read the script for the first time, I couldn't believe what I was reading. I was like, this is bonkers. And it's the thing that I love about Marvel, is that they continue to reinvent. They continue to do the thing that you just would never think would be possible in these films. And they're not afraid to go there."
When it comes to Marvel actors, they surely know how to zip it up and keep things a secret! Well, it works in their favor because that surprise element helps to maintain the hype. Also, fans love when they watch something unexpected in the movie. Who doesn't love a "Whoa!" moment in a movie? As Brie rightly said, "You know, it's fun to have a bit of a secret."
Brie Larson's comments indicate that the movie is going to be something else. Something we wouldn't have expected. Looks like Marvel is set to wow its fans with blockbusters!
Source: Uproxx